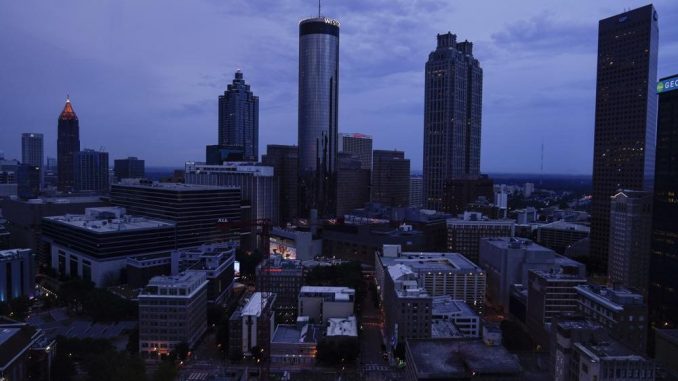 OAN Newsroom
UPDATED 1:50 PM PT – Tuesday, August 31, 2021
As crime rates have continued to rise in Atlanta, Georgia, the community of Buckhead progressed on efforts to become its own city. During an interview on Monday, Buckhead City Committee CEO Bill White said city leaders such as Atlanta Mayor Keisha Lance Bottoms (D) have treated the police as if they were "villians."
White went on to say this has caused an increase in crime due to the demoralization of police. He added the people of Buckhead have grown tired of it all.
"Here's what we're doing. We're fighting back, we're going to take control back of our city from these crazy policies," he asserted. "We have a bill in both the House and the Senate of the Georgia legislature, which when it passes in April, will put cityhood on the ballot for November of 2022. We know Buckhead city is 100 percent feasible."
Hey Buckhead, when we vote for cityhood, we must VOTE YES TWICE.

TWO BILLS NEED A YES VOTE TO WIN.

1ST
YES to de-annex from Atlanta (separate)

2ND
YES to incorporate @BuckheadCityGA (independence)

Yard signs coming soon!!

VOTE TWICE
NOVEMBER 2022 ELECTION pic.twitter.com/xQuJoCPQii

— Buckhead City GA OFFICIAL (@BuckheadCityGA) August 23, 2021
Reports added the group has been working on the next step of achieving cityhood.