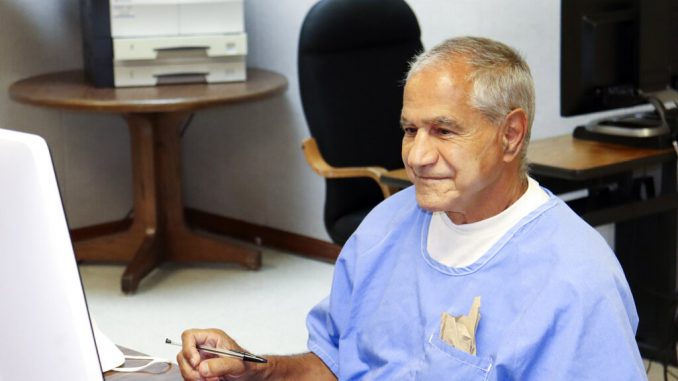 OAN Newsroom
UPDATED 6:07 PM PT – Friday, August 27, 2021
The man who assassinated Robert F. Kennedy has been granted parole. On Friday, Sirhan Sirhan had his 16th parole hearing, but the decision doesn't assure his release.
This comes after two of Kennedy's sons spoke in favor of the 77-year-old's release and prosecutors declined to say why he should stay in prison. Douglas Kennedy attended the hearing and said he was brought to tears and deeply moved by Sirhan's expression of remorse. "I really do believe any prisoner who is found to be not a threat to themselves or the world should be released," said Kennedy.
Sirhan was convicted of first-degree murder in 1968 and was originally given the death penalty. His sentence was later reduced to life with the possibility of parole after California abolished the death penalty in the early 1970s. Sirhan confessed to the assassination, but has since said he doesn't remember the shooting.
In the meantime, the hearing will be reviewed by the California parole board's staff over the next 90 days. The decision to grant parole will then be left to the governor.