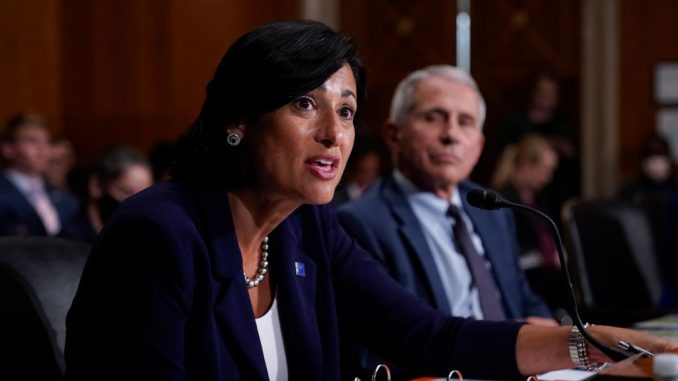 OAN Newsroom
UPDATED 7:15 PM PT – Friday, August 27, 2021
The U.S. Centers for Disease Control and Prevention restarted the agency's gun violence research initiative. During an interview on Friday, CDC Director Rochelle Walensky described gun violence as a serious public health threat.
"This is not a conversation about having them or not having them. This is a conversation about how we can make them being here safe," said Walensky. "The research that we intend to do is going to be squarely about making America safe. Making people safe."
The agency plans to spend more than $10 million to track gun violence injuries and come up with means of preventing firearm injuries. While Walensky insists the CDC is not interested in advocating for gun control, critics have questioned why a federal agency created to prevent infectious disease is researching gun violence at all.
For the first time in decades, the director of the US Centers for Disease Control and Prevention — the nation's top public health agency — is speaking out forcefully about gun violence in America, calling it a "serious public health threat." https://t.co/7jt8Dgtxza

— CNN (@CNN) August 27, 2021