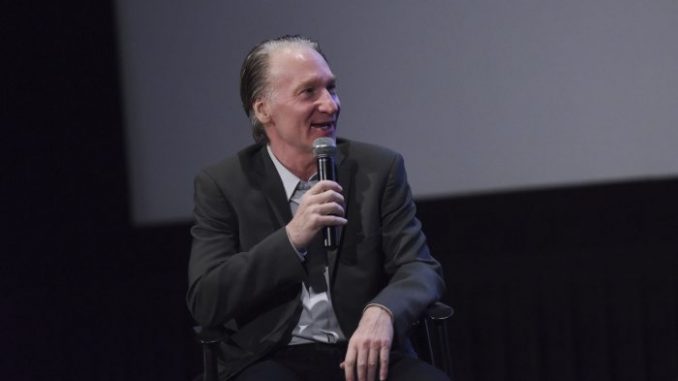 OAN Newsroom
UPDATED 9:25 AM PT – Sunday, August 22, 2021
Liberal comedian Bill Maher took on the woke takeover of media. On his HBO show Real Time on Friday evening, Maher welcomed former New York Magazine writer Andrew Sullivan as a guest on the show.
Sullivan singled out academia as the biggest cause of the woke takeover as universities have been allegedly teaching students to think of themselves as part of racial and sexual groups instead of as individuals. Academia has not be unique to the problem however, as Sullivan was recently pushed out of New York Magazine for not toeing the woke line.
"You were at New York Magazine, but you kinda quit them because newsrooms right now have become a place where, you used to be able to get fired by the editor or the owner," Maher explained. "Now you're fired because woke in the newsroom, right? You have to conform to the one true opinion or they don't even want you in the building."
"The people running these institutions, liberal institutions – universities, magazines, newspapers – they don't have the balls to say 'no.'"

Watch @SullyDish and @BillMaher discuss how social media mobs are influencing newsrooms and more on #RealTime: pic.twitter.com/nWcmMhbOSD

— Real Time with Bill Maher (@RealTimers) August 21, 2021
This was not the first time Maher has taken on wokeness in society. Just recently, he said media institutions embracing wokeness would "get people killed."