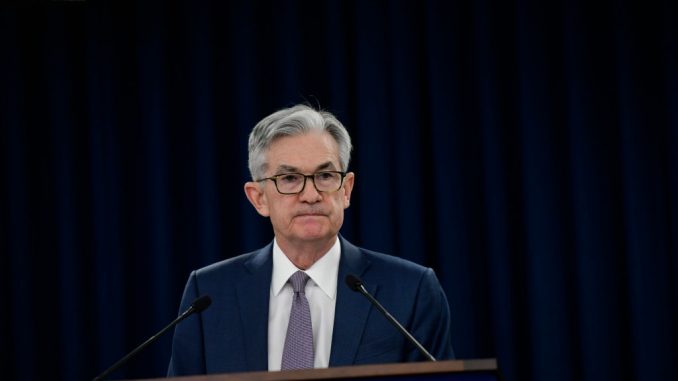 OAN Newsroom
UPDATED 3:29 PM PT – Saturday, August 21, 2021
Treasury Secretary Janet Yellen has reportedly expressed her support for the potential reappointment of Federal Reserve Chair Jerome Powell. Reports on Saturday said the Biden administration official and former Fed chair has informed White House officials she backs a second term for Powell.
Sen. Steve Daines (R-Mont.) has also voiced support for Powell, urging Biden to keep him at the Federal Reserve for another four years. "It would send a strong signal to households, businesses and consumers that the head of the Federal Reserve continues to enjoy broad bipartisan support, and will act as necessary to achieve its dual mandate of price stability and maximum employment," said Daines.
Powell was first appointed to the position back in 2018 by 45th President Trump and is set to finish his four-year term in February. Joe Biden has yet to make a decision on the chairmanship, but reports said a decision could be reached as soon as Labor Day.