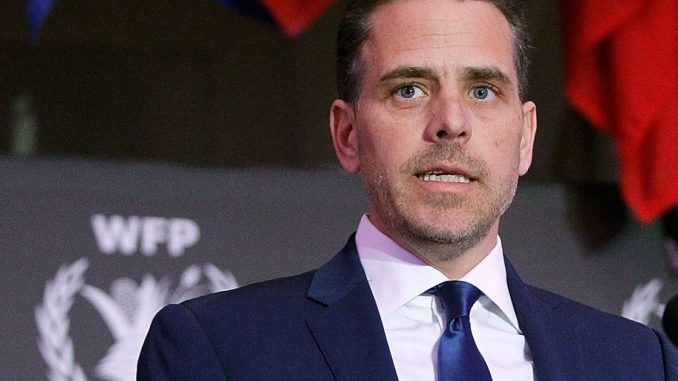 OAN Newsroom
UPDATED 7:38 AM PT – Thursday, August 19, 2021
According to a new report, the FBI may have been aware that Hunter Biden was worried about potential blackmail by Russian intelligence. On Wednesday, the Federalist reported the FBI seized the hard drive of one of Hunter's laptops back in December of 2019 that contained a video recently released by the Daily Mail.
That video shows Hunter confessing that Russians took another laptop of his during a drug-fueled party in Las Vegas, Nevada a year prior. Hunter also said that device contained videos of him "doing crazy sex" and Russians may use it against him.
The Federalist discovered the FBI knew about that incident and asserted that it makes the whole Biden family a national security risk.
"No no no, because my dad running for president. He is, he is, he is. I talk about it all the time. If they do, he also knows I make like a gazillion dollars."

— Hunter Biden
The Federalist report also raises questions on whether the FBI briefed the 2020 Biden campaign on the matter. If so, then why did Joe Biden not tell his voters about it ahead of last year's election?