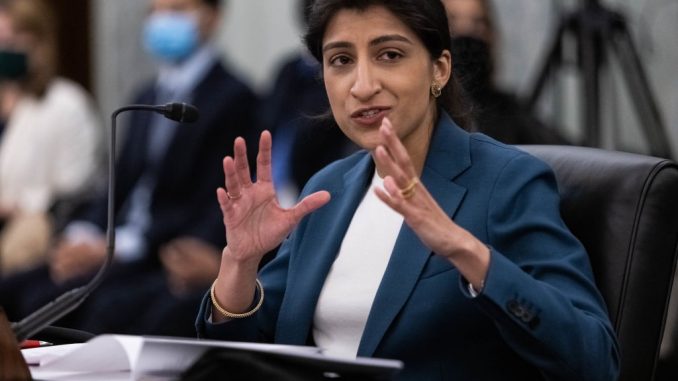 OAN Newsroom
UPDATED 3:53 PM PT – Thursday, August 19, 2021
The Federal Trade Commission has filed a renewed antitrust complaint against Facebook. The agency filed the amended complaint on Thursday after a federal judge dismissed its previous case in June. The judge ruled the FTC had not provided sufficient evidence that Facebook was a monopoly and gave the commission a second chance to pursue the case.
The complaint accuses the social media site of buying competitors like Instagram and WhatsApp to protect its own business. "The FTC's claims are an effort to rewrite antitrust laws and upend settled expectations of merger review, declaring to the business community that no sale is ever final," claimed Facebook.
The amended version is about 30 pages longer than the original complaint and provides more evidence to support the FTC's claims. In the meantime, Facebook took to Twitter where it said it's reviewing the complaint and "will have more to say soon."
We are reviewing the FTC's amended complaint and will have more to say soon.

— Facebook Newsroom (@fbnewsroom) August 19, 2021