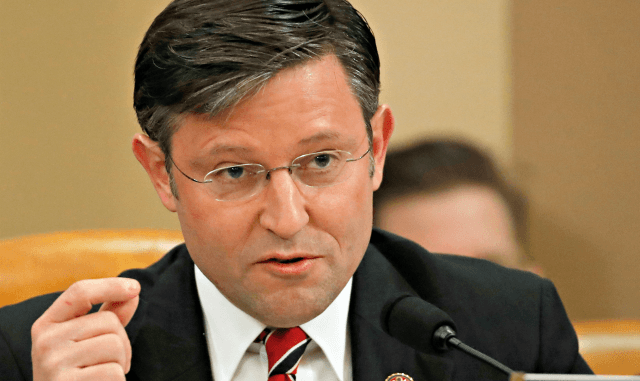 OAN Newsroom
UPDATED 12:30 PM PT – Monday, August 16, 2021
Lawmakers have urged Joe Biden to step up as Afghanistan has continued to crumble following the disastrous U.S. troop withdrawal. Republican Rep. Mike Johnson (La.) released a statement on Monday, in which he called the chaos entirely incomprehensible and avoidable.
Johnson pointed out Afghans who helped American forces during the war have been left for dead as the Taliban has taken control. During a House Judiciary Subcommittee hearing, the Louisiana Republican said Biden's continued silence on the issue should be cause for concern about the future.
"That this stunning failure has been met with silence from President Biden, calls into serious question his ability to carry out his duties as Commander in Chief," he asserted. "While he vacations at Camp David, America's stature in the world has taken another massive step backwards. It is shameful, and it is dangerous, and I hope every one of us will acknowledge that publicly."
I opened today's Judiciary Committee by stating what is in the hearts of millions of Americans: There MUST be top to bottom accountability from the White House to the Pentagon for this incomprehensible and utterly avoidable disaster in Afghanistan. pic.twitter.com/dHhxoNeSxH

— Rep. Mike Johnson (@RepMikeJohnson) August 16, 2021
According to Johnson, Biden has failed to follow a result-based orderly withdrawal to meet an arbitrary deadline, which has resulted in chaos in Kabul.