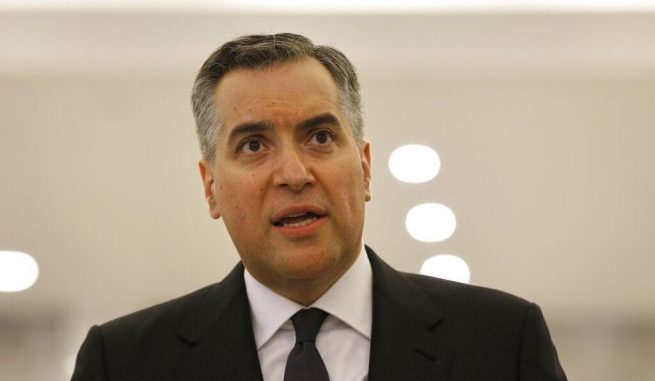 OAN Newsroom
UPDATED 11:05 AM PT – Sunday, September 27, 2020
Lebanon's interim prime minister has resigned amid problems in forming a nonpartisan cabinet to lead the country. Mustapha Adib stepped down on Saturday after being tapped as the head of government less than a month ago.
Meanwhile, Lebanon has been experiencing a crippling economic crisis worse than the post-civil war crisis in the 1990s.
French President Emmanuel Macron launched an initiative to help the Middle Eastern country in early August. Since then, Lebanese officials have been scrambling to deal with the aftermath of a deadly bomb blast.
"I also sincerely apologize to the Lebanese people, who suffered and are still suffering, and hope we both understand each other," stated Adib. "I assure that this initiative must continue because it shows good will from France and President Macron, personally, to support Lebanon."
International organizations have urged political factions with deep ties to their Muslim and Christian populations to come together in order to dig the country out of the crisis.