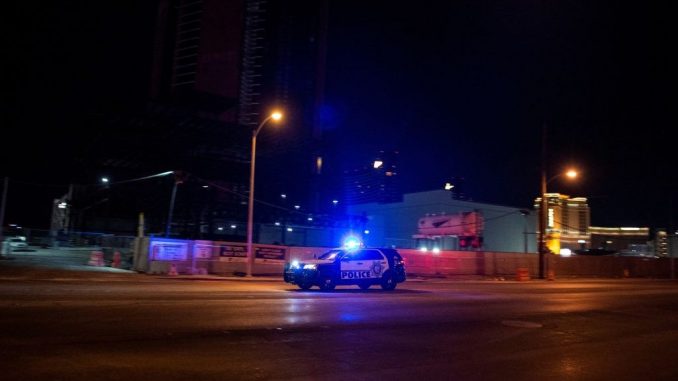 OAN Newsroom
UPDATED 2:20 PM PT – Sunday, August 15, 2021
A Michigan sheriff has been critically wounded following a deadly car chase. The Kalamazoo County Sheriff's Office reported on Saturday that deputies made contact with the suspect at a gas station when he pulled out a handgun and pointed it at officers.
The suspect reportedly drove off and fired multiple shots at deputies while they chased his vehicle. One deputy was struck and the incident caused the patrol car to veer off the road.
Sheriffs continued to exchange gunfire with the suspect, resulting in his death at the scene. Authorities said the injured deputy was rushed to a hospital where he remains in critical condition.
The incident currently remains under investigation.
News Release Info: MSP Crime Lab still on scene. Kzoo County is going to issue a news release soon. It's going to come directly from them unless something changes between now and then.

— MSPSouthwestMI (@MspSouthwestMI) August 15, 2021