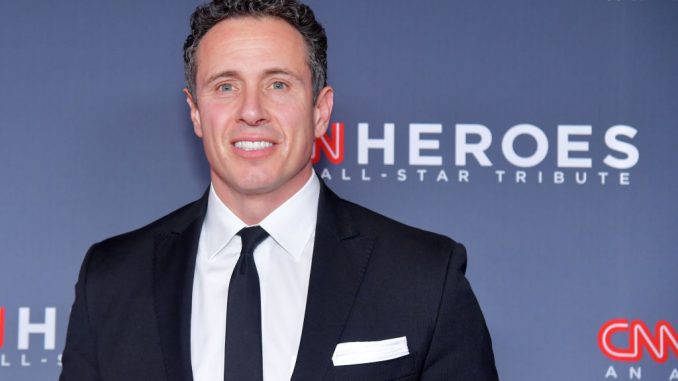 OAN Newsroom
UPDATED 2:08 PM PT – Thursday, August 12, 2021
New York City mayoral candidate Curtis Sliwa (R) has demanded CNN fire Chris Cuomo following the resignation of his brother, Gov. Andrew Cuomo (D-N.Y.). The Republican nominee took to CNN's New York City headquarters to deliver a letter to the network's president, Jeff Zucker, demanding his evening talk show host be fired.
Sliwa said the New York attorney general's report implicates Chris as aiding and abetting his brother in crafting his responses to sexual harassment allegations. Sliwa also said the attorney general's report showed Chris was given access to confidential documents of the victims' claims.
"Chris Cuomo is as culpable as Andrew Cuomo and must be fired," said Sliwa.
VIDEO: Curtis Sliwa calls on CNN to fire 'wartime consigliere' Chris Cuomo https://t.co/JRSgJozN30 pic.twitter.com/cDMZSUxPKC

— WCBS Newsradio 880 (@wcbs880) August 12, 2021
The mayoral candidate said he doubts Chris asked Zucker for permission to give this type of advice to his brother, additionally stating that the network has not publicly disciplined him.
Chris is reportedly on what's being labeled, "a long planned vacation," however upon his return, Sliwa said he hopes Zucker will consider his release from the network.