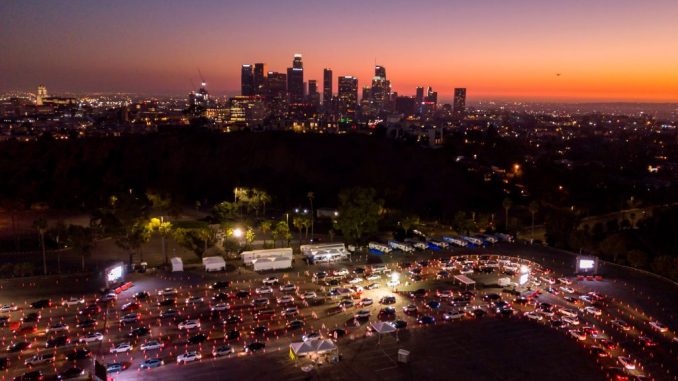 OAN Newsroom
UPDATED 1:43 PM PT – Friday, August 13, 2021
Los Angeles County announced they would no longer require U.S. citizenship for most of its government jobs. The Los Angeles County Board of Supervisors approved the motion this week, allowing the county to hire non-citizens to lead its agencies. However, excluding the position of the county's chief probation officer.
This means eligibility will be extended to lawful permanent residents and those with work permits. Meanwhile, migrants that lack legal status will remain ineligible.
"Barriers to employment based on cultural, racial, ethnic, or religious characteristics are contrary to our core values," said L.A. County Public Defender Ricardo Garcia. "This motion by Supervisors Solis and Huehl, will promote equity in hiring and give the Public Defender's Office access to the most qualified applicants for employment, irrespective of their citizenship status."
Further details of the county's plan have yet to be made public.
bring diversity, equity and inclusion at the forefront of everything that we do at the County."

I am proud that our Board voted in favor of this motion to waive citizenship requirements for LA County employment. (2/2)

— Hilda Solis (@HildaSolis) August 11, 2021