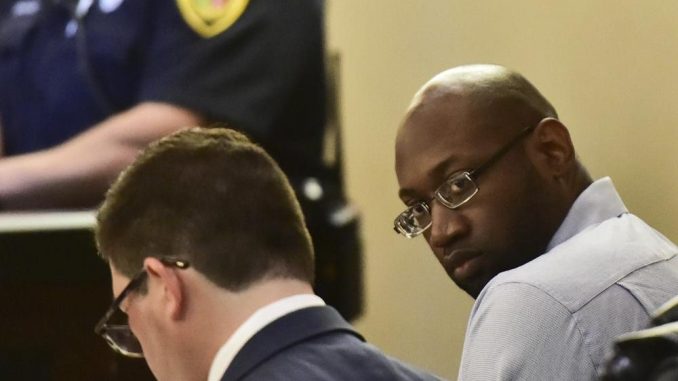 OAN Newsroom
UPDATED 12:05 PM PT – Saturday, August 7, 2021
A Texas jury sentenced a man to death in connection to a fatal attack on a San Antonio police officer. On Friday, 31-year-old Otis McKane was given the death penalty for the killing of 50-year-old San Antonia Police Department Detective Benjamin Marconi back in 2016.
McKane was previously convicted of capital murder in July for fatally shooting Marconi while he was sitting in his patrol car during a traffic stop he was not involved in. In pushing for the death penalty, prosecutors argued McKane was a dangerous and unstable man who posed an even greater threat to unarmed guards if he were to hear facts he didn't favor.
"The jury has spoken. We know this was a very difficult decision for them. It was not easy for them to reach this verdict. We want to thank them for their service," expressed Bexar County District Attorney Joe Gonzales. "Nothing that we did here is ever going to bring back Detective Marconi. It is my hope that with this verdict, it brings closure and some sense of peace to the Marconi family."
An execution date has yet to be set for McKane.