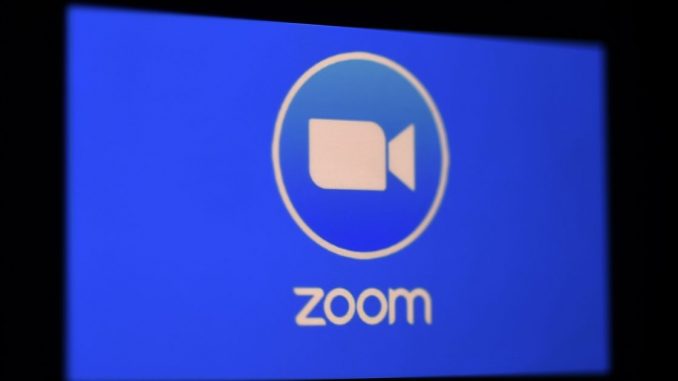 OAN Newsroom
UPDATED 6:51 PM PT – Sunday, August 1, 2021
Zoom has settled a privacy lawsuit for millions of dollars. The preliminary settlement was filed on Saturday, which required the video conferencing platform to fork over $85 million in a class action lawsuit.
The suit claimed Zoom was sharing personal data with different social media platforms, while also allowing hackers to disrupt meetings. Part of the settlement has instructed Zoom to update its security measures and also conduct "better training for employees on privacy and date handling."
Subscribers involved in the suit could get some refunds on their subscriptions. However, Zoom has denied any wrongdoing.
Meanwhile, the settlement still requires a judge's approval.