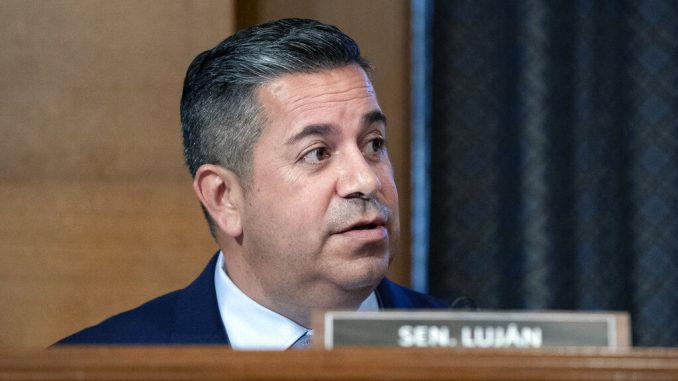 OAN Newsroom
UPDATED 7:39 AM PT – Friday, July 30, 2021
Democrats are outlining a proposal to reform the U.S. immigration system at a high cost. At the White House Thursday, Joe Biden met with 11 congressional Democrats to discuss spending more than $1 trillion to provide a pathway to citizenship for DACA recipients as part of the reconciliation bill.
As POTUS left the WH for Walter Reed, where his wife is being treated tonight, I asked how his meeting on DACA went today.

"It went very well—I think we should include in reconciliation the immigration proposal," he told me. "My staff is putting out a message right now." pic.twitter.com/yCcvUEtg1r

— DJ Judd (@DJJudd) July 29, 2021
Democrats recognized the extreme spending may impact the economy when the U.S. already faces inflation concerns, yet dismissed any potential negative impact.
"There should be no question of the economic impact that, including immigration reform and budget reconciliation, results in $1.2 trillion over 10 years," stated Sen. Ben Ray Lujan (D-N.M.). "Almost $150 billion in annual spending."
The Democrats have received push back on their $3.5 trillion reconciliation bill from both Republicans and members of their own party.