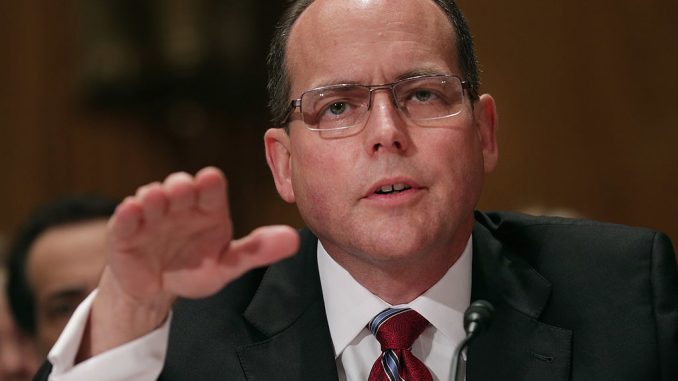 OAN Newsroom
UPDATED 3:11 PM PT – Saturday, July 24, 2021
The newly named staff director for the Jan. 6 House select committee reportedly retaliated against a whistleblower during his time at the Central Intelligence Agency (CIA). New reports cited a previously unpublished 2019 report saying the CIA was pushed to take action against then CIA Inspector General David Buckley.
The target of the alleged retaliation was a former CIA official who was put on leave and had his security clearance suspended after cooperating with an investigation into potential evidence manipulation. The report recommended the CIA determine if this would affect Buckley's own security clearance.
— Mark S. Zaid (@MarkSZaidEsq) July 24, 2021
Reports said this could potentially have an affect on potential witnesses who would testify as part of the Jan. 6 investigation. In the meantime, the committee is slated to hold its first hearing on Tuesday with eyewitness testimony from four law enforcement officers over the protest.