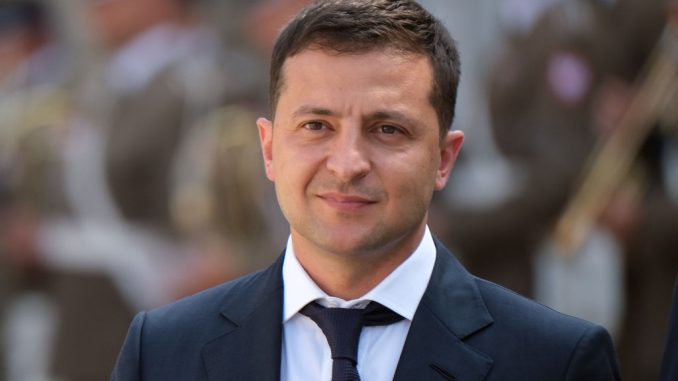 OAN Newsroom
UPDATED 5:48 PM PT – Wednesday, July 21, 2021
Joe Biden announced he will be welcoming Ukrainian President Volodymyr Zelensky to the White House next month. The Biden administration claimed on Wednesday that the meeting is intended to affirm America's unwavering support for Ukraine's sovereignty.
However, the announcement comes as the U.S. is set to complete a deal with Germany on the Nord Stream 2 pipeline. The White House has lifted sanctions on companies in charge of building the Russian-German pipeline, prompting concern from Ukraine.
The U.S. produces enough natural gas to sell to Germany, but instead President Biden is supporting Russia's Nord Stream 2 pipeline in another pathetic attempt to appease Vladimir Putin. pic.twitter.com/AS3EHlazJJ

— Tom Cotton (@SenTomCotton) July 21, 2021
Critics have argued the pipeline would reduce Ukraine's role in regional energy commerce and expand Russian influence across Europe. Zelensky was critical of Biden's meeting with Vladimir Putin last month and has called on the U.S. to show public support for Ukraine amid Russian aggression in Crimea.
In the meantime, the meeting is set for Aug. 30.