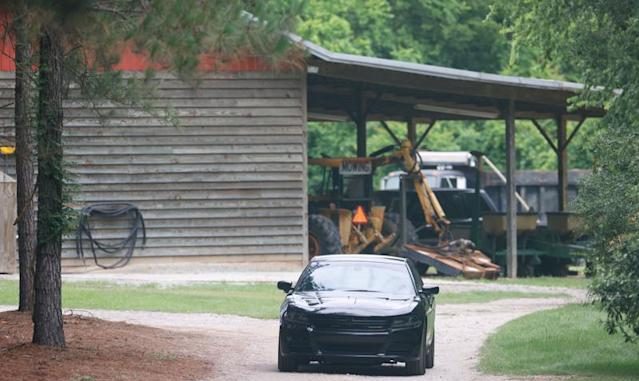 OAN Newsroom
UPDATED 1:50 PM PT – Sunday, June 13, 2021
Authorities have been investigating a double murder of a mother and son of one of South Carolina's most prominent families. Funeral services were held on Friday for the 52-year-old mother, Maggie Murdaugh, and her 22-year-old son, Paul.
The two were found fatally shot at the family's home Monday evening.
This comes amidst Paul Murdaugh facing trial in connection with the death of Mallory Beach, 19, who was killed in a boat crash. Paul was allegedly the driver of the boat. The wreck reportedly led to questions of whether his family's ties to the legal system in the area affected the investigation.
News Release:
SLED investigating double homicide in Colleton @thomasdgruel @WCBD @ABCNews4 @RussBradley1964 @fitsnews @islandpacket @DrewTripp #chsnws pic.twitter.com/ZBKeDoVOPK

— Colleton County Sheriff's Office (@ccsocares) June 8, 2021
The Colleton County Sheriff's Office has said it is exploring the deaths as a double homicide and has turned the case over to the state's Law Enforcement Division. Meanwhile, few details of the investigation have been made public and no arrests have been made.