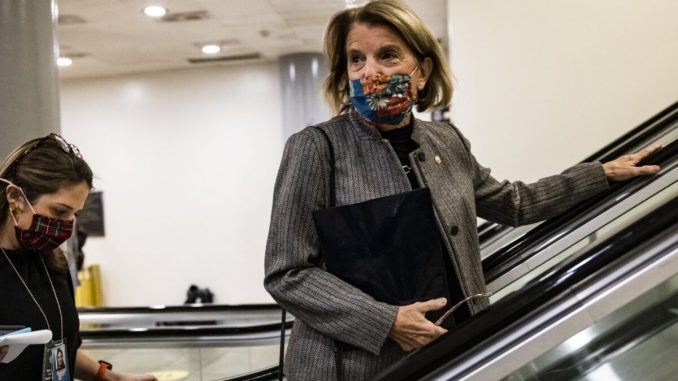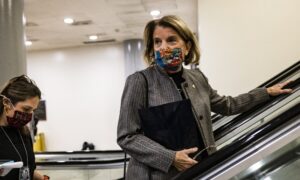 President Joe Biden unveiled the biggest spending plan yet since World War II, coming in at a whopping $6 trillion. What does that mean for the cost of public debt? The plan covers the $1.9 trillion pandemic stimulus bill from March, as well as the $2.3 trillion American Jobs Plan, the $1.5 trillion American Families Plan, and the $1.5 trillion in discretionary spending increases. This comes as Republicans put up a $928 billion infrastructure counteroffer.
With the rise in spending, public debt is also expected to go up. Ever wonder how much the average American pays in taxes over the course of their lifetime? A new report finds the average American pays over half a million in lifetime taxes.
Lots of travel is expected this coming weekend, with forecasts estimating nearly 40,000. But what is Memorial Day weekend all about? The original name, Decoration Day, dates back to the Civil War. But Memorial Day didn't become a national holiday until a century later.
Tune into Deep Dive as we explore these topics and more.
Subscribe to our YouTube channel for more in-depth coverage. For more news and videos, please visit our website and Twitter.