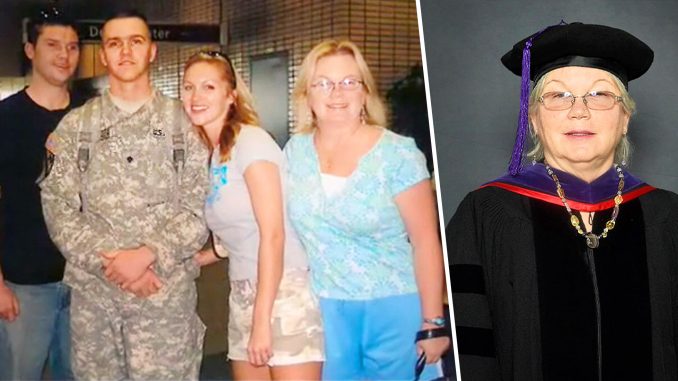 After quitting college to raise a family, mom of three Deanna "Dee" House held onto her dream of one day finishing her law degree.
Dee had cut short her education after one semester at the University of Maine School of Law in 1992.
Later, devastated when her son Joel, a soldier, was killed in Iraq, his bravery propelled her to re-enroll after a 30-year hiatus.
She recently graduated at the age of 60.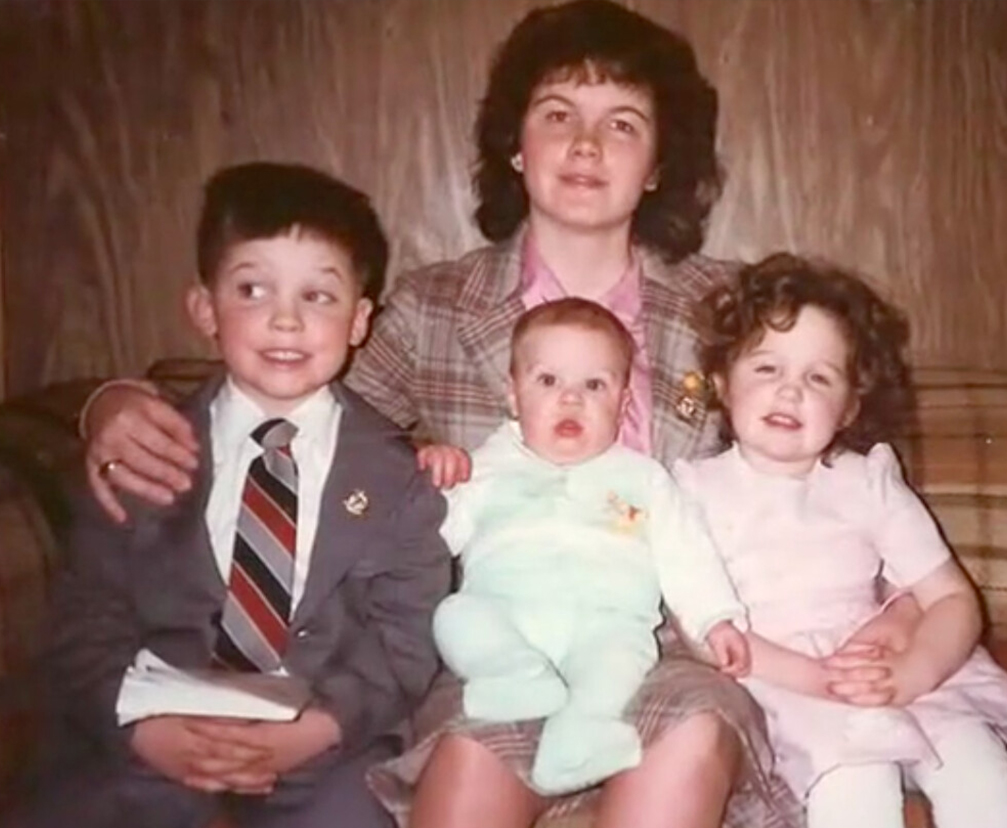 "I decided to go back to Lee and raise my family and it wasn't an easy decision at all," Dee told ABC. "I was very sad for many years."
When Joel died in 2007, the gold star mom said his death "basically took a 10-year slice" out of her life. Over the years, the pain from her loss persisted; but by 2017, Dee was ready to reclaim her dream.
She was accepted back to UM's School of Law just before Christmas.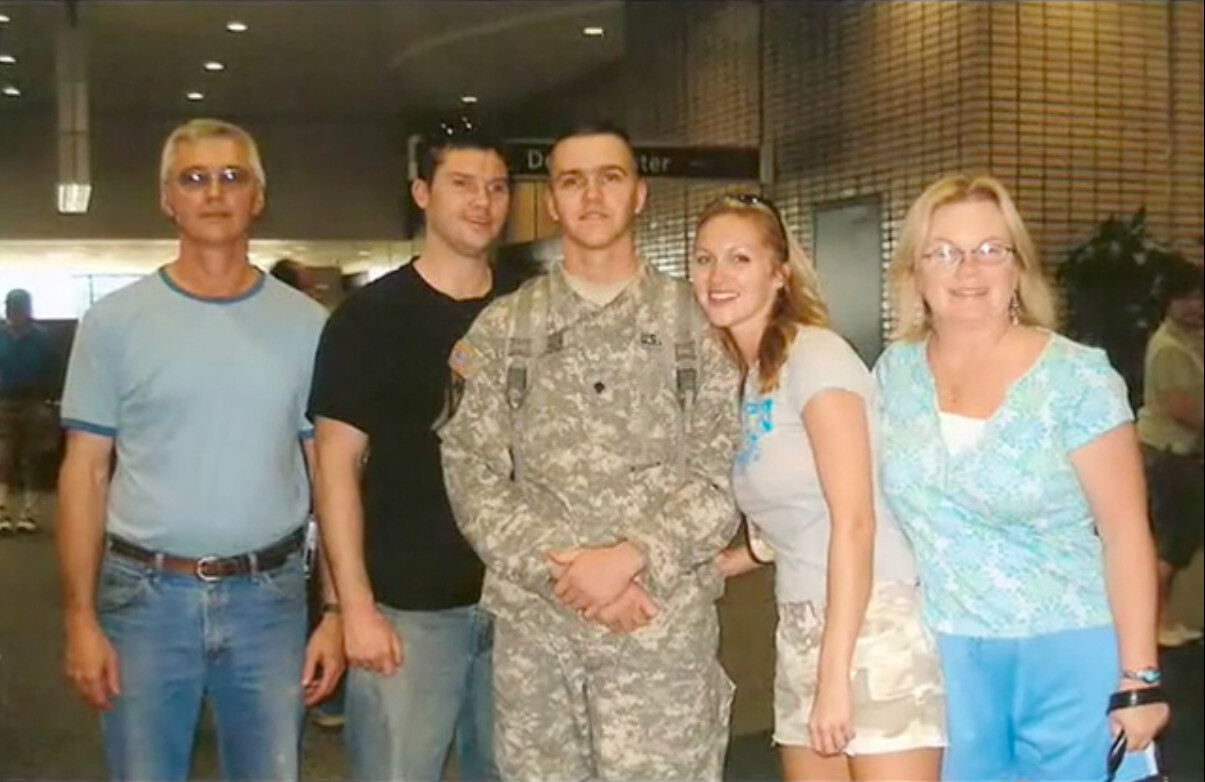 "I had pretty much thought that law school was not gonna happen for me in my lifetime," she said. "I imagined over the years that I could do it, but I didn't know what I was getting into at 57 years old."
Finally, though, on May 22, 2021—after three years of tireless work—Dee crossed the stage in cap and gown at her graduation to receive her Juris Doctorate, while proud family members applauded her achievement.
Joking that her grad photos show "an old lady" looking back at her, Dee answered that she still feels like a girl on the inside.
"Today I'm looking back, thinking, 'Oh my God. I can't believe it,'" she added.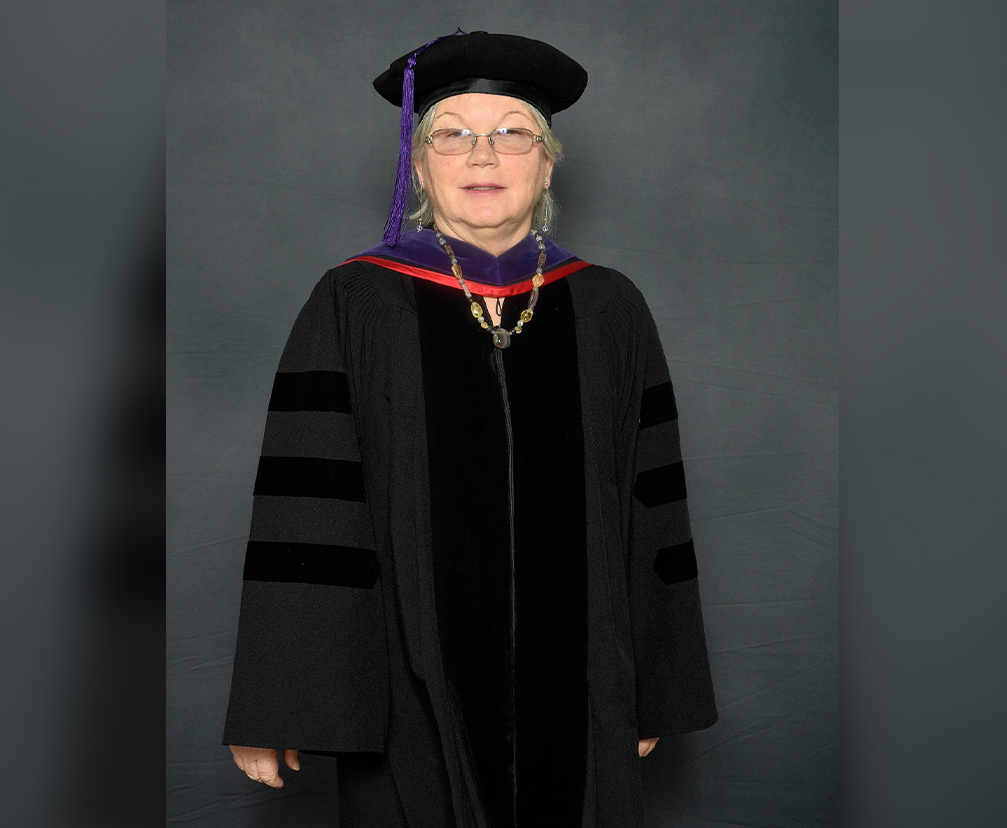 Besides fulfilling a personal milestone, she hopes her degree will further another cause of hers, and her husband's—a nonprofit retreat for veterans in her hometown of Lee.
Dee explained to The Epoch Times via email that House in the Woods Military & Family Retreat offers the healing outdoor experiences of hunting, fishing, and other leisure activities as a "way to get veterans together in a safe and relaxing environment."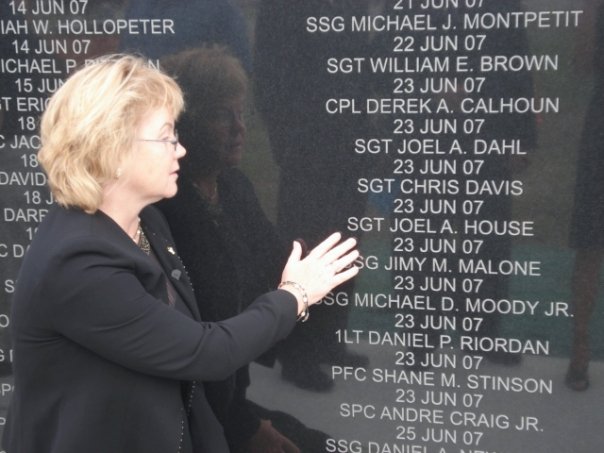 Both Dee and her husband want to nationalize the organization framework to establish retreats all across the United States. Bolstered by her recent academic success, she is hopeful for the future.
At the same time, she also believes that her late son had a hand in things.
"Joel has sent me gifts from Heaven over the years," she said.
Share your stories with us at emg.inspired@epochtimes.com, and continue to get your daily dose of inspiration by signing up for the Epoch Inspired Newsletter at TheEpochTimes.com/newsletter