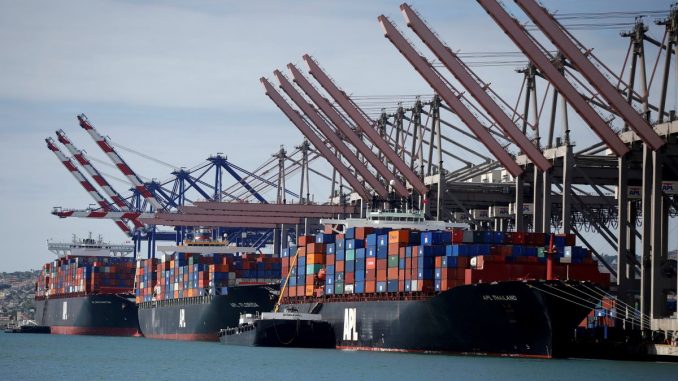 Commentary
A group of four Republican senators on May 27 unveiled a $928 billion infrastructure spending plan.
It was in response to U.S. President Joe Biden administration's cutting about $74 billion from its proposed $2.3 trillion infrastructure proposal which, according to The Epoch Times' analysis, was only intended to spend 21 percent on traditional infrastructure.
The administration now proposes $39 billion less for roads and bridges and $35 billion less for broadband.
The Biden administration has also moved some $480 billion of its proposed "infrastructure" spending into bills focused on research and development spending, or industrial policy. Therefore, it claims its "infrastructure" proposal is now only $1.7 trillion.
After adding back that $480 billion and making the adjustments for the actual text of the White House briefing document, The Epoch Times' analysis shows that the administration is still proposing spending $2.3 trillion of the original $2.374 trillion proposed.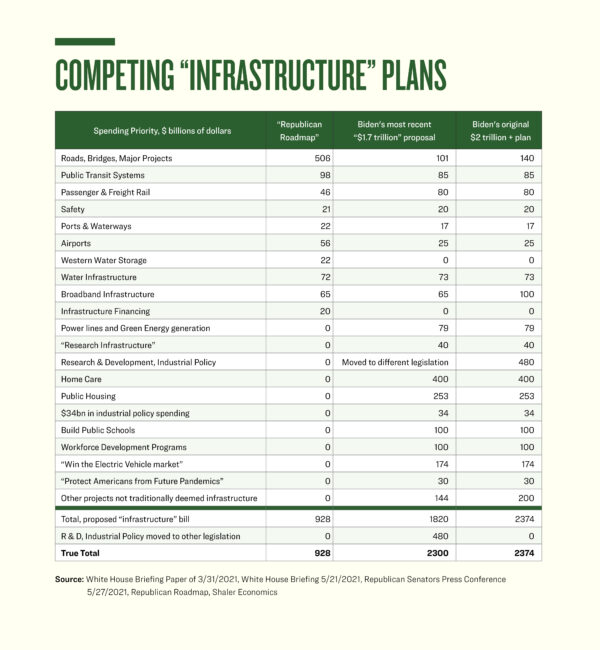 For their part, much of what the Republicans proposed May 27 would likely have been spent anyway.
Their own "Republican Roadmap" document, the four senators admitted, "includes [a] $91 billion increase over baseline spending for roads and bridges and a $48 billion increase over baseline spending for water infrastructure ….  It also includes a one-time increase of $25 billion for airports and $65 billion for broadband… a $22 billion increase over baseline spending for passenger and freight rail and an additional $6 billion for water storage in the West."
In other words, the Republicans' so-called $928 billion proposal is actually offering only about $257 billion additional infrastructure funding, versus what was likely to be spent anyway.
Maybe as at least one glimmer of sunshine through these murky public negotiations: both sides now agree that $65 billion should be spent on increasing access to broadband.
Tim Shaler is a professional investor and economist based in Southern California. He is a regular columnist for The Epoch Times, where he exclusively provides some of his original economic analysis.
Views expressed in this article are the opinions of the author and do not necessarily reflect the views of The Epoch Times.