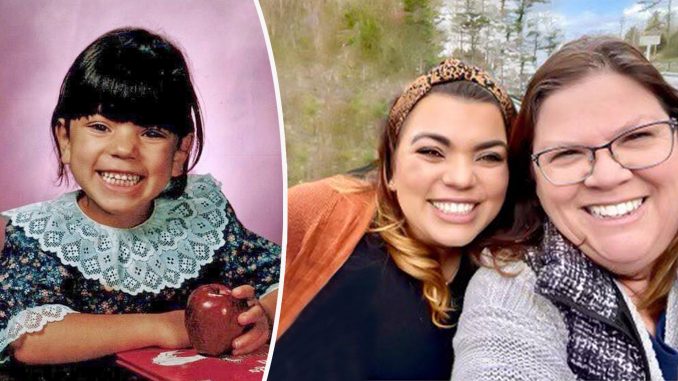 Noticing a 4-year-old on her school bus route living in an unsafe home situation, a New Bedford bus driver stepped in. She may not have known it at the time, but her intervention changed the little girl and her two sisters' fate for the better.
Thirty years on, Kathy Neves and now-34-year-old Amanda Joseph have reunited.
Joseph was forced to fend for herself from an early age; her mother suffered from addiction and often left her daughters unattended. Neves then became Joseph's guardian angel.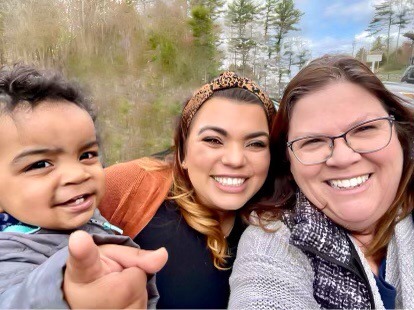 "Kathy didn't know the details, but she would actually come pick me up earlier than the other students before her shift, and she would braid and brush my hair and bring me breakfast," Joseph said, according to Fun 107 radio. Seeing that nobody was helping the 4-year-old prepare for school, Neves also made sure to buy dresses from the thrift store for her.
One morning, Neves pulled up to Joseph's home and saw the child waving from a broken window. It was time for an official intervention; Neves called the school.
Joseph and her sister Krystal, who was 1 at the time, were taken into the custody of the department of social services, and the girls spent six years in foster care.
While the two sisters were in foster care, Joseph's youngest sister Cassandra was born.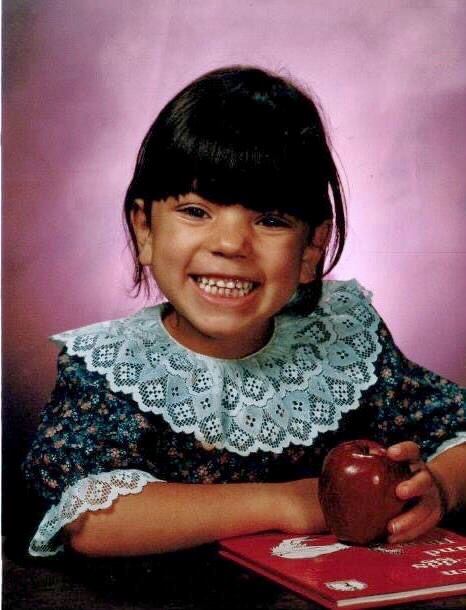 When Joseph's mother fell terminally ill, she signed over her parental rights.
The three girls were given a second chance when an adoptive family came forward. At the ages of 10, 6, and 5, the sisters started a brand-new life in a loving home. "[My mother's] one request was to have all three of us girls get adopted together," Joseph recalled.
Her adoptive parents had one biological son but little experience caring for traumatized children, said Joseph. Yet, they offered the sisters a beautiful life and the security they needed to flourish.
Joseph grew up and moved forward. She established a home for herself in Somerville with her husband, Dokens, and has a daughter, Evelynn, 8, and a son, Remy, 1. The mother of two also joined a women's group, "Confidence," at her local Impact church. However, through all this, she never forgot about Neves.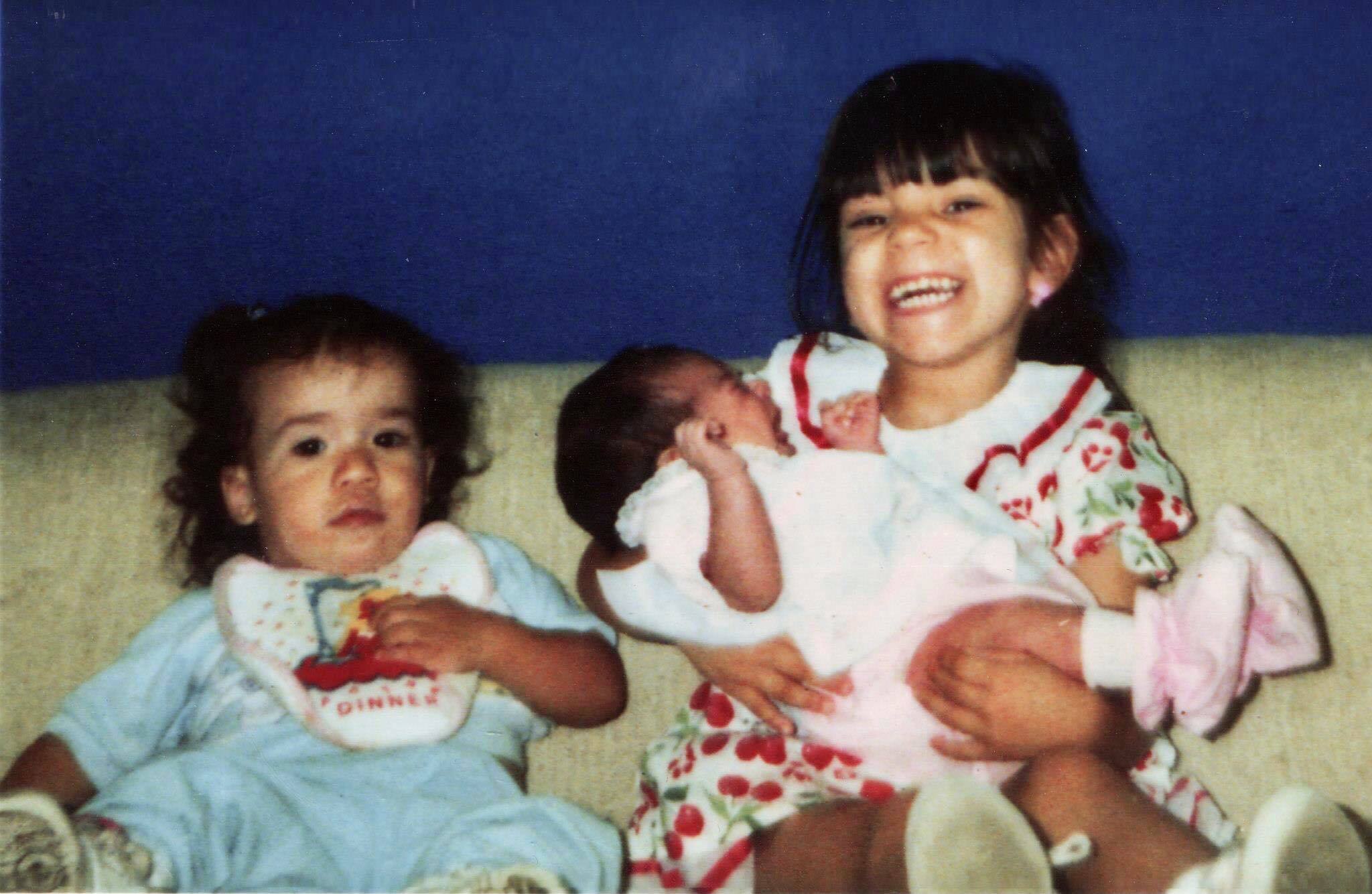 Upon hearing her story, fellow church group members inspired Joseph to track down the woman who changed her life forever. Joseph found Neves, now a substitute bus driver, on Facebook within hours, where stories flooded in from others who had been helped by the kind driver.
After arranging to meet for breakfast at Percy's Place in Middleboro, Joseph took along her 1-year-old son. The two women shared an emotional reunion.
"I told her thank you for helping and inspiring me to be kind to others," Joseph said. "Even though she doesn't think that what she did was extraordinary, it meant a lot to me."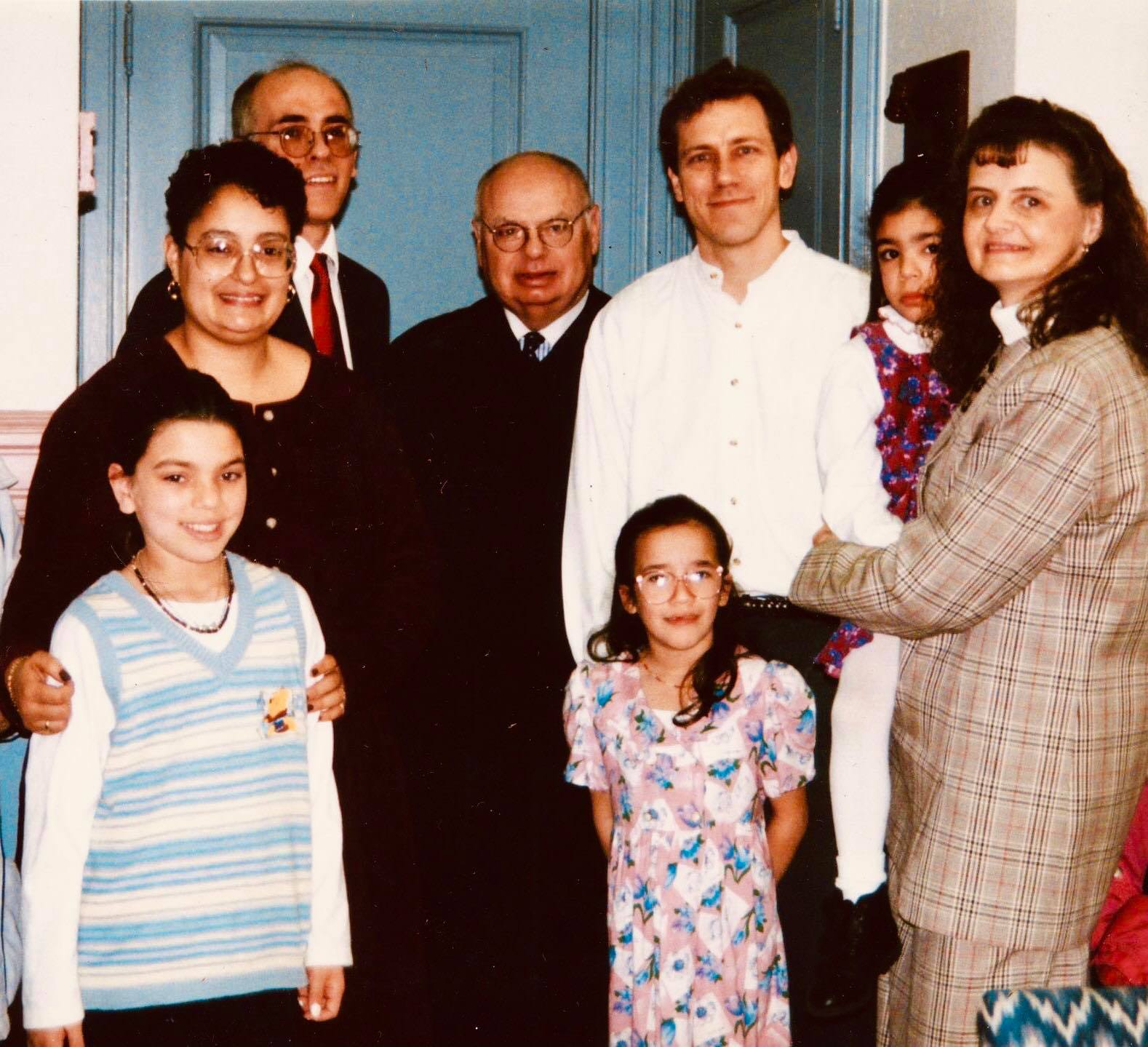 It meant so much, that Joseph—who now works in a school—is especially attentive to children in need around her, telling WHDH that whenever she meets troubled students, she does her utmost to understand them.
Neves was touched to be remembered after so many years and claims that her intervention was a simple case of stepping up when a child needed help. She and Joseph plan to stay in touch.
"Throughout the years, for whatever reason, some kids just stand out," Neves reflected. "You see someone who needs something, you go get it for them."
Share your stories with us at emg.inspired@epochtimes.com, and continue to get your daily dose of inspiration by signing up for the Epoch Inspired Newsletter at TheEpochTimes.com/newsletter