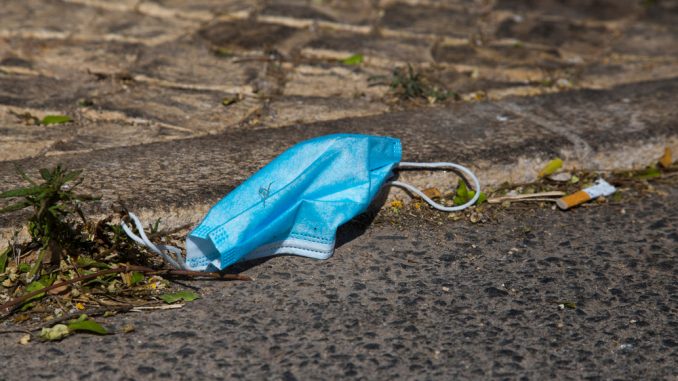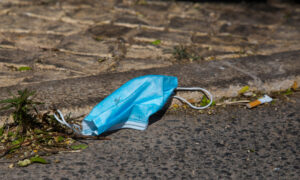 The speaker of the Maine House of Representatives this week stripped seven conservatives of their committee assignments, replacing them with Democrats.
House Speaker Ryan Fecteau, a Democrat, made the move after the group, comprised of six GOP lawmakers and a Libertarian, entered the state Capitol without masks.
Video footage posted by one of the legislators, state Rep. Laurel Libby, showed law enforcement stopping the group just inside the entrance.
"In order to be in legislative space, your leadership said that you need to wear a mask. So we are asking you to wear a mask beyond this point," one officer said.
The group wondered what would happen if they kept moving forward into the building. The office said leadership, meaning Fecteau, would decide.
After an aide said Fecteau was unavailable for a meeting, the group brushed past the officers.
"When it became clear that Capitol Security and nonpartisan staff lacked the legal authority and or applicable policies to prevent our entry, we proceeded into the State House to complete our work," they said in a joint statement to news outlets.
The following day, Fecteau sent a letter to the lawmakers and informed them they would be replaced on the committees by Democrats, local media reported.
"I am absolutely disinterested in having to engage in a tussle over face coverings and the like," Fecteau wrote, according to Bangor Daily News. "I simply will not tolerate attempts to devolve our institution into showmanship and political theater."
Maine Gov. Janet Mills, a Democrat, signed an order on May 20 ending the statewide mask mandate the following week. But a council in charge of rules at the Capitol voted last week to keep requiring masks inside the building.
"I would be very regretful if a decision I made here at Legislative Council led to someone getting very ill, and I could have made a decision otherwise," Fecteau said during a meeting before the vote.
Libby accused the council of ignoring both federal and Maine guidelines surrounding masks.
"Apparently Speaker Fecteau only wants to 'follow the science' when it is politically expedient," she wrote on Facebook.
"Why are legislators being treated differently than the public, whom we represent?" added state Rep. Heidi Sampson.
The Centers for Disease Control and Prevention said last month people who have received a COVID-19 vaccine no longer needed to wear masks, even indoors.
A spokesman for the Maine House GOP did not immediately respond to a request for comment about what the caucus would be doing to respond to Fecteau's action.
State Rep. Chris Johansen told the Daily News he is looking into potential legal action against Fecteau to prevent the speaker from forcing members to wear masks.