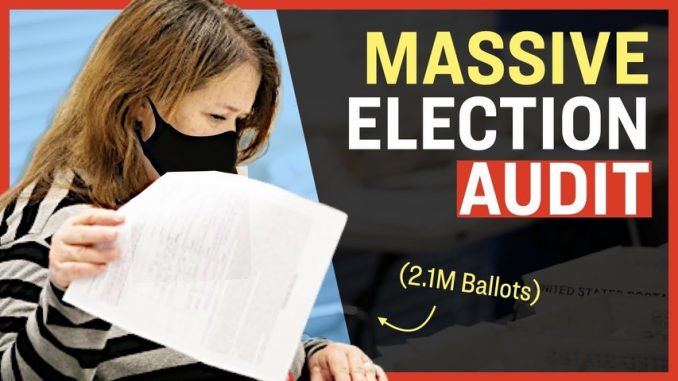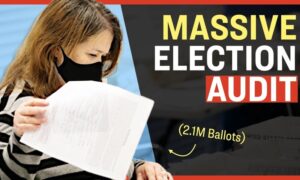 Facts Matter (May 26): Firm Leading Ballot Audit Departs After Contract Expired, New Leader Steps In
In Florida, the governor signed a new bill into law that would allow people to file lawsuits against social media companies that engage in censorship.
In Arizona, the hand recount is once again underway. However, there has been a bit of a shakeup, as the firm leading the hand recount has left—and a new firm has taken their place.
Stay tuned for our newsletter so you won't miss out on our exclusive videos and private events.
Facts Matter is an Epoch Times show available on YouTube.
Follow us on Parler, Gab, and Telegram
Follow Roman on Instagram: @epoch.times.roman