Home prices in the United States jumped by the most in over seven years in March, as a growing number of eager buyers competed for a dwindling supply of housing stock.
The March Case-Shiller 20-city home price index, released Tuesday, soared 13.3 percent in March on a year-over-year basis, the biggest gain since December 2013. That increase followed a 12 percent year-over-year rise in February.
"Prices have risen so rapidly because people are moving from apartments in cities to suburban homes," said Robert R. Johnson, Professor of Finance, Heider College of Business, Creighton University, in an emailed statement.
"While the rise in prices will undoubtedly moderate, the preference for suburban living will likely continue as more people work from home on both a full and part-time basis," Johnson predicted, adding, "I don't believe that this was simply an acceleration of demand for homes that will normalize once the pandemic is over."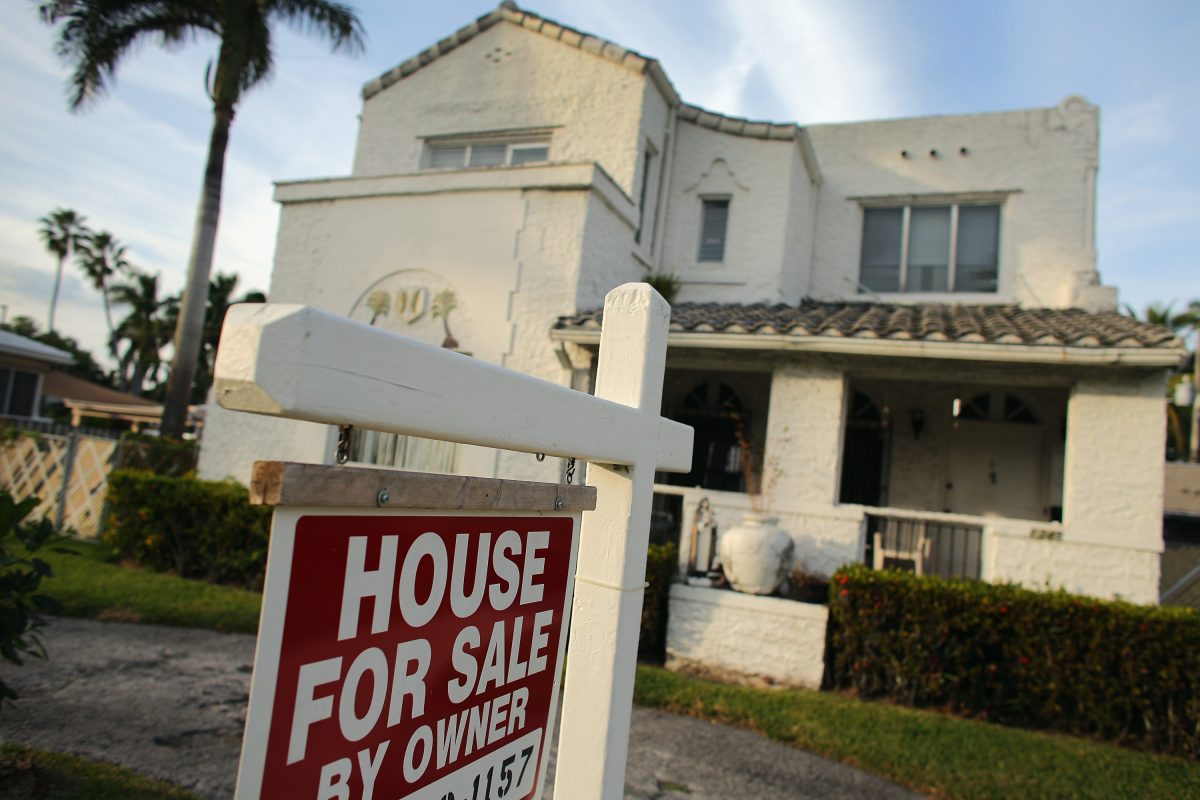 While the pandemic drove more Americans to seek out more spacious living arrangements, such as those provided by a house in the suburbs, the CCP (Chinese Communist Party) virus pandemic also discouraged many homeowners from listing their properties and opening up their homes to would-be buyers. As a result, the number of existing homes for sale fell 21 percent in April compared with a year earlier, to just 1.16 million, close to a record low on records dating back to 1982, according to the National Association of Realtors.
"Home sales were down again in April from the prior month, as housing supply continues to fall short of demand," said Lawrence Yun, NAR's chief economist. "We'll see more inventory come to the market later this year as further COVID-19 vaccinations are administered and potential home sellers become more comfortable listing and showing their homes."
The supply shortage has driven frenzied buyers to bid up the median existing-home price, which in April rose to $341,600, up 19.1 percent from April 2020 and a record high, the NAR said.
While all 20 cities in the Case-Shiller index reported higher year-over-year price increases in March compared to February, Phoenix, San Diego, and Seattle reported the biggest gains. Phoenix led the way in March with a 20 percent year-over-year price increase, followed by San Diego with a 19.1 percent increase, and Seattle with a 18.3 percent increase.
"The markets in Phoenix and San Diego continued to thrust upwards, as they have been doing since late Spring 2020, reflecting a pandemic-driven shift in preferences towards less-urban housing options that provide more space for work, play, and year-round outdoor recreation," said Austin Allison, CEO and co-founder at Pacaso, a platform to expand second home ownership, in a statement.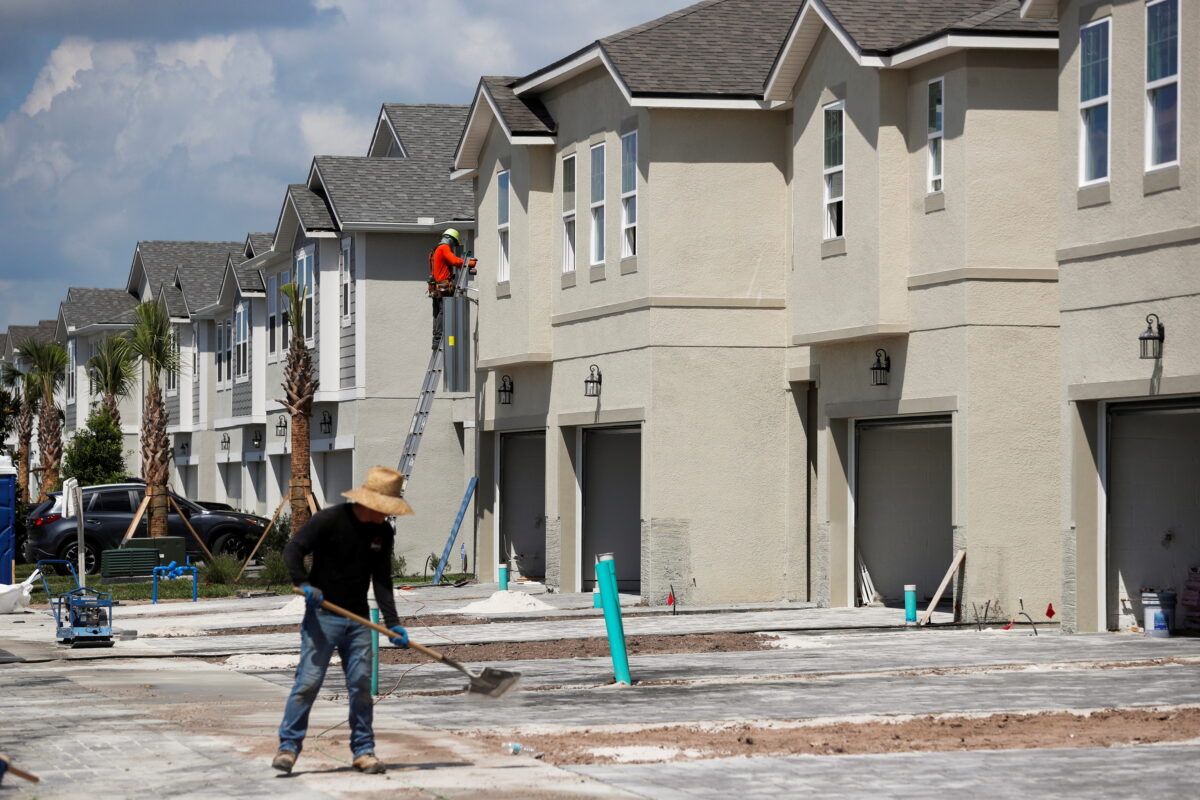 The sharp rise in home prices reflected in the Case-Shiller index was reinforced by Tuesday's Federal Housing Finance Agency House Price Index, which measures price movement in single-family properties. It showed that U.S. house prices rose 12.6 percent from the first quarter of 2020 to the first quarter of 2021, and up 3.5 percent compared to the fourth quarter of 2020.
"House price growth over the prior year clocked in at more than twice the rate of growth observed in the first quarter of 2020, just before the effects of the pandemic were felt in housing markets," said Dr. Lynn Fisher, Deputy Director of FHFA's Division of Research and Statistics, in a statement. "In March, rates of appreciation continued to climb, exceeding 15 percent over the year in the Pacific, Mountain and New England census divisions."
New home sales in April saw a steep 48.3 percent year-over-year rise, although 5.9 percent below the March rate, according to Tuesday's release from the Commerce Department (pdf). The figures show that the median new house price in April soared 20.1 percent from a year earlier to $372,400.
Still, there are signs that the housing market may cool off in the coming months, with the number of people signing contracts to buy homes dropping in May, and fewer people are applying for mortgages.
"While both Fannie Mae and Freddie Mac are reducing their acquisitions of second home mortgages, which could raise the cost of borrowing for a second home, we don't expect to see a significant effect on second home markets. On the other hand, rising prices may soon begin to curb the demand for second homes," Allison said.
Reuters and The Associated Press contributed to this report.