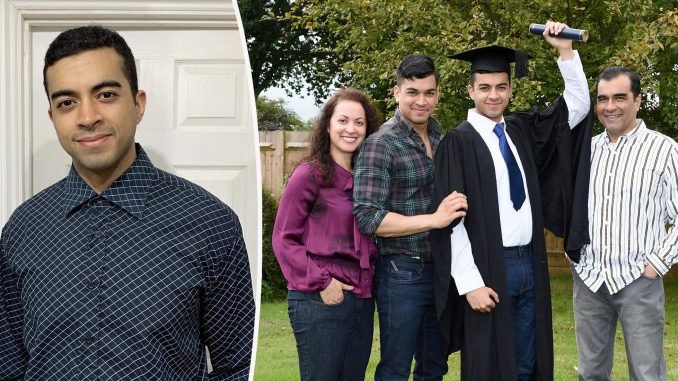 A 22-year-old who was home-schooled by his father has become the youngest person in the UK to hold a Ph.D. in astrophysics.
Imran Nasim completed his Ph.D. at the University of Surrey, in Guildford, England, just four years after getting a first-class honors degree in math and physics.
The young doctor has long-term plans to open his own laboratory and go into medicine to help people; more specifically, cancer research.
Nasim, from Burgess Hill, West Sussex, will be pursuing his three-year post-doctorate study on an aggressive type of kidney cancer at Harvard University.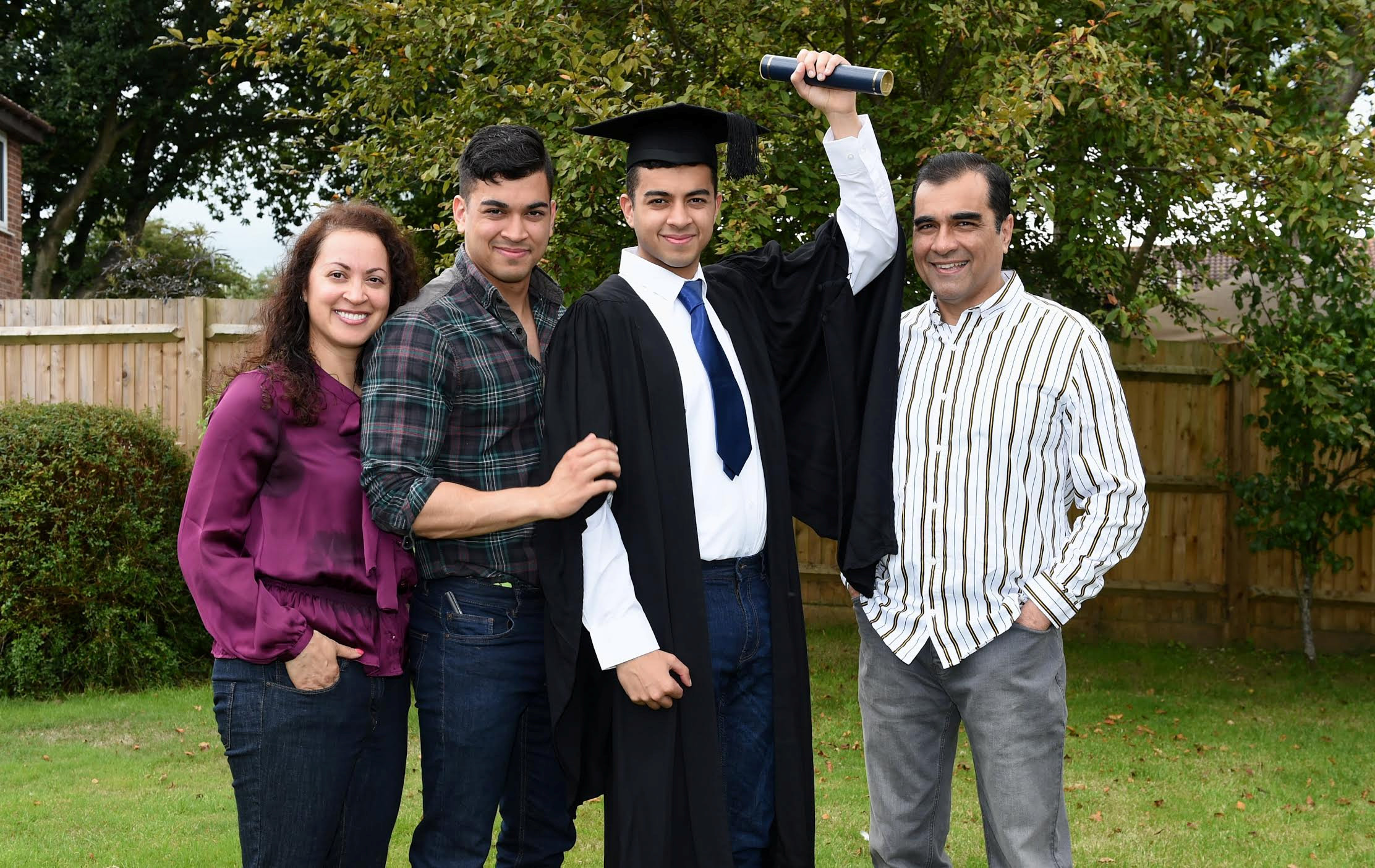 A talented young lad, Nasim was doing A-level work at age 12 and had enrolled for a degree course with an open university at the age of 14. He wanted to pursue a career in medicine earlier but settled for astrophysics when no university would let him use their laboratory until he turned 18.
Nasim's doctoral research on supermassive black holes has been published in the New York Times alongside findings from NASA scientists.
He said: "So in the universe, we expect there to be massive black holes at the center of galaxies. I was looking at what happens when two galaxies collide and more specifically the gravitational waves that are emitted.
"So the things I study are galactic, which means they are massive and happen over millions of years.
"I see myself turning towards something more tangible, where I can make a difference to people's lives. Especially considering what has happened over last year with the global pandemic.
"All the skills and techniques I have learned in the field of astrophysics will help me in the future.
"The research position at Harvard is for three years, to study TRCC (Translocation Renal Cell Carcinoma), an aggressive type of kidney cancer.
"Eventually I would like to open my own lab and go into the therapeutic side of things.
"This way I will be able to make a bigger difference in people's everyday lives."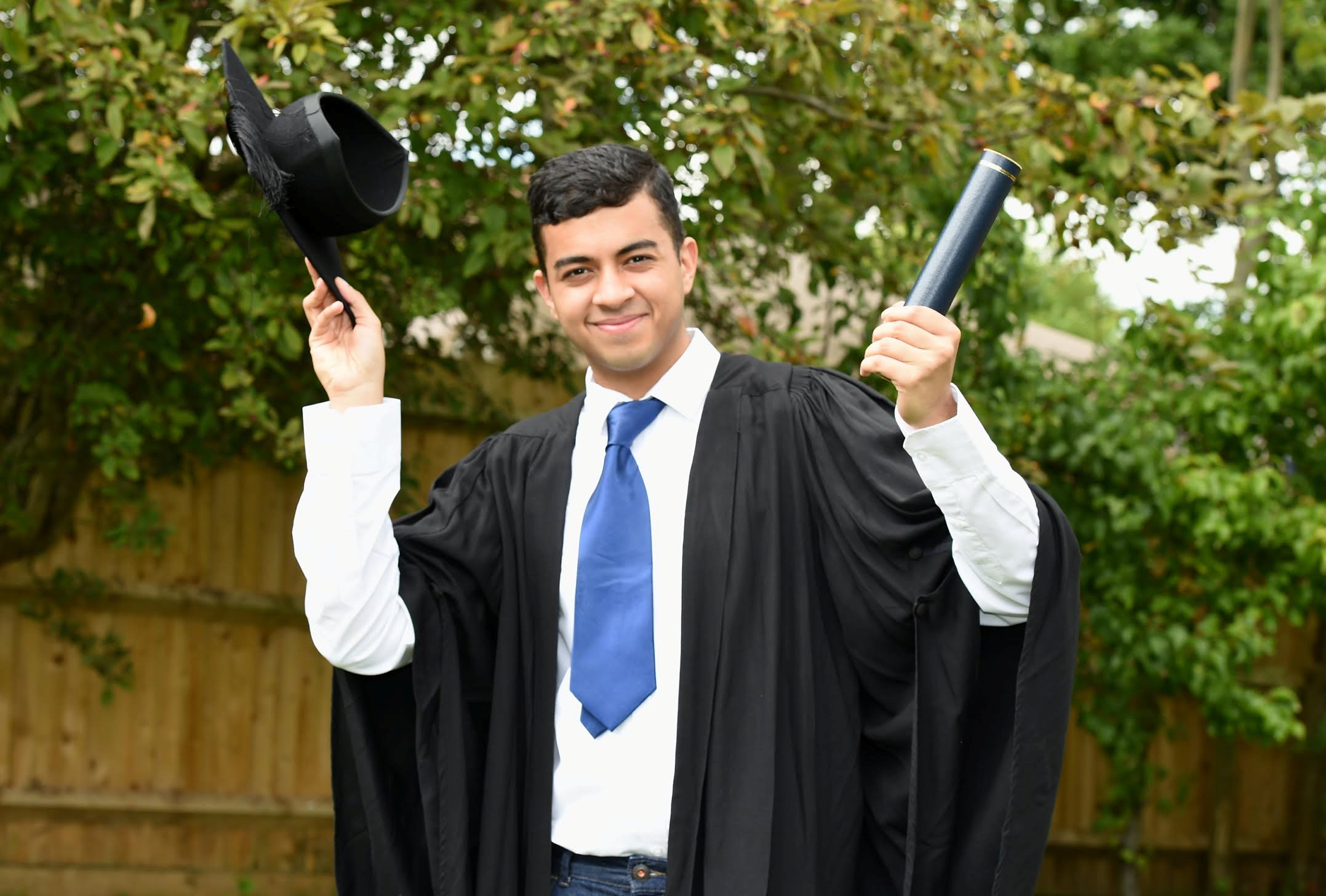 Despite the hardcore study and research schedule during the past four years, Nasim balanced his days and weeks to find some time to relax and do other things.
Nasim said: "The hardest thing was producing the research paper, the methodology and all the graphs. I reckon I spent about 20 months producing the research paper working on average 50 to 60 hours a week.
"You know, a Ph.D. is an independent project, so you don't have a deadline, which means you have to discipline yourself.
"But my undergraduate degree at the Open University has really helped me prepare because a lot of the work is independent.
"In my spare time, I like to play tennis and chess, and pick up the guitar now and then to get my mind off work."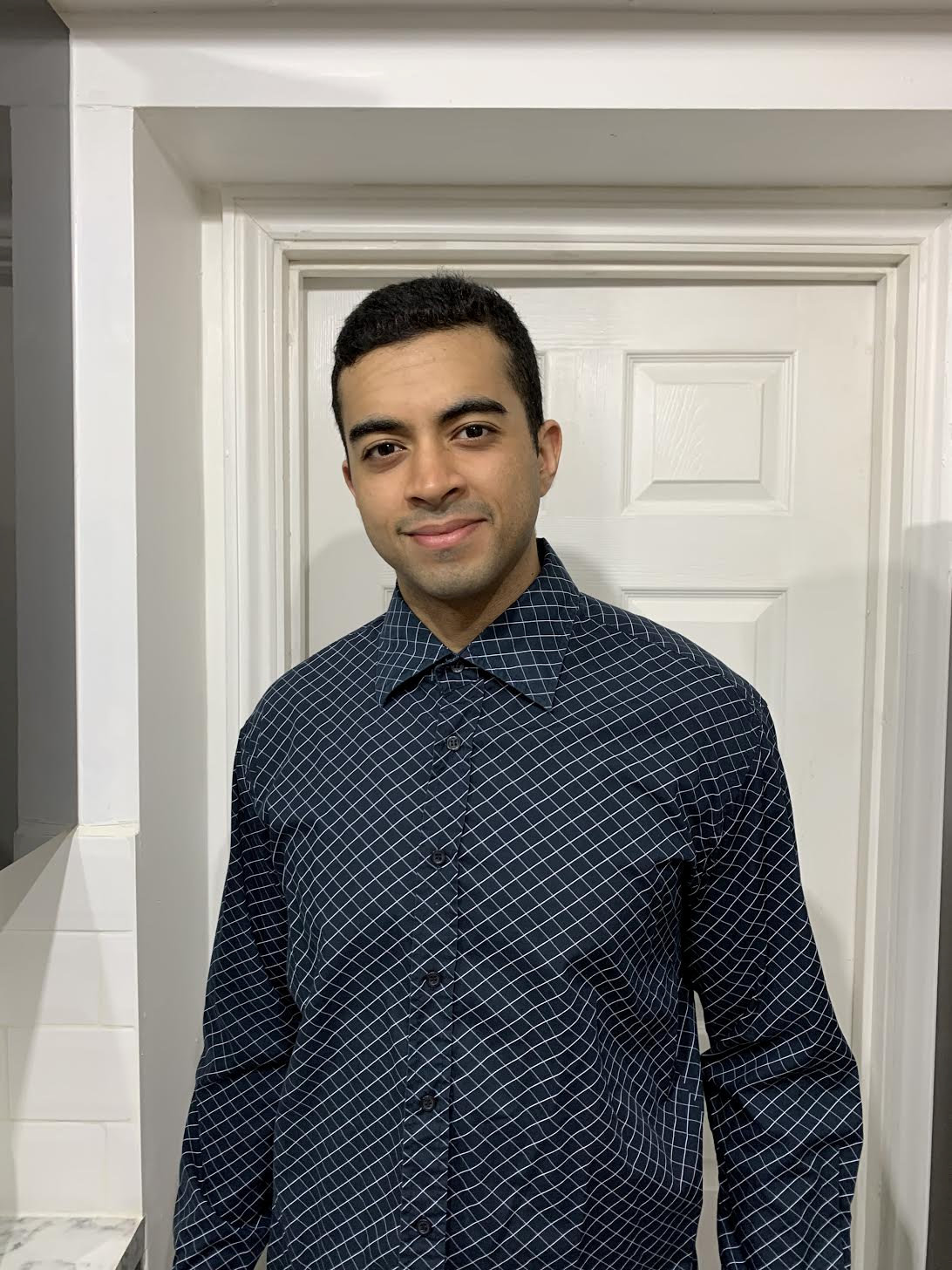 Growing up, Nasim was home-schooled by his father, Tariq, who has been a tutor for children of all ages for over 30 years.
Nasim said: "My dad teaches a variety of subjects from English, math, sciences, history, and geography, and so [he] decided it would be easier to home-school me. It's sort of like building a house, because if the foundations are not strong then it collapses.
"I started to take a few undergraduate modules when I was 14 and really enjoyed them, so I contacted the open university and the rest is history."
But Nasim is not the only one to have received his father's tuition and achieve academic heights. Both his older brothers and three sisters have degrees under their belts.
His older sister Amreen, 30, has a Ph.D. in neuroscience, and his brother Adam, 26, is in line to get his in mathematics.
"They're looking forward to seeing what I do next," Nasim said.
Epoch Times staff contributed to this report.
Share your stories with us at emg.inspired@epochtimes.com, and continue to get your daily dose of inspiration by signing up for the Epoch Inspired newsletter at TheEpochTimes.com/newsletter