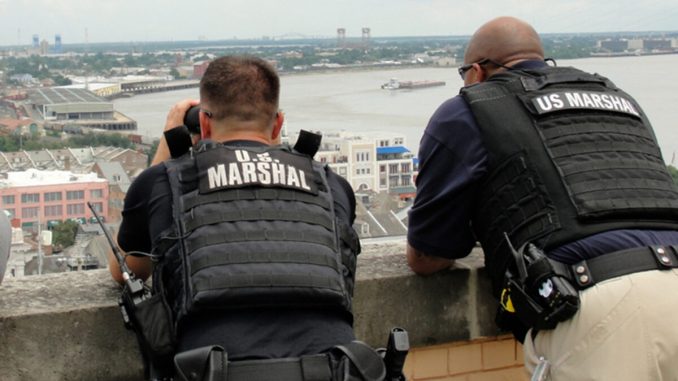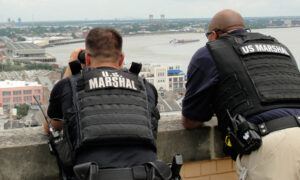 A Democratic Connecticut state senator and a former Bridgeport Board of Education chairwoman surrendered to the U.S. Marshals Service and were charged with wire fraud in a bid to allegedly obtain tens of thousands of dollars in campaign grants, officials said.
Dennis Bradley Jr., who was elected to the state Senate in 2018 and had served as the Democrat's Deputy Majority Leader, and Jessica Martinez—his former campaign treasurer—surrendered on federal charges to the Marshals Service in New Haven, according to a federal indictment (pdf) that was unsealed on Tuesday. Martinez had previously served as the city's Board of Education chairwoman.
"Dennis Bradley Jr. and Jessica Martinez surrendered today to the U.S. Marshals Service in New Haven. An indictment is sealed pending their court appearances this afternoon," a spokesman for the U.S. Attorney's Office in Connecticut, Tom Carson, also confirmed to Fox61.
An eight-count federal indictment charged both Bradley and Martinez with conspiracy, wire fraud, and making false statements to "fraudulently obtain or attempt to obtain" nearly $180,000 in campaign grants. They pleaded not guilty during a court appearance on Tuesday, according to a news release from the Department of Justice (DOJ).
"In his 2018 campaign for State Senate," said DOJ prosecutors, "Bradley, and other[s] entered into a conspiracy and scheme to defraud the Connecticut State Election Enforcement Commission, the Citizens' Election Fund, and the State of Connecticut by making misrepresentations concerning Bradley's compliance with state election law and the Citizens' Election Program's statutory restrictions and requirements in order to fraudulently obtain or attempt to obtain $179,850 in campaign grants."
State Senate President Pro Tempore Martin M. Looney removed Bradley from his Senate committee assignments, he said in a statement on Tuesday.
"Based on the current available information regarding Senator Bradley, I have taken a first step to protect the integrity of the State Senate," Looney, a Democrat, said in the statement.
Bradley had served as the Senate Chair of the Public Safety and Security Committee, Looney noted, and he named state Sen. Cathy Osten, a Democrat, to head the committee.
According to the DOJ, one of the co-conspirators was described as a senior Bradley campaign staffer who started in February 2018, another was described as a volunteer for his campaign, and the others were named as consultants who joined his campaign in February and March of 2018.
Bradley and Martinez were released on bonds in the amount of $300,000 and $250,000, respectively, said the DOJ.
Martinez was removed as the chairwoman of the Bridgeport Board of Elections in March 2020 but still serves on the board, reported the Connecticut Post. Bradley previously served as the chairman of the Bridgeport Board of Education from 2015 to 2019, resigning in 2019.
Bradley also worked as a lawyer for the Bradley, Denkovich, and Karayiannis Law Group. He represented Martinez in a case last year on unrelated charges involving a dispute with her boyfriend and was dismissed after she completed a 20-week pretrial domestic violence education program, the Post reported.
The Epoch Times has contacted Bradley's office for comment.