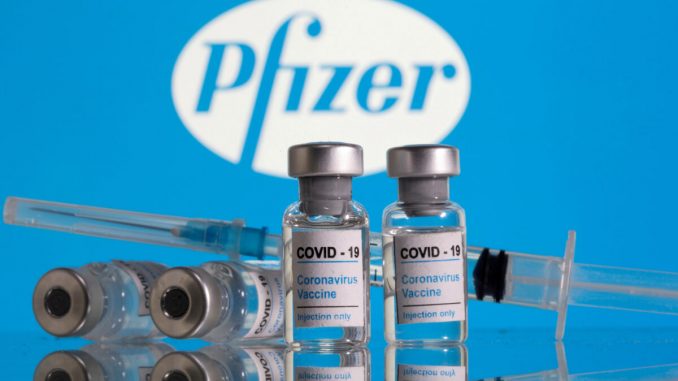 The Queensland government is preparing for mass CCP virus vaccinations in the last quarter of this year when Pfizer vaccine supplies are expected to increase by opening 14 hubs by the end of July.
Four hubs have already been stood up in the Wide Bay and Mackay regions, at Central Queensland University City Campus (Mackay), Bundaberg TAFE, Hervey Bay TAFE, and Maryborough City Hall, the state government, said in a press release on Tuesday.
A further three vaccination hubs will be ready in southeast Queensland in the coming weeks, and an additional seven hubs will progressively follow.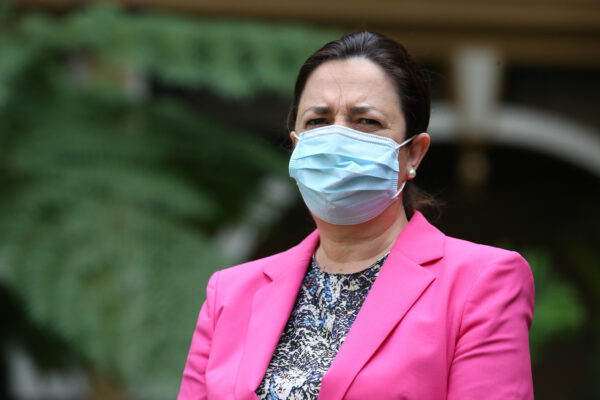 Premier Annastacia Palaszczuk said the hubs would coincide with increased Pfizer vaccine supplies announced by the federal government.
The state government announced that members of the general public aged 40-49 who may want to receive a COVID-19 Pfizer vaccination would be able to register for vaccination.
"Our job so far has been to vaccinate the 1a and 1b groups that include our workforce in hotel quarantine, health, police, and other emergency services," Palaszczuk said.
"Queensland Health has sufficient Pfizer stocks to continue that work and open up to the 40-49-year age group who may want to register to be vaccinated.
"We do not want an ounce of vaccine to go to waste," she said.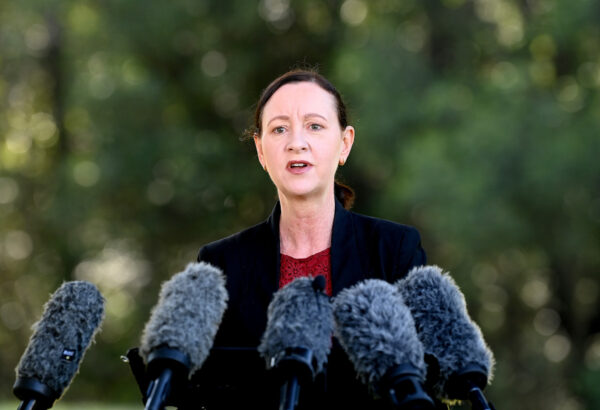 Queensland Health Minister Yvette D'Ath said the community hubs would assist the state's rollout, which was recalibrated after the Therapeutic Goods Administration (TGA) in April confirmed a link between the AstraZeneca vaccine and cases of blood clots with low blood platelets—thrombosis with thrombocytopenia syndrome (TTS).
Since then, the TGA has confirmed 21 cases of TTS linked to the AstraZeneca vaccine, out of a total of 2.1 million doses of that vaccine administered. A further three cases are considered probable.
"Since the TGA's advice regarding AstraZeneca, Queensland has had to adapt its approach to the vaccine rollout," D'Ath said.
"We're making the vaccine as accessible as possible and maximising our vaccine administration capacity.
"Already, we have stood up Pfizer hubs at hospitals in every [Hospital and Health Service] across Queensland to provide greater vaccine accessibility.
"The Palaszczuk Government will ensure that our vaccine rollout is accessible as possible, and these community vaccine hubs will further assist Queenslanders, no matter where they are, to get access to the vaccine," the health minister said.