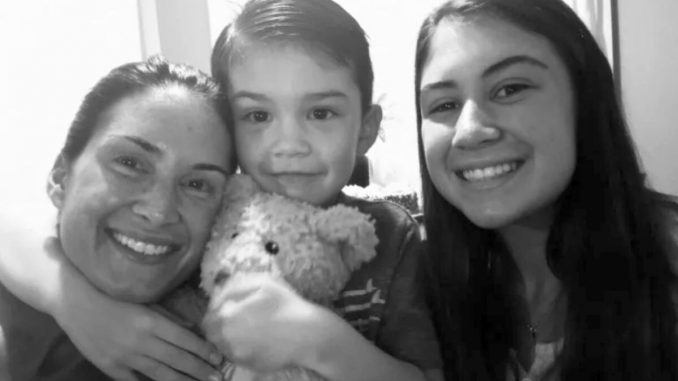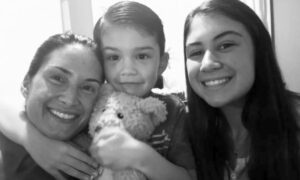 A 6-year-old boy was shot and killed during an apparent road-rage incident in California, triggering a police manhunt for a suspect who hasn't yet been located.
Authorities said that on May 21 at 8 a.m., Aiden Leos was sitting in a car seat in the family's vehicle while they were going to school at Calvary Chapel Yorba Linda when shots were fired, fatally striking the child, according to ABC News. The boy's family later identified the child in news reports.
"They took my son's life away," Aiden's mother, Joanna Cloonan, told ABC on Sunday. "He was beautiful and he was kind and he was precious, and you killed him for no reason. And I want to find them and I want there to be justice to be served for my son."
Cloonan said that she was driving Aiden on the 55 Freeway in Orange, California, when a white sedan cut her off while she was in the carpool lane. Someone in the vehicle then opened fire, striking the boy.
"As I started to merge away from them, I heard a really loud noise," Cloonan said. "And my son said, 'Ow,' and I had to pull over. And he got shot."
California Highway Patrol Officer Florentino Olivera described the shooting as "some type of road rage incident." Family members, according to Olivera, said that a man and a woman were inside the vehicle that opened fire, although it's unclear who pulled the trigger.
Recalling the tragedy, "He said, 'Mommy, my tummy hurts,'" sister Alexis Cloonan, 15, said at a news conference. "So she went and she picked him up and he was bleeding on her; she had blood on her clothes."
Officials have asked that anyone driving on the freeway in the area near Chapman Avenue in Orange at about 8 a.m. to call the highway patrol's Santa Ana office at 714-567-6000.
A GoFundMe page was set up for the boy's family.