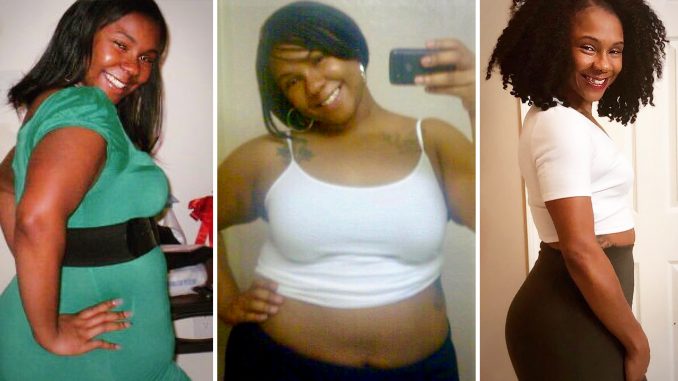 Nothing can stop you from changing your life if you want to, and 33-year-old mom Victoria Brady is proof of that.
The active mom of two from Atlanta, Georgia, remembers being called "Butterball" in her childhood and always being the larger girl in her class. Genetics caused her, growing up, to gain weight faster than others. Her family enjoyed consuming calorie-dense meals, such as mac and cheese, cornbread, and fried chicken.
"Being healthy is taboo in my family," she said.
Born 10 pounds 11 ounces (4.8 kg), Brady weighed around 250 pounds (113 kg) when she graduated from high school, later reaching her highest weight of 275 pounds (124 kg) after her second son was born.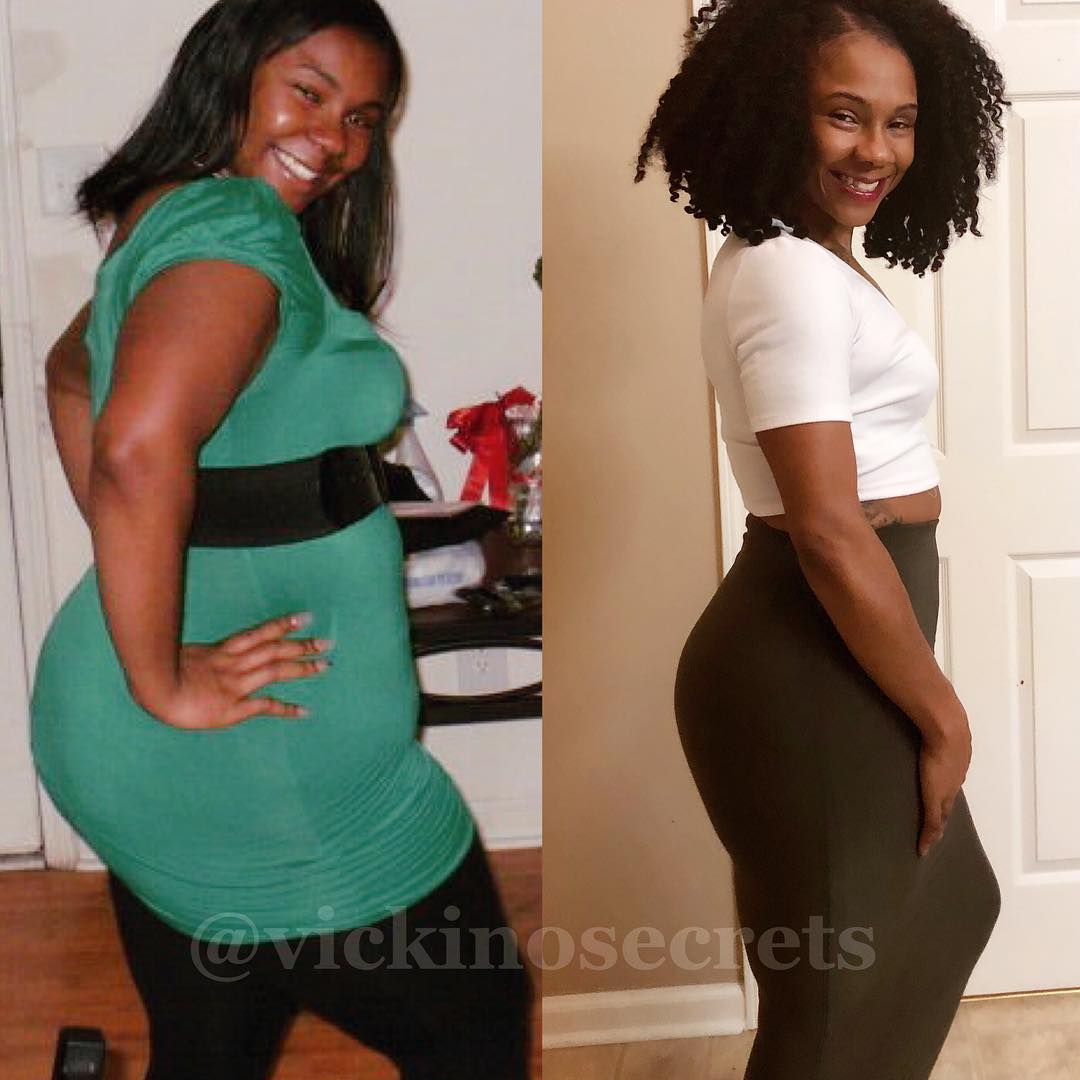 "I was diagnosed with polycystic ovary syndrome (PCOS) and had issues with insulin resistance while I was in college," she told People, explaining her condition.
"Since there is no cure for the hormone disorder, doctors always stated that I needed to lose weight (along with maintaining a healthy diet) in order to manage the symptoms of the condition."
The condition caused her to have an irregular menstrual cycle, which made it difficult for her to conceive. With the help of treatments for her high blood sugar, though, she had her first child in 2015.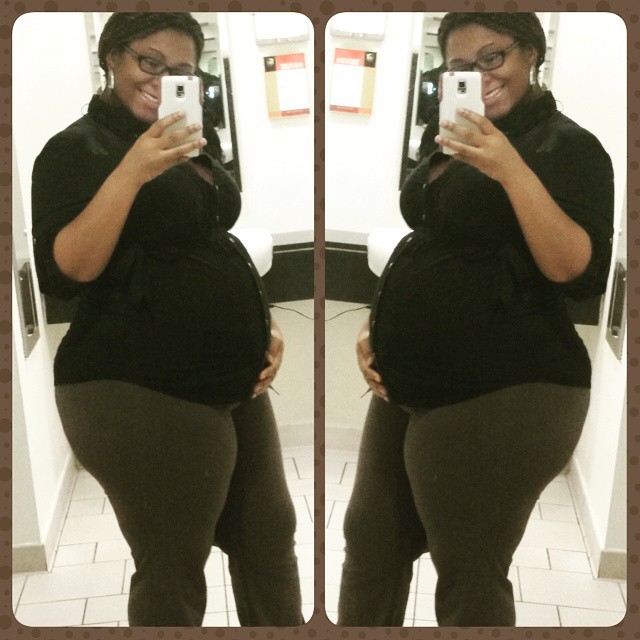 Things worsened from there, however. She had issues producing milk, and consuming Gatorade and lactation cookies backfired, causing her to gain even more weight.
"When I went for my six-week check-up, the doctor said, 'You're heavier than when you left the hospital, what happened?'" she recalled. "All I could do was actually just break down in tears and cry in front of him when he said that."
Before she could make any new changes in answer to this, she got pregnant again.
"I never got a chance to really bounce back from the first pregnancy so it was adding more weight on top of the weight I had gained," she said.
By age 29, she weighed her heaviest, at 275 pounds, and had trouble doing regular activities. She noticed her son was on the heavier side, too, and her doctor asked her to do something about this for him—which caused her to reflect on her own childhood.
"It made me feel like the black sheep, and I didn't want the same thing for him," she said.
That is when she decided to make a change.
"I knew I had to change if I wanted my boys to pick up healthier habits," she explained. "I did not want them to endure the issues I did growing up medically overweight."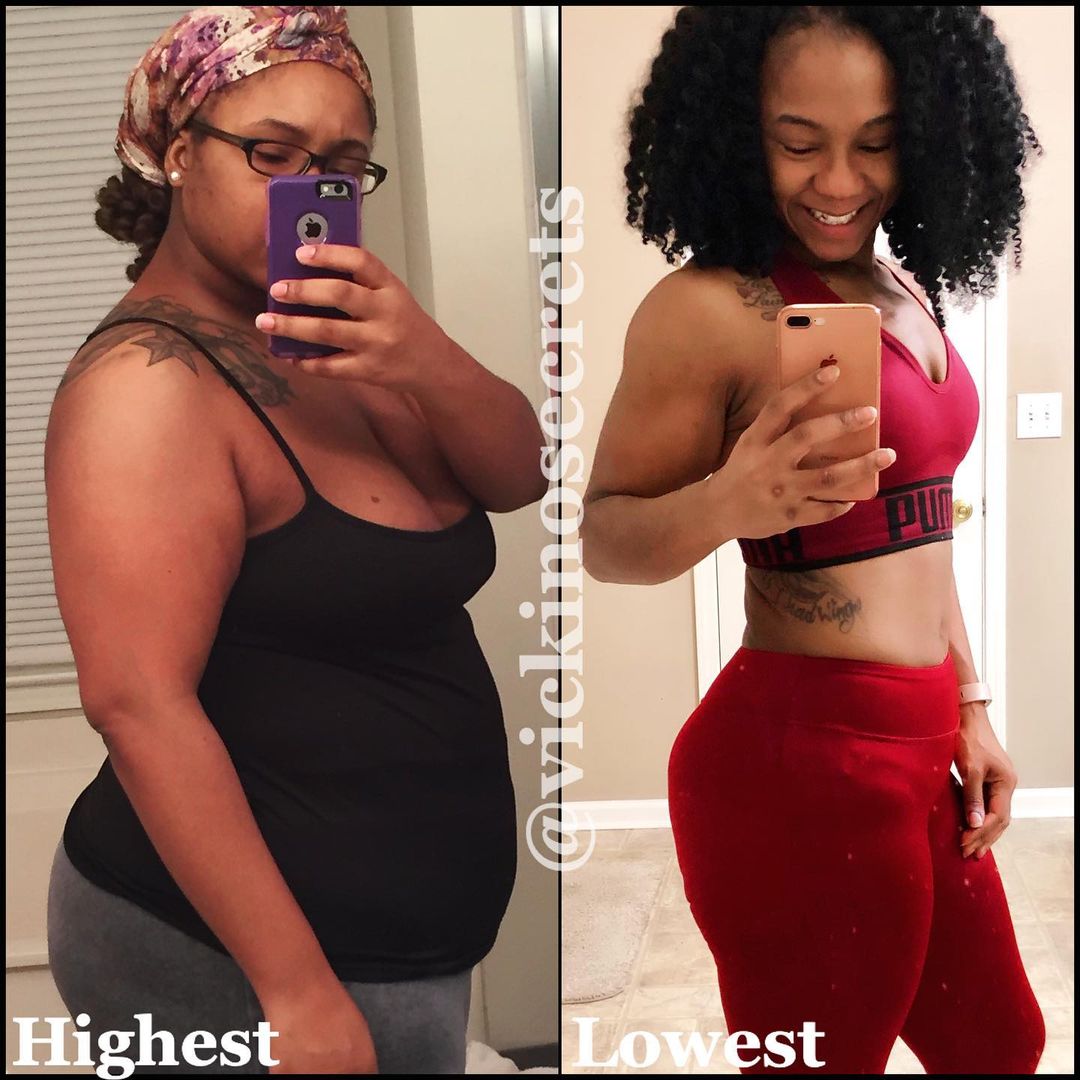 She overhauled her diet by consuming more protein and fewer carbs and fatty foods. She cut out products like refined sugar, beef, alcohol, and pork, replacing them with egg whites, turkey, fish, and vegetables—with some dark chocolate and strawberries for desserts; and she started consuming more water.
"I lost about 13 lbs. in the 10 days of that cleanse, but it wasn't the weight that I lost, it was discipline that I got from it," she said.
"I used it as a way to not only reset my body, but reset my mind and so that for me was really the turning point and it helped me get more vegetables in my diet."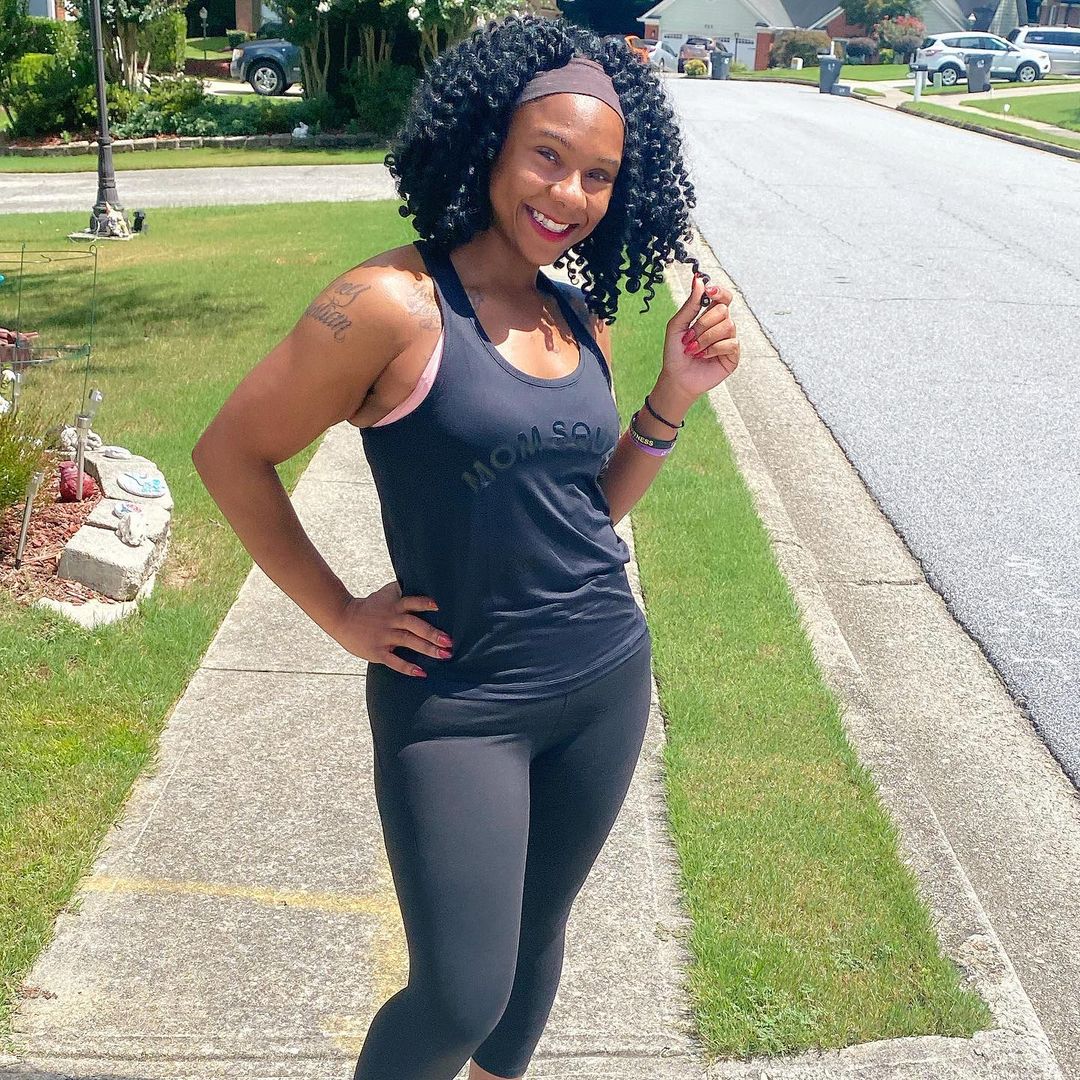 She joined several Facebook groups for more health tips, and her success in fitness spurred her on to achieve even more. She started to exercise more, going on regular walks and eventually joining fitness classes.
In a little more than a year, she'd lost 130 pounds (59 kg), and she started to love her new self. Brady eventually became an ACE certified personal trainer to help more people live a healthy life.
"I'm much more confident in myself and my capabilities," she said. "I'm not worried about what others think anymore."
Share your stories with us at emg.inspired@epochtimes.com, and continue to get your daily dose of inspiration by signing up for the Epoch Inspired newsletter at TheEpochTimes.com/newsletter