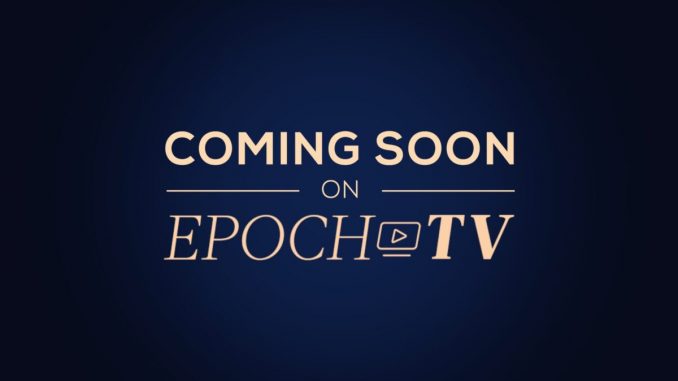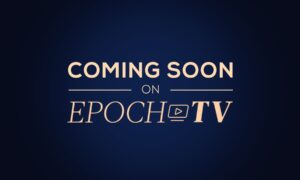 Facts Matter (May 22): Judge Orders Absentee Ballots Unsealed for Review; Ballots Fail to Scan in County Election
Yesterday, a judge in Georgia ruled to unseal absentee ballots submitted in the 2020 presidential election for a review.
During local elections in Pennsylvania, a number of ballots (mostly Republican) were not able to be scanned properly — which triggered another round of concerns around the integrity of our elections.
Stay tuned for our newsletter so you won't miss out on our exclusive videos and private events.
Facts Matter is an Epoch Times show available on YouTube.
Follow us on Parler, Gab, and Telegram
Follow Roman on Instagram: @epoch.times.roman