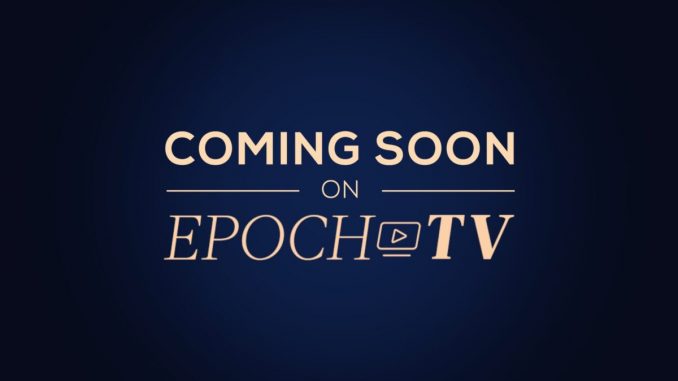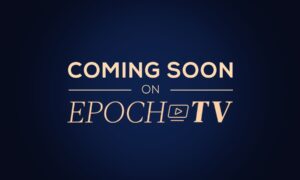 Rep. Jody Hice: Jan. 6 Commission Will Turn Into 'Witch Hunt' Against Trump Supporters [Premiering 05/22 at 7pm ET]
The new commission to investigate the Capitol breach on Jan. 6 will be "one-sided" and ultimately a "witch hunt" against Trump supporters and conservatives, argues Rep. Jody Hice (R-Ga.).
In this episode, we sit down with Rep. Hice to discuss what he sees as some of the biggest challenges facing America today, from cancel culture to election integrity to the border crisis.
Subscribe to the American Thought Leaders mailing list so you never miss an episode.
You can also follow us on Parler, Facebook, or YouTube. If you'd like to donate to support our work, you can do so here.