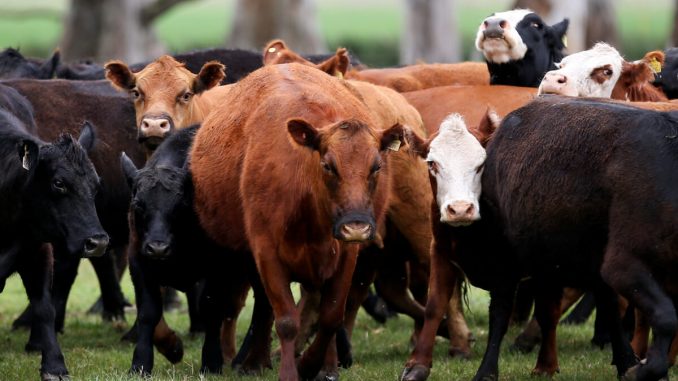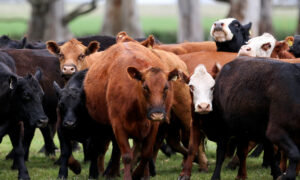 The Argentina government announced its suspension of beef exports for 30 days on May 17, citing increasing demand from top-buyer China over recent years.
"Prices have experienced a sustained rise as a result of the growing demand for these products, mainly from Asian markets," the Argentinian government said in the official gazette. "There is a price distortion that goes beyond the general inflation rate for food and prevents the normal supply of food products to consumers in the domestic market."
The gazette announcement added that the suspension would be lifted once the normal local supply of beef was assured at reasonable agreed prices.
The Buenos Aires Times reported that consumer prices rose 4.1 percent last month, according to the INDEC national statistics bureau, outpacing private forecasts. Inflation in the first four months of the year now totals 17.6 percent. Annually, the rate is 46.3 percent.
Argentina, a major exporter of beef in the world, had some 819,000 tons sent abroad in 2020, AFP reported.
Chinese media CRI.cn reported on Feb. 22 that in 2020, Argentina's beef exports to China accounted for 75 percent of its total exports. China's beef imports also set a record that year, reaching 2,118,300 tons, 70 percent of which came from Argentina.
Bing-hai Cao, a professor at China Agricultural University, said in an interview with Chinese media YiCai.com in December 2019 that among these net exports of beef, China is the country with the largest increase in demand. Although China's beef production has increased by about 200,000 tons per year, the supply has continued to fail to keep up with the market demand.
Cao estimated that the actual gap in China's beef consumption may be around 4 million tons, and this gap would only continue to widen.
Argentina, Brazil, and Uruguay in South America, and Australia and New Zealand in Oceania, are China's important sources of beef imports. The exports of the five countries from January to April 2020 accounted for 94.7 percent of total beef imports in China.
Australia, in particular, accounted for 15.29 percent of total beef exports to China.
However, after Australia criticized the Chinese regime's human rights issues in Hong Kong and Xinjiang and supported an independent investigation of the origins of COVID-19, the regime began to ban Australian beef exports to China, which started on May 12.
Reuters contributed to this report