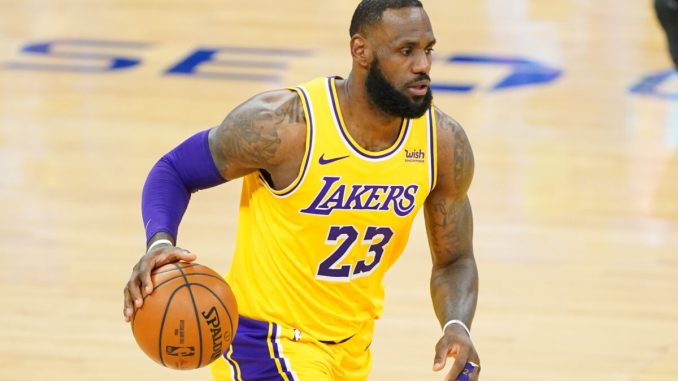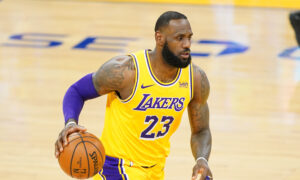 U.S. professional basketball ratings have decreased significantly since the league's last season, and almost half since 2011.
The NBA's ratings on ABC have fallen 45 percent since 2011-2012, according to Outkick.
The outlet also reported that the NBA's ratings decreased by 25 percent since 2019.
Almost all TV programs have been suffering a decline in viewership because a lot of people are cutting cable services, but the NBA is performing much worse than other shows and sports.
Another report shows that almost half of Americans altered their sports viewing patterns due to political messages' circulation in the leagues, causing three times as many people to watch less often than those who watched them more regularly.
As a natural consequence of losing viewership, not just the NBA, but all professional sports leagues have lost massive amounts of money since the world saw activity suspensions due to COVID-19 last year.
A whopping $14.1 billion dollars were lost in revenue, and the value of teams also saw a decline, according to an estimate by Forbes.
The NBA missed projections by $1.5 billion.
Forbes also reported that for the first time in 4 years, the paydays of the top-earning athletes fell in 2020. All of the top 100 on the list earned $3.6 billion in total, a 9 percent decrease compared to 2019.
Former Trump administration adviser and economist Peter Navarro commented on the NBA in an interview with The Epoch Times last year, when the NBA finals hit a record low during one of their games.
"They shut up and dribble when they're over in China," Navarro said, adding that there are "sweatshops in China" that "make sneakers for their stars" and then "sell [them] back to American kids."
His comments came as polls have suggested that NBA players' pro-Black Lives Matter and left-leaning political rhetoric is partially to blame.
Navarro argued that NBA players "really turn an unconscionable blind eye to the abuses in Xinjiang," rights abuses in Hong Kong, and "concentration camps" as well as the "abuses of the Falun Gong with the organ harvesting" of living people. He's referring to the traditional Chinese meditation practice that has been subject to CCP persecution since 1999.
Sen. Marsha Blackburn (R-Tenn.) wrote to NBA Commissioner Adam Silver on March 4, signaling concern over the league's alleged television deal with CCTV at a time when the Chinese regime faces increasing scrutiny over its coverup of the COVID-19 pandemic and rampant human rights abuses.
"Commissioner Silver cut a deal to air NBA games on the same station that regularly broadcasts communist propaganda and forced prisoner confessions," she told The Epoch Times.
Jack Phillips and Cathy He contributed to this report.