The office of Israeli Prime Minister Benjamin Netanyahu confirmed that officials have agreed on a ceasefire with Hamas after 11 days of fighting, but the time has yet to be determined.
A statement from his office said that his security cabinet ministers agreed to "accept the Egyptian initiative for a mutual ceasefire without any conditions, which will go into effect at an hour that will be determined later."
An official with Hamas, a designated terrorist group since 1997, told Reuters that they will enter a "mutual and simultaneous" Gaza truce at 2 a.m. on Friday.
It came after President Joe Biden spoke to Netanyahu over the phone and urged for a ceasefire with Hamas earlier this week, according to a White House readout, and White House press secretary Jen Psaki told reporters Thursday that reports about a possible ceasefire were "encouraging." The United States is trying "to do everything we can to bring an end to the conflict," Psaki said.
UN Secretary-General Antonio Guterres on Thursday also ramped up his calls for a ceasefire and said that "there is no justification, including counterterrorism or self-defense, for the abdication by the parties to the conflict of their obligations under international humanitarian law."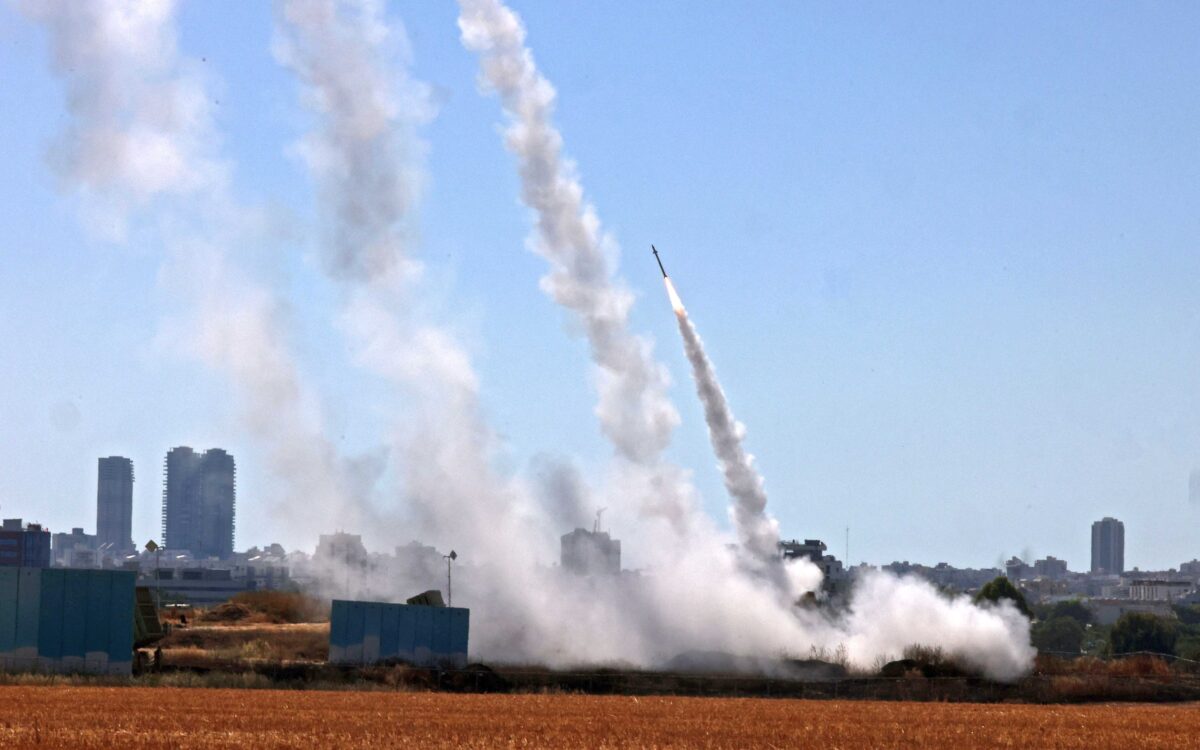 Biden during his call Wednesday with Netanyahu said that Israel should engage in a significant de-escalation today on the path to a cease-fire." Netanyahu pushed back and told media outlets that he was instead "determined to continue this operation until its aim is met."
During the conflict, Hamas fired thousands of rockets into Israeli civilian areas since May 10. Israel responded with hundreds of airstrikes and several ground strikes.
The Israeli military, meanwhile, reported that between 7 a.m. and 2 a.m. local time, 300 rockets were fired from Gaza, with 299 of them entering Israel, although about 90 percent of them were intercepted, reported Haaretz.
At least 230 Palestinians have been killed and 1,710 people were wounded, according to the Gaza Health Ministry, although it does not separate the numbers into civilians and fighters. Hamas and fellow terror group Islamic Jihad said that at least 20 of their members were killed, while Israeli officials have placed that number as being much higher.
Twelve people in Israel, including a 5-year-old boy, a 16-year-old girl, and a soldier, have been killed. The military said an anti-tank missile fired from Gaza hit an empty bus near the frontier on Thursday, lightly wounding an Israeli soldier.
The Associated Press contributed to this report.