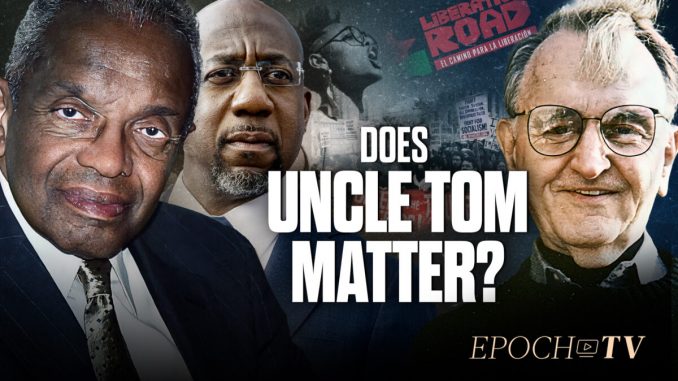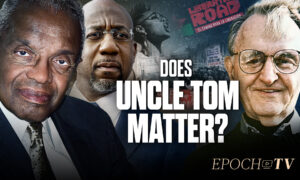 What is critical race theory? What is white privilege? Are they designed to help improve race relations or destroy everything we hold dear?
Trevor Loudon explains the Marxist roots of both concepts. By buying into these concepts, we are aiding our own destruction.
Counterpunch is an Epoch Times show available on Facebook, Parler, Gab, and YouTube.
Support Counterpunch: https://donorbox.org/counterpunch​