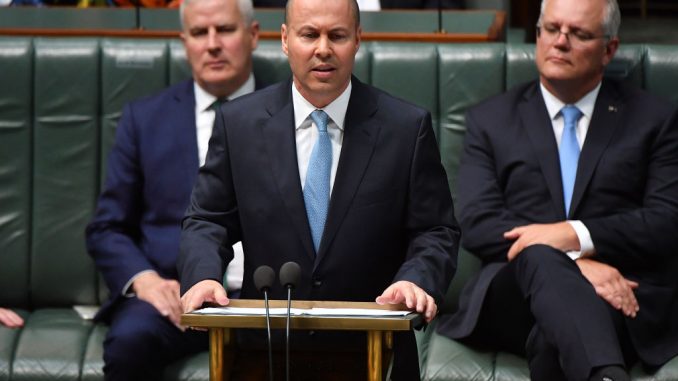 The Australian Treasurer Josh Frydenberg has said the federal government supports bringing international students back to Australian universities.
At a post-Budget business breakfast in South Australia on Monday, Frydenberg hinted that the Federal Government would give the green light to the state's plan to bring international students back into the country if approved by the chief public health officer.
"When it comes to international students, we will look favourably upon state proposals, including from South Australia, where they have the support of their Chief Medical Officer, have their support of their universities, to bring in cohorts of international students over and above their existing cap," Frydenberg said.
"In the Budget, there was an assumption that the borders would gradually re-open from the middle of next year. But I want to point out that that's not a policy decision; it's an assumption."
"When it comes to international borders, we will continue to take the medical advice," he said.
The Treasurer said the Prime Minister's decision to close international borders last year to China, and later the world turned out to be the right decision.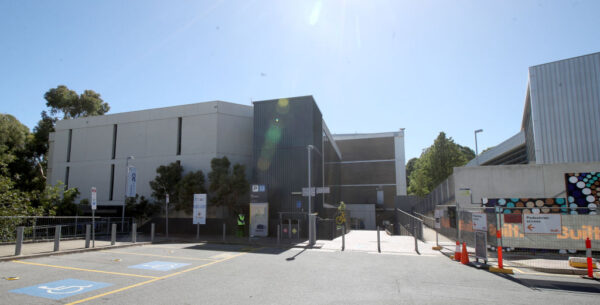 "Now some people say that Australia got lucky because we are an island, so we didn't have the virus like other countries."
"It wasn't luck that saw Australia successfully suppress the virus. Australians make their own luck. It was an early and substantial and important decision to close our borders," Frydenberg said, citing that the United Kingdom, which is also an island, has been suffering from the virus because it didn't close the borders like Australia.
When asked by Noel Lindsay, the Pro-Vice-Chancellor Professor at the University of Adelaide, about whether Chinese students will be able to return, Frydenberg said, "I hope we will be able to get Chinese international students to Australia and certainly our intention is to support the international student sector by enabling these cohorts to arrive."
While admitting that the Australia-China relationship had been "challenging" after a series of diplomatic and trade conflicts, the Treasurer said China remained Australia's biggest two-way trade relationship.
"From Australia's perspective, we'll continue to be clear and consistent with respect to our national interest, whether that's in relation to issues on investment, human rights, international security.
"I feel like it is an important time for Australia, and we have to be wary of the changes in the global strategic environment, and we need to be clear and consistent on those issues, which is what we're seeking to do," he said.