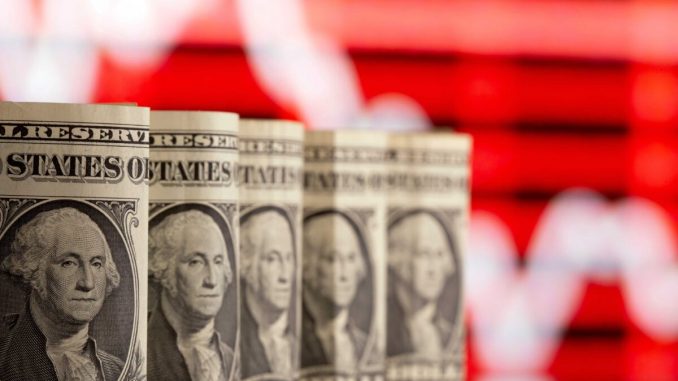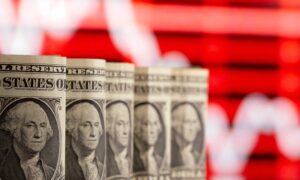 A new report by the New York Federal Reserve showed that May manufacturing prices in New York state soared to record highs, providing yet another data point in support of the view that more consumer price inflation may be on the horizon.
The monthly Empire State Manufacturing Survey, released Monday, shows that both input prices and selling prices rose at a record-setting pace in May. The survey's prices paid index hit a record 83.5 in May, while the prices received index rose to 37.1, also the highest level in the history of the series.
Based on a poll of around 200 manufacturers in New York state, the survey measures price movements from the perspective of costs to industry or producers of products, before they're likely to be passed on to consumers.
Economists typically look to manufacturing prices as an early predictor of consumer price inflation, which surged to an annualized 4.2 percent in April, the fastest pace of consumer price growth in 13 years.
Looking ahead, firms responding to the Empire State Manufacturing Survey said they expected significant increases in prices going forward, with both the index for future prices paid and the future prices received index remaining elevated, though slightly off April highs.
Meanwhile, the headline general business conditions index, a measure of overall business conditions, remained little changed from April to May, with Fed analysts describing business activity in New York state as continuing "to grow at a solid clip."
While the manufacturing survey is limited to New York state, it does provide some insight into the inflationary pressures that some economists have been warning about.
Former National Economic Council Director and Treasury Secretary Larry Summers told Axios on Monday that "data are pointing more towards higher inflation than I expected, and sooner."
"One should be more concerned about inflation than one was several months ago," Summers added.
A similar data point to the Empire State Manufacturing Survey—though far more comprehensive—is the Producer Price Index (PPI), which measures price movements in industry nationally. According to a Labor Department release (pdf), for the 12 months ended in April, PPI surged to 6.2 percent, the highest number in the history of the series, which dates back to 2010.
Economists polled by FactSet were expecting a 3.8 percent year-over-year increase in producer prices.
While the elevated manufacturing price data suggests consumers are more likely to see prices rise in the future, Federal Reserve officials have repeatedly said they believe consumer price increases are "transitory," with the expectation that inflation will eventually moderate back to the central bank's 2 percent target.
The upward pressure on prices is "caused by this artificial shutdown in the economy, which should have never happened," according to Lance Roberts, chief investment strategist at RIA Advisors. In an interview with NTD Business, Roberts said the government has created this "pressure cooker" by compressing economic activities during the pandemic.
"Now they're all about to get released at one time, and unfortunately, this is going to really put the Fed into a box," he said, referring to pressure that Fed officials will face to raise interest rates if inflation fails to taper and remains elevated for longer.
Emel Akan contributed to this report.