A China expert says the New Zealand (NZ) government has been "too subtle" in its approach to recalibrating its relationship with Beijing, which has opened it up to criticism from allies, partners, and commentators who haven't noticed.
Anne-Marie Brady, a political science and international relations professor from the University of Canterbury, says the NZ government has sought to pursue an independent foreign policy while readjusting its China policies as it seeks to maintain a positive relationship with the communist regime.
"Beginning in 2018, the Ardern government managed a cautious, case-by-case recalibration of the New Zealand-China relationship, passing new legislation and making quiet policy adjustments, all the while stating that any changes are 'country agnostic' or else avoiding mentioning that a change has occurred at all," she wrote in a May update (pdf) to her 2017 paper, "Magic Weapons: China's Political Influence Activities Under Xi Jinping."
Brady said the problem with the Ardern government following "such a quiet strategy" on dealing with Beijing's foreign interference is that it has been "perhaps a bit too subtle" and therefore has been overlooked and underreported.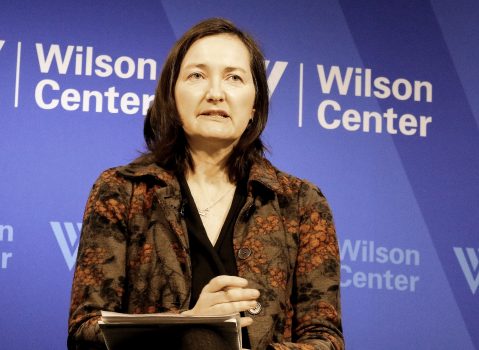 "The Ardern government needs to issue a new, whole-of-government China strategy, one that reflects current realities and steers the way for balancing economic versus security risks," she said.
Brady—who is also a global fellow at the Woodrow Wilson Center and the Australian Strategic Policy Institute—acknowledged recent missteps by the NZ government on foreign policy. This included comments by Trade Minister Damien O'Connor who in January suggested that Australia should "show respect" to Beijing if it wished to emulate the "mature" relationship between NZ and China.
However, she said since the release of her 2017 Magic Weapons paper, the NZ authorities have stepped up action to counter foreign interference and bolster national security, including banning Huawei from its 5G network, tightening money-laundering laws, increasing engagement in the South Pacific, and holding its first parliamentary inquiry into foreign interference in 2019.
NZ's domestic spy agency, the Security and Intelligence Service, has also taken a more proactive and public role in addressing foreign interference issues.
However, Brady warned that Beijing's monitoring and intimidation of the Chinese community in New Zealand was "difficult to fix."
"The CCP adopts a carrot-and-stick approach to the Chinese diaspora: financial opportunities and honours for those who cooperate; harassment, denial of passport or visa rights and detention for family members living in China for those who do not."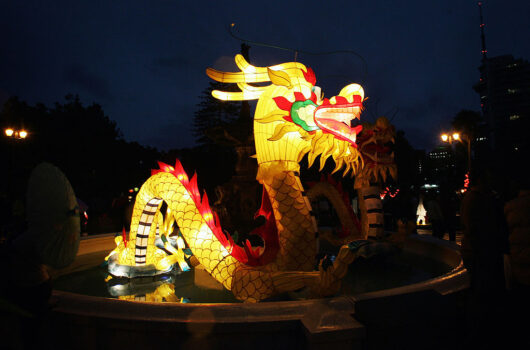 Brady's paper comes as NZ-China relations faced scrutiny in recent weeks.
In April, Foreign Minister Mahuta delivered a speech to the New Zealand China Council, outlining what the country's "contemporary relationship" with China looked like. In her speech, she warned of the need for exporters to diversify trade away from China while raising concerns about Beijing's soft power push into the South Pacific region.
However, it was her comments on the Five Eyes that raised eyebrows from democratic allies.
"We are uncomfortable with expanding the remit of the Five Eyes," she told reporters. "We would much rather prefer to look for multilateral opportunities to express our interests."
The Five Eyes—comprising Australia, NZ, the United Kingdom, Canada, and the United States—was formed in the 1940s as an intelligence-sharing network. In recent years, the group has been leveraged to discuss other issues including the economy, defence, and foreign relations.
In response, Australian Foreign Minister Marise Payne spoke of the importance of the grouping before a meeting with Mahuta. While UK MP Bob Seely said NZ was in a "hell of an ethical mess."