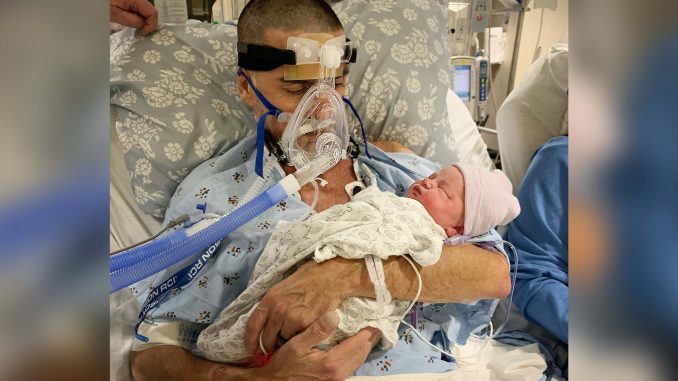 A father dying of lung disease had his last wish granted when his newborn baby was placed in his arms. The father passed away the very next day.
The photos are soul-stirring.
Forty-eight-year-old Christopher Stone of Vance, Alabama, died after a battle with pulmonary fibrosis on April 25. Just one day prior, his wife of six years, Brandi, was induced. She gave birth to a baby boy, a son they named Christopher Coy, after his dad.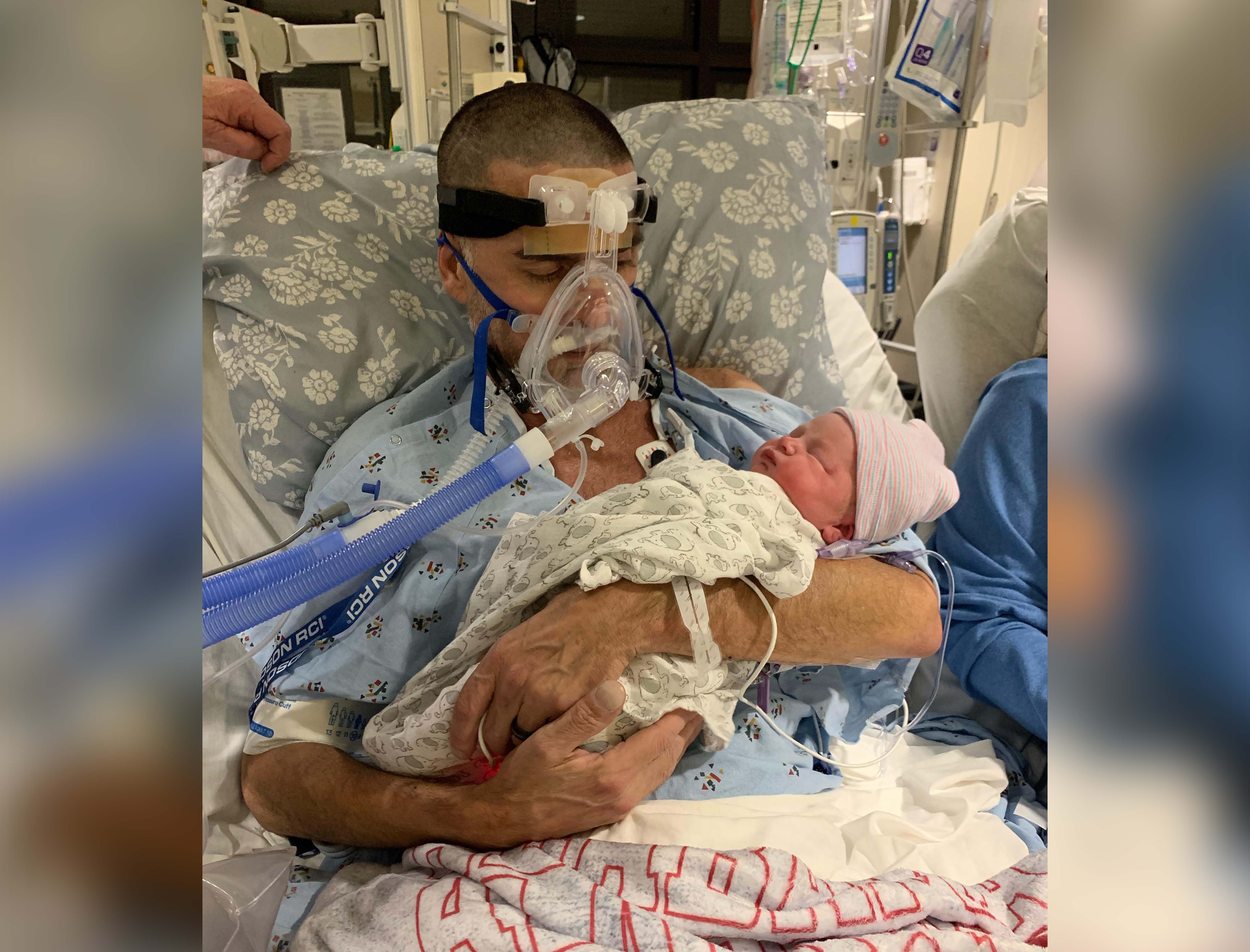 Brandi had spent her third trimester sleeping in a UAB Hospital chair beside her husband's bed. In her husband's last hours, he was weak and couldn't speak, yet managed to hold his baby and stroke the infant's head.
He reportedly wrote a note on a pad provided by his family to express what he could not say: "I held my baby, I kissed my wife, God is so good."
"He was more than blessed and more than grateful for everything," Chris's daughter Lillie told NBC.
Chris, his family explained, worked in masonry his whole life and amassed innumerable friends. Yet breathing in the silica destroyed his lungs, leading to pulmonary fibrosis, emphysema, and pulmonary hypertension. The strain on his lungs, said Lillie, "took out his heart, too."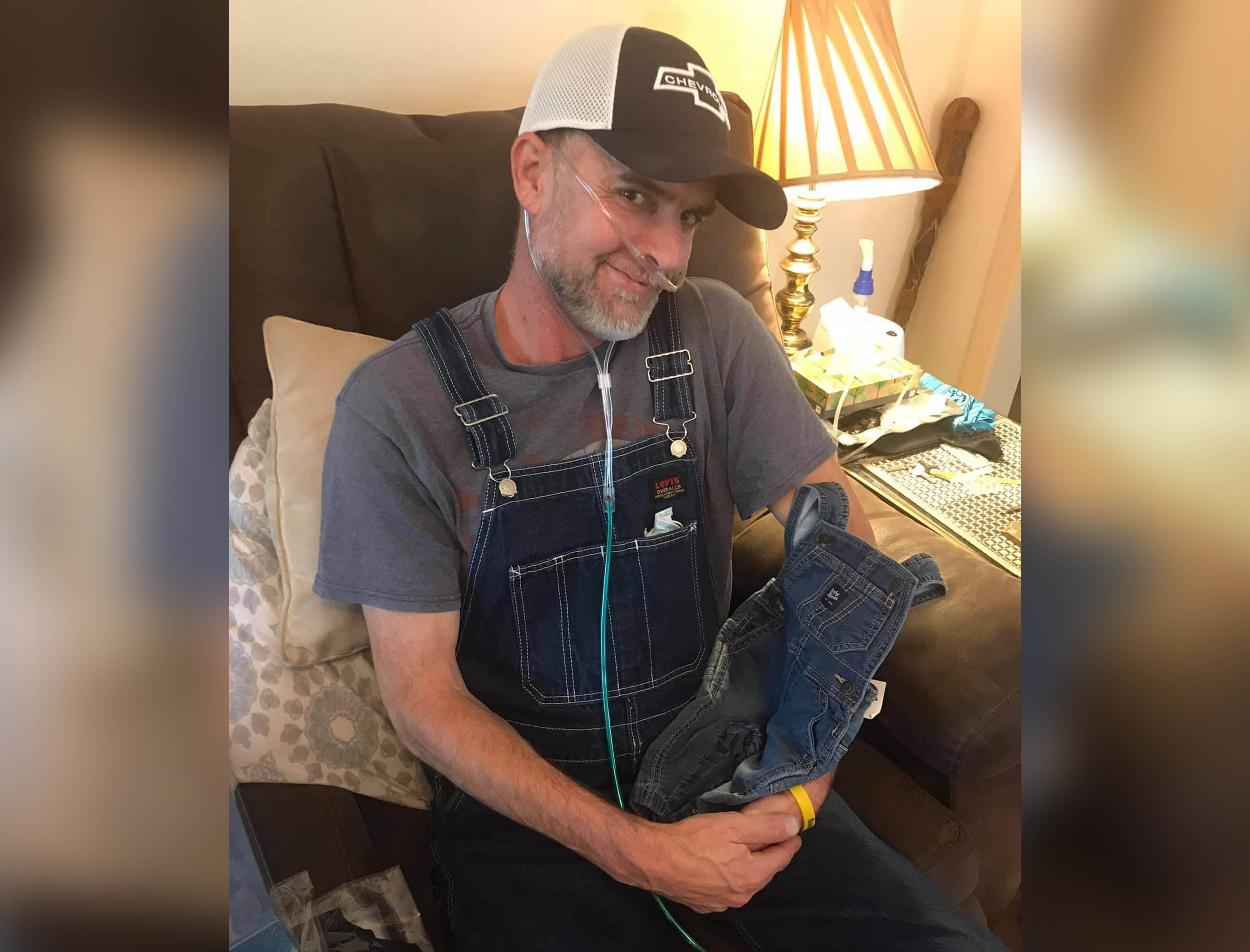 Brandi only left her husband's side to deliver their baby.
"Can you imagine being nine months pregnant and sleeping in a hospital chair beside your husband every night?" Chris's daughter Gracie marveled. "She did this."
His sister, Christi Moore, said Brandi came to his rescue after he lost his first wife—mother of his three grown children. She claimed the love they shared was "like none other." God knew what He was doing, Moore added, when the baby came along.
In a eulogy shared on Facebook, Gracie thanked her father for his unconditional love and constant support, wishing he could have lived to see Coy grow up, see his son Kolby graduate, and Lillie get married.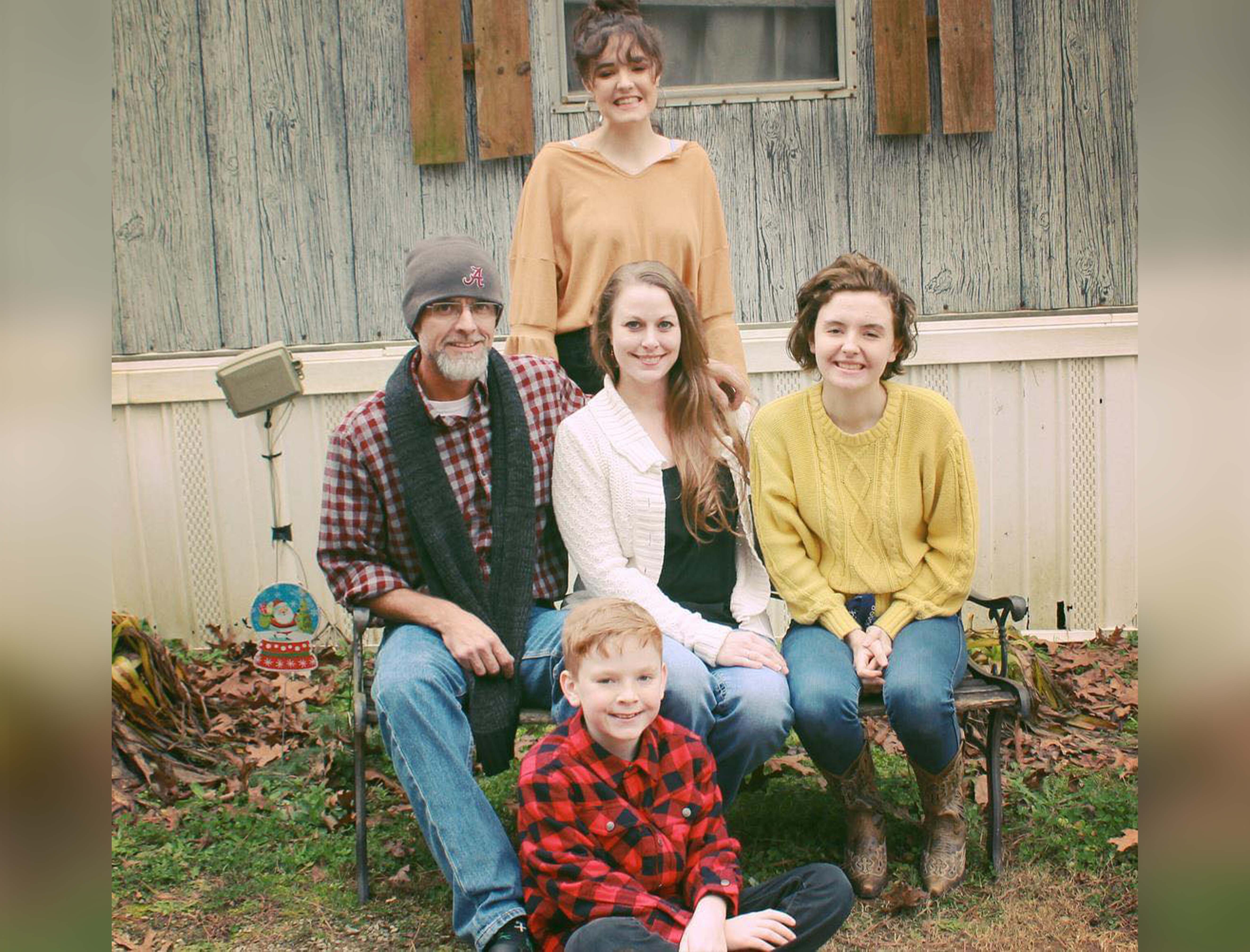 "But this I know," she added, "I was blessed to be his, and for him to have been mine … He taught me what love really is."
Five days after her husband's passing, a heartbroken Brandi shared on Facebook their final text messages to one another.
"I didn't choose you, baby. God did," Chris had wrote. "That's why our love is so perfect and that's why it will never die."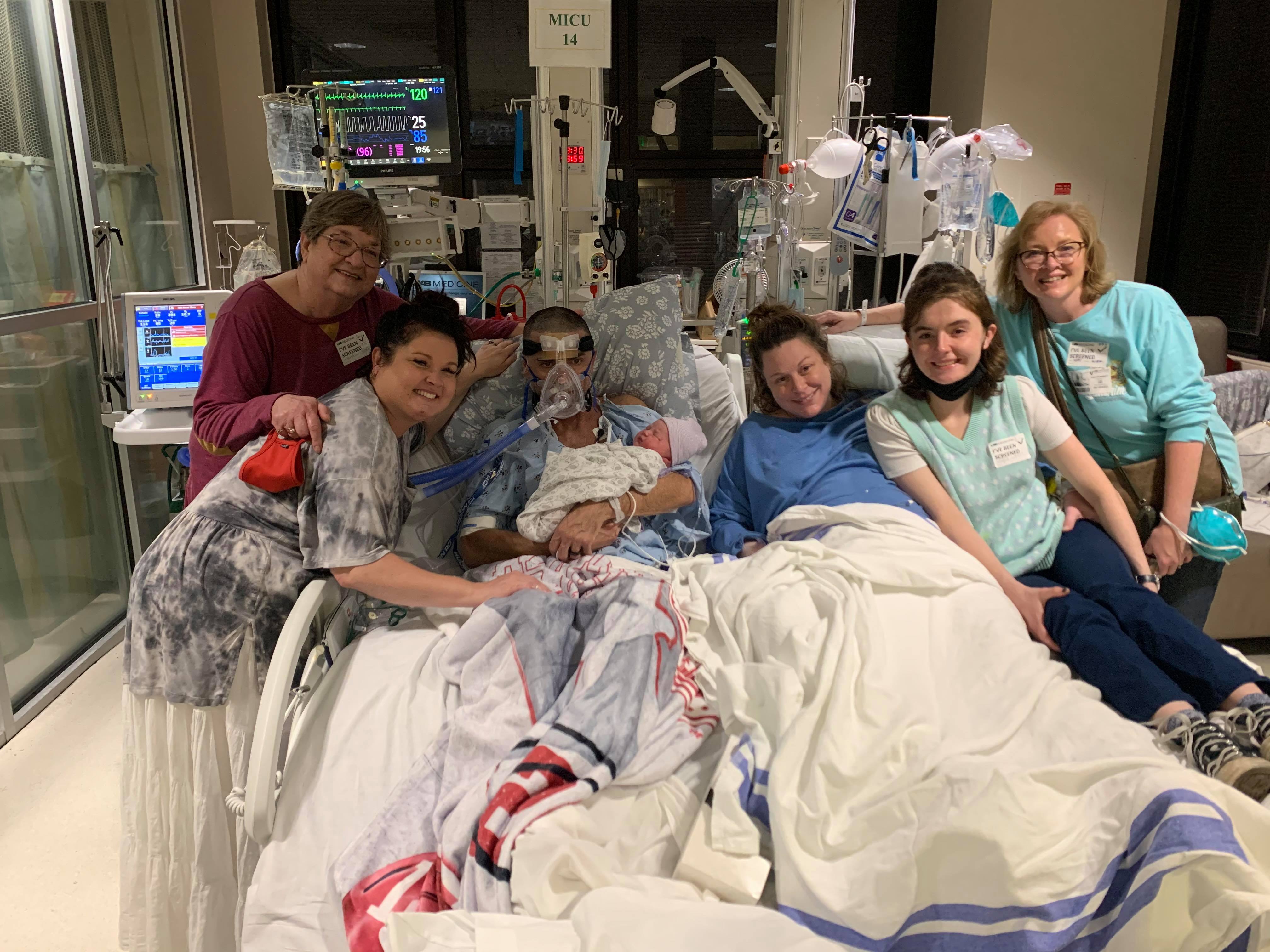 Brandi texted, "We've had more love in 6 years than some people have ever had in a lifetime. I already know no one will ever measure up. I've had the best love. And I'll never settle."
The family remains grateful that the husband and father's eyes, smile, and spirit shall live on in baby Coy.
Share your stories with us at emg.inspired@epochtimes.com, and continue to get your daily dose of inspiration by signing up for the Epoch Inspired Newsletter at TheEpochTimes.com/newsletter