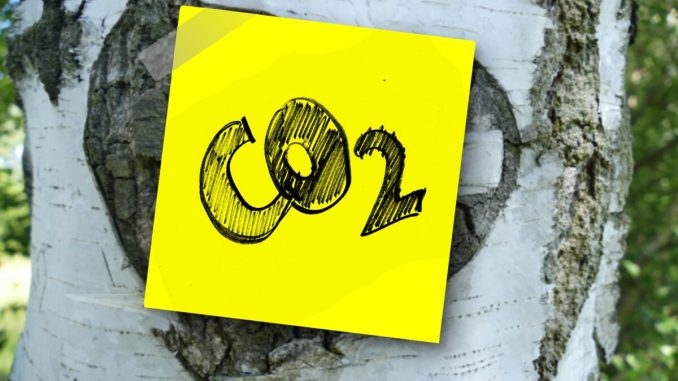 The Victorian Labor Government has become a founding partner in the Zero Carbon Certification Scheme, a scheme that offers carbon content labelling for hydrogen produced in Australia.
The carbon content stamp will certify "green" hydrogen produced through renewable sources. It will not, however, include hydrogen generated by utilising carbon capture and storage—despite a $540 million Federal Government investment into the technology.
The scheme, spearheaded by the Smart Energy Council, will offer producers of hydrogen and steel and ammonia—a stamp of approval, certifying their products as "green" and made from renewable sources.
Andrew Dickson, Senior Business Development Manager at the Asian Renewable Energy Hub, believes that industry players in an emissions-conscious market will want to know how much carbon dioxide is produced in the creation of these products.
"Certification is the essential building block for the export of new zero-carbon products including hydrogen, ammonia and steel," Dickson said in a media release. "Our customers want to know how much carbon is embedded into the products they are buying and how and where they are produced."
Prime Minister Scott Morrison had pledged $540 million towards hydrogen and carbon capture and storage (CCS) last month in a push to reduce emissions through technological developments and not through heavy taxation.
It comes as part of Australia's National Hydrogen Strategy, and according to a report (pdf) by Deloitte commissioned by the Australian government, the hydrogen sector could generate $26 billion and 16,900 jobs by 2050.
 Morrison indicated in a press conference that hydrogen played a crucial role and was "essential for Australia's future," saying that he wanted "Australia and hydrogen technology to be synonymous around the world."
However, under the scheme, hydrogen production that utilised carbon capture and storage would not receive the green certification. This includes Victoria's recent hydrogen supply project and all CCS projects funded by the government grant.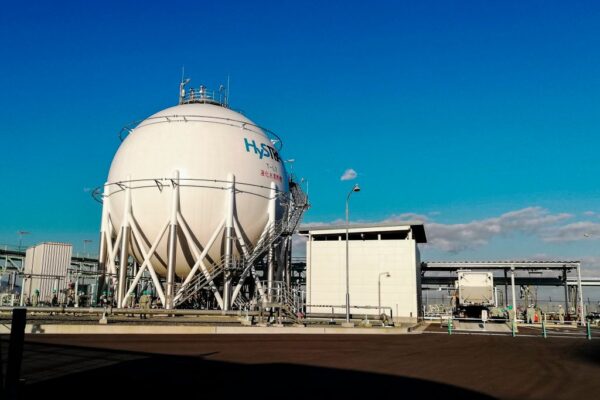 Carbon capture and storage are often used in conjunction with coal 'gasification'—a process where coal and oxygen are placed under high pressures and temperatures, in the end producing hydrogen gas and carbon dioxide.
In turn, the carbon dioxide produced must be captured and stored in deep geological formations. A technology that has been met with mixed responses.
The Climate Council has called CCS technology "unproven and expensive." Currently, Australia has no large-scale CCS projects in operation but has several pilot projects under construction.
"Carbon capture and storage in the fossil fuel sector is best described as an expensive failure," the Climate Council said in a media release. "After decades of CCS research and billions of dollars invested around the world, including here in Australia, there is little to show for it."
Robert Glasser, Head of Climate and the Security Policy Centre at independent think tank Australian Strategic Policy Institute, said that using CCS, whilst a complex issue, may be required to reach emission reduction targets.
Glasser pointed out that a report by the United Nations Intergovernmental Panel on Climate Change required some form of CCS in order to achieve warming of fewer than 1.5 degrees celsius, a target recommended in the Paris Agreement.
"If we'd acted about 10 years ago, more aggressively and ambitiously, we would not require carbon capture to keep warming below 1.5 degrees," Glasser told The Epoch Times.
On the other hand, Glasser said that criticism of CCS is often based on concern that the proliferation of carbon capture technology will reduce efforts to develop renewable energy sources.
"People are worried that if you suddenly allow fossil fuel factories to do carbon capture and storage, it'll slow down the transition to renewables," Glasser said. "They'll be able to argue that they're sequestering greenhouse gases to carbon capture, and therefore, their products are green, including green hydrogen."