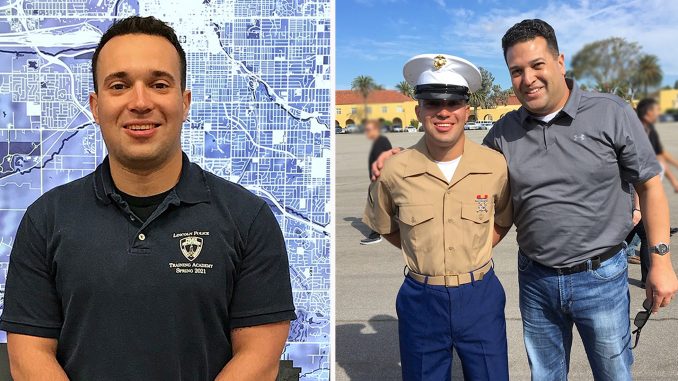 With his father and uncle in law enforcement, Carlos Herrera always knew he wanted to join the force. When his father, Investigator Mario Herrera, was shot in the line of duty last year and died days later, Carlos's goal gained a new imperative: he would continue the fallen officer's legacy.
Carlos enrolled in Police Academy at the Lincoln Police Department, Nebraska, in January, four months after his father's passing.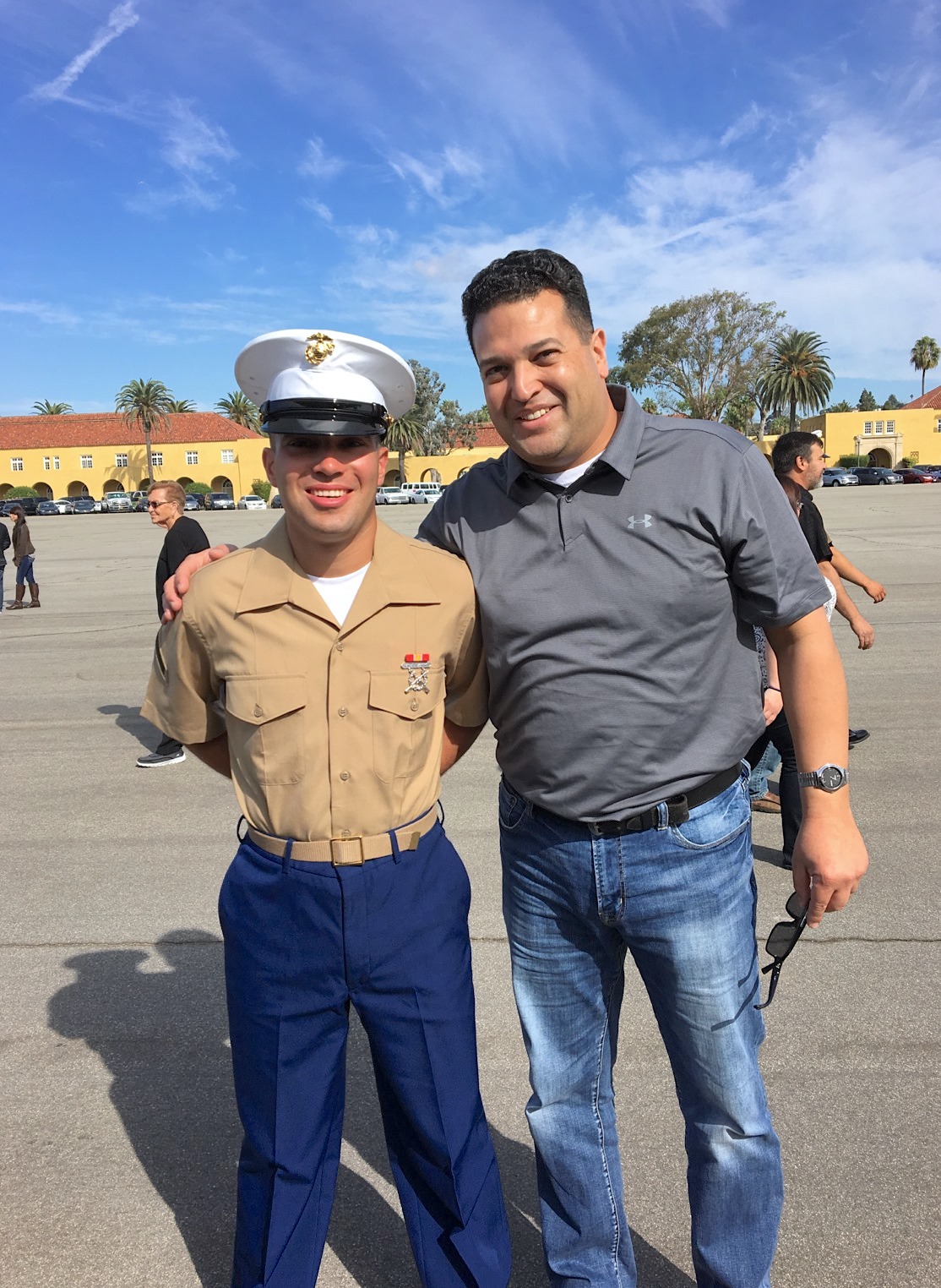 Mario served with LPD for 23 years. Donning his uniform and badge each morning, the investigator made a huge impression on his young son, Carlos.
"Just getting to hear how much he was able to help people and make a positive impact in their life just truly made a profound impact on me," Carlos told KLKN-TV.
Carlos then attended the Univeristy of Nebraska-Lincoln for a short period of time before joining the U.S. Marine Corps for a period of four years. Along with Carlos, a lot of his fellow marines also enrolled in law enforcement, reports Lincoln Journal Star.
Carlos's proud mother, Carrie Herrera, said it would be a "pretty good deal" if her son could follow in her late husband's footsteps. The Herreras have regular meals together, keeping Mario's memory alive by sharing stories from the family archives.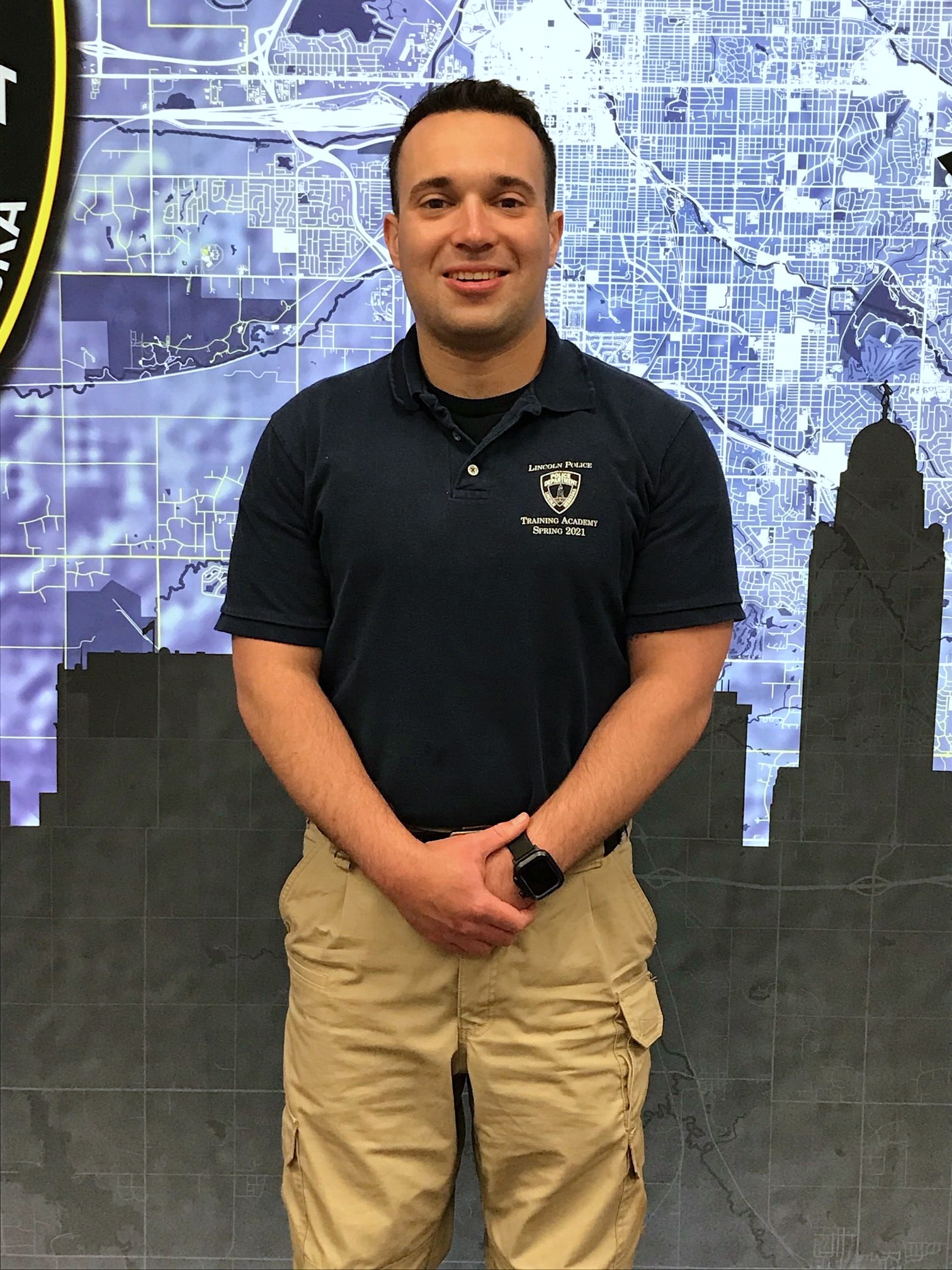 Besides the support of his mom, three sisters, and his fiancée, Tasha Bredvick, Carlos has made a number of lasting friendships through the Academy. But perhaps most poignantly of all, he feels his studies have helped with the grieving process, and that his father has been beside him every step of the way.
On Aug. 26, 2020, police were serving a warrant at a house near 33rd and Vine streets when Carlos's father was shot. After a few days at the hospital, Mario passed away.
"My dad just motivates me and keeps me going, even when stuff gets rough," he reflected. "[He] keeps me going and keeps pushing me forward to do my best every day."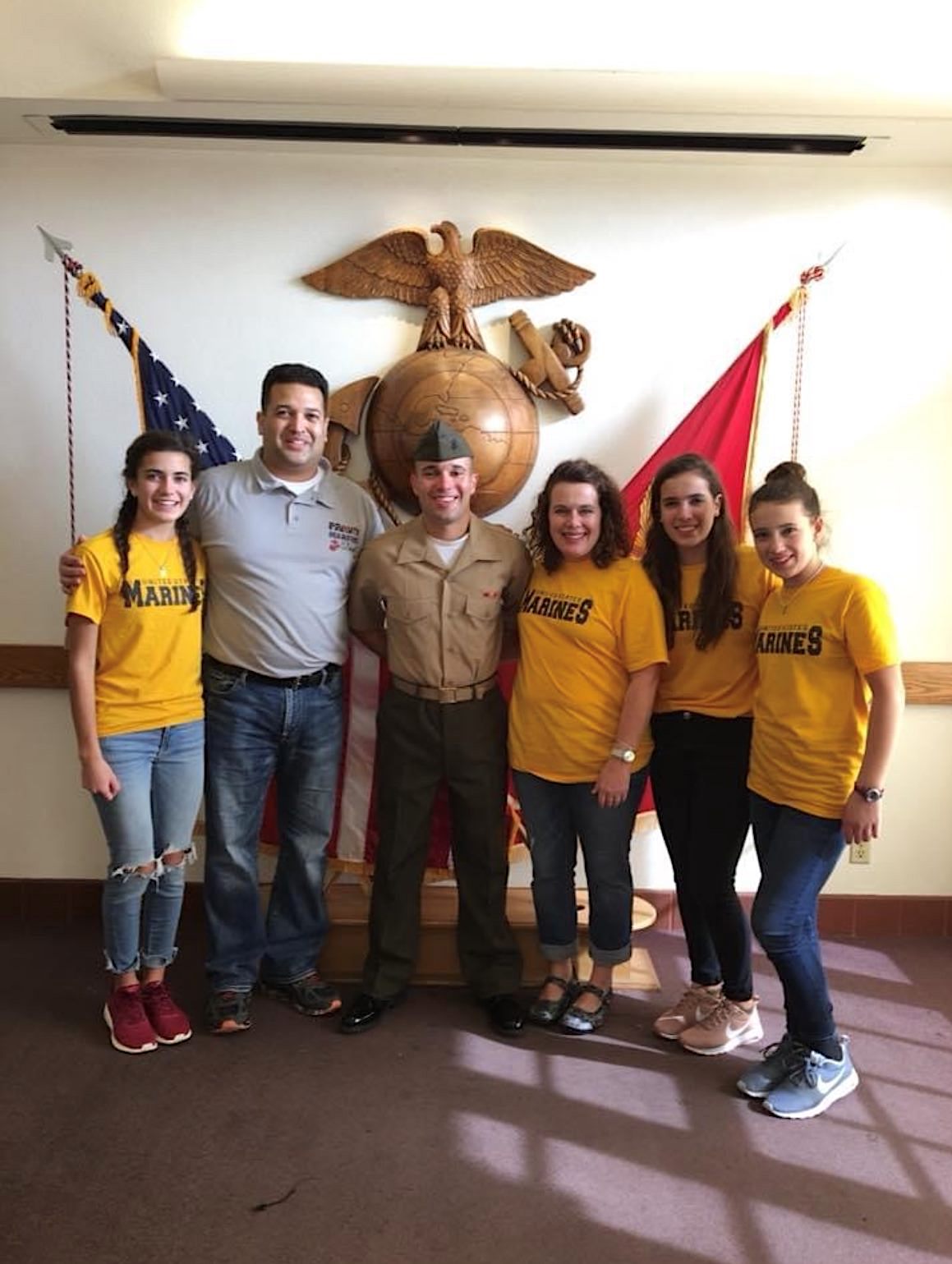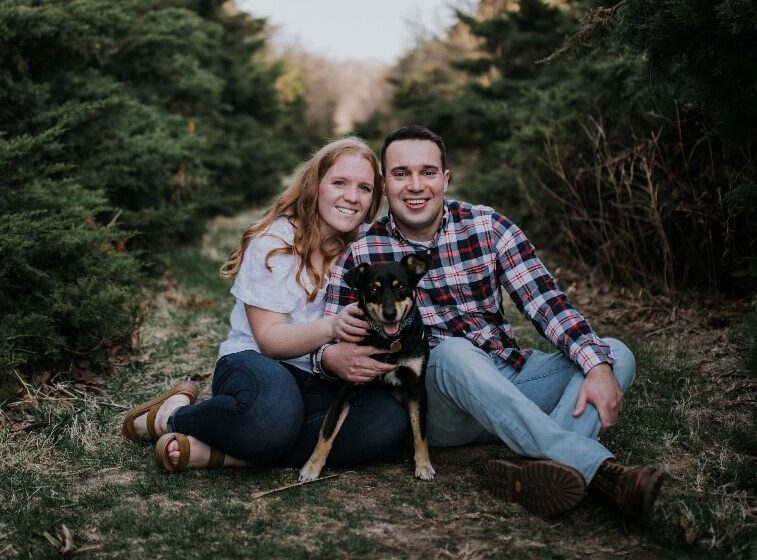 The Police Academy cadet hopes to qualify as a narcotics investigator for LPD, wanting to help those whose lives have been impacted. His biggest goal, he claimed, is simply to go out and help people every day, as best he can.
Carlos is set to graduate and begin his new life in law enforcement in June.
Share your stories with us at emg.inspired@epochtimes.com, and continue to get your daily dose of inspiration by signing up for the Epoch Inspired Newsletter at TheEpochTimes.com/newsletter