The German government has said that the Hamas terrorist group must stop its rocket attacks on Israel, and that Germany "stands by Israel's side" and supports its right to defend itself.
Berlin also condemned anti-Semitic attacks in Germany, calling it "a disgrace for all of us."
"The rocket attacks by Hamas must stop," German government spokesman Steffen Seibert said at a press conference on Monday. "It is terror aimed at haphazardly killing people. If Israel's air defence system didn't intercept so many of them or if many hadn't crashed inside Gaza, the number of victims in Israeli cities would be even higher. Precisely that is the goal of Hamas."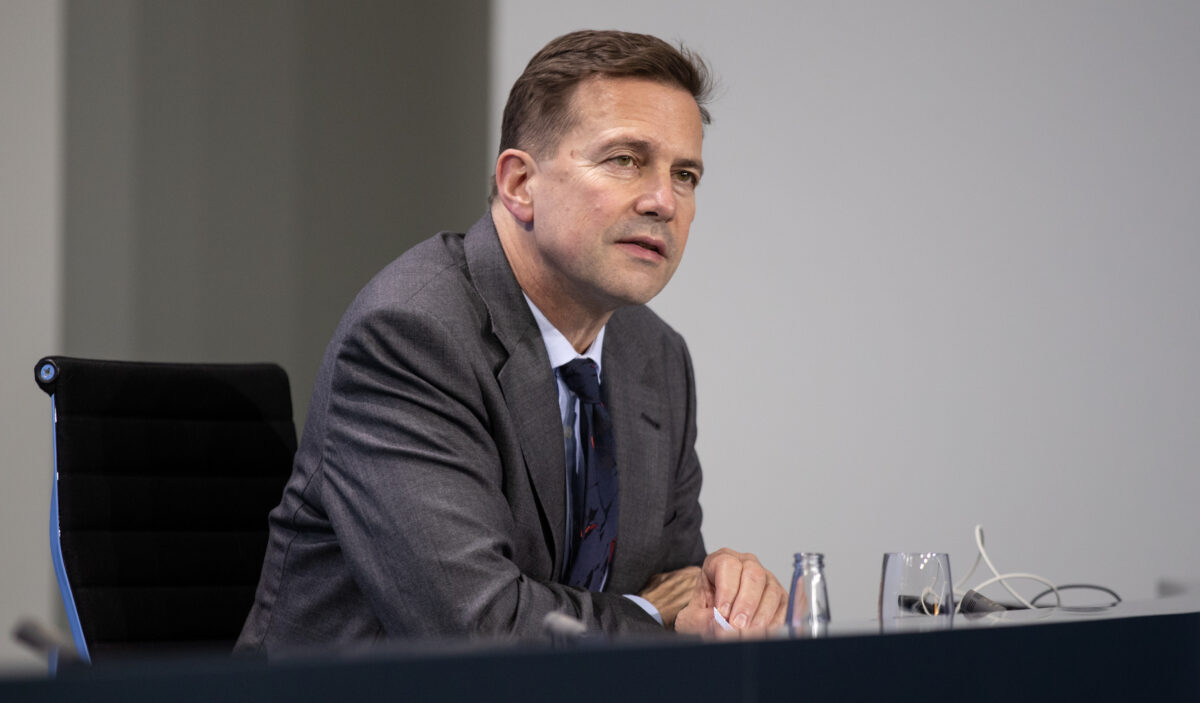 "Germany stands by Israel's side in this situation and by its right to protect its population and to defend itself," he added.
Seibert blamed Hamas for the casualties on both sides, accusing it of taking the Palestinian people hostage.
"It's tragic that so many lives must be mourned on both sides. And it's cynical that Hamas, with this rocket terror committed from densely populated areas, from residential areas, is taking hostage the Palestinian population from Gaza.
"Hamas knows that the rocket war against the people in Israel surely will not solve the Middle East conflict, a solution which so many people on both sides hope for so much. That will only be possible with a return to the negotiating table."
Also addressing the press briefing, German Foreign Ministry spokeswoman Andrea Sasse said: "Hamas is listed as a terror organisation in the European Union and events in recent days have again shown why. This is why we will not speak to Hamas and we will not change our policy now."
Commenting on the spike in anti-Semitic attacks in Germany since the Middle East conflict began earlier this month, Seibert said, "The hatred against Jews and the anti-Semitism in recent days is a disgrace."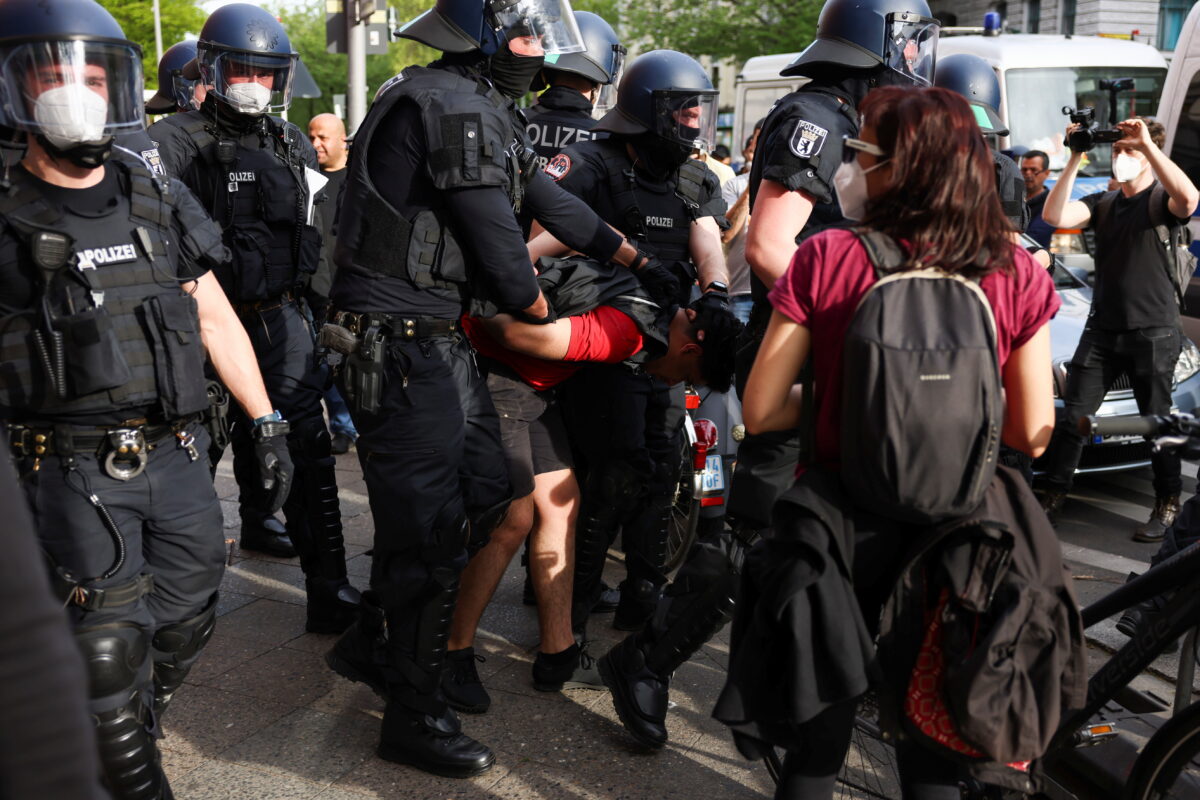 "It is especially outrageous that an Israeli reporter was attacked on the sidelines of a demonstration here in Berlin. I believe that was on Saturday.
"This is not just a very severe attack on the freedom of the press but it also shows that Jewish people in Germany in certain areas and under certain circumstances cannot move around as freely as is the right of every person in Germany. This makes us angry and it's a disgrace for all of us."
On May 12, German police detained more than a dozen men in three cities suspected of damaging a synagogue, burning Israeli flags, and starting a fire at a Jewish memorial site.
Germany's Interior Ministry said on the following day that security agencies were expecting "intensifying protest activities by Palestinians in Germany as well as parts of the leftist movement."
Reuters contributed to this report.