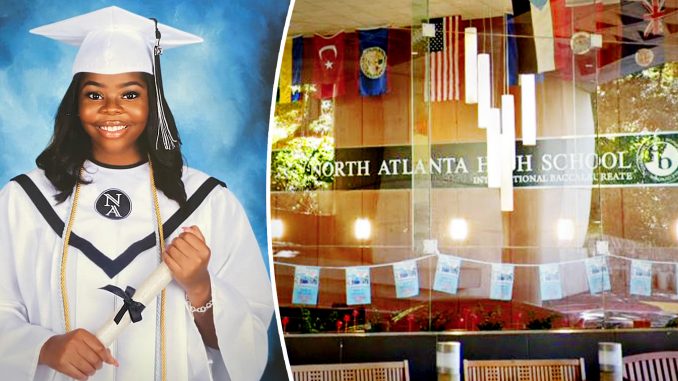 A high school senior in Atlanta is spoiled for choice after being accepted into 29 universities and receiving $2.2 million in scholarships.
Kamryn Stargell, a student from North Atlanta High School, was overjoyed when she started receiving the acceptance letters in March.
"I was super excited to get in," Kamryn said in an interview with Fox 5 Atlanta. "Mainly because I was really anxious about applying and waiting to see if I was going to get in."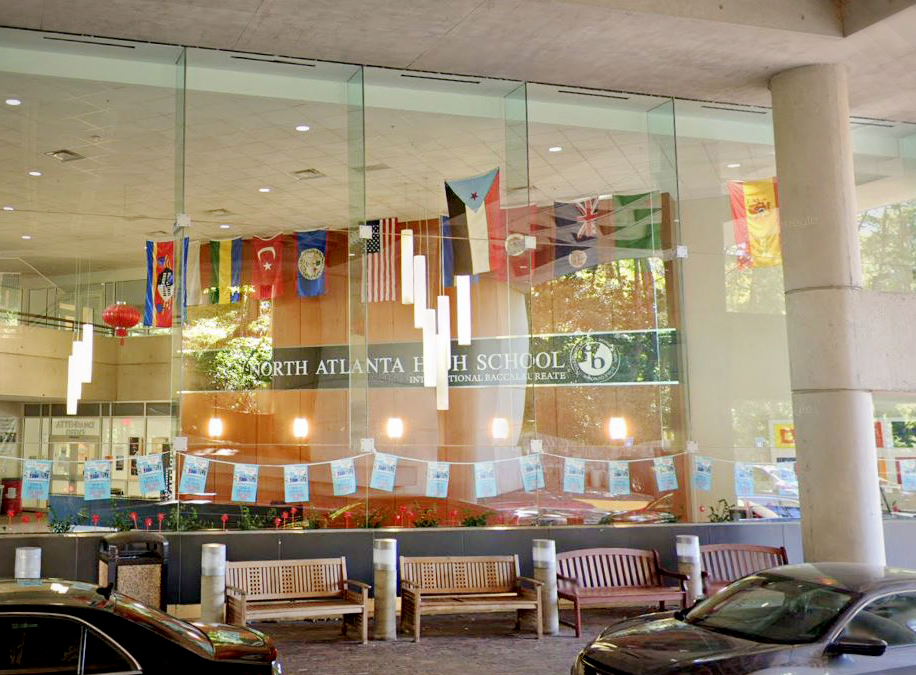 Kamryn started applying to schools and for scholarships at the earliest opportunity—even before she completed her high school.
With the help of her mom, she spent five months filling out and mailing forms, and it finally paid off when she started receiving emails of acceptance.
"After all of the hard work we put in applying to them, it was really a breath of fresh air knowing I got into college, if I just got into one of them," Kamryn told Channel 2.
Kamryn could not hide her joy and gratitude for having been awarded the scholarships.
"Definitely just knowing that I won't have to graduate with thousands and thousands of dollars in debt and being able to move on to my next step in my career without that financial burden is really just an overpowering feeling," she told Fox.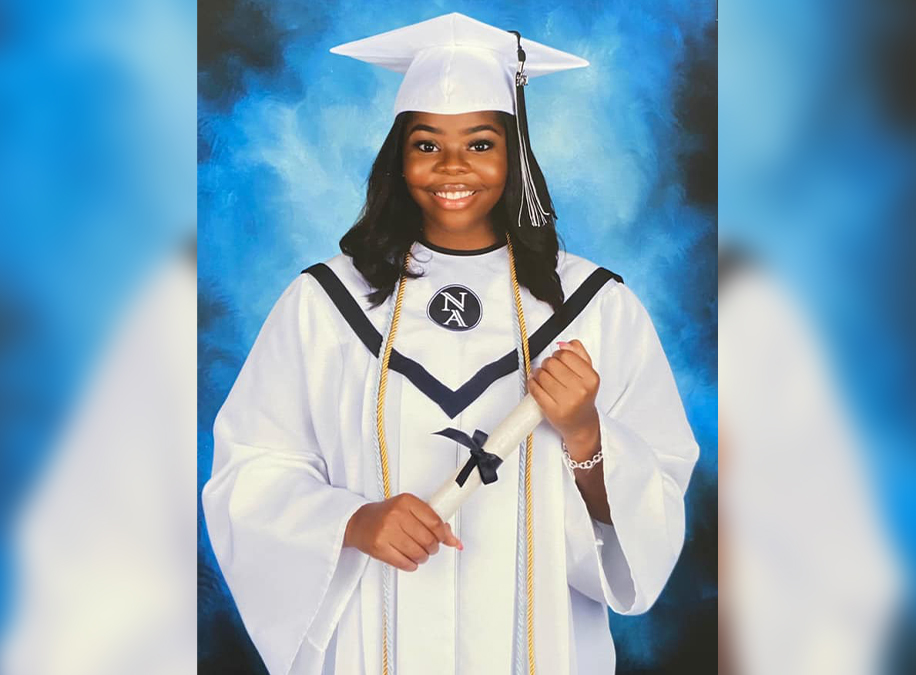 Kamryn's mother, Kristie Stargell, was also overjoyed by the huge sums of money offered in scholarships, saying that her daughter's pursuit of excellence began at a tender age.
"I mean, honestly, I had a goal of 1 million dollars," Kristie told Channel 2. "But when it kept going? Wow! We are truly blessed and this is more than I could ever have imagined."
Kamryn has a dream of becoming a doctor in the future. Her mother says she advises her daughters to go for anything that they believe they can do, and the sky should be their limit.
"I definitely want to become an OBGYN or somewhere in the medical field," Kamryn said. "Hopefully going onto medical school after undergrad. That's my goal, my plan."
Kamryn admitted that she will definitely have a tough time choosing the best offer and where she will spend her time studying in the next four years.
"Definitely having to choose from so many offers is really a lot to take in but just the excitement of it all is what's so fun about it," Kamryn said.
Share your stories with us at emg.inspired@epochtimes.com, and continue to get your daily dose of inspiration by signing up for the Epoch Inspired newsletter at TheEpochTimes.com/newsletter