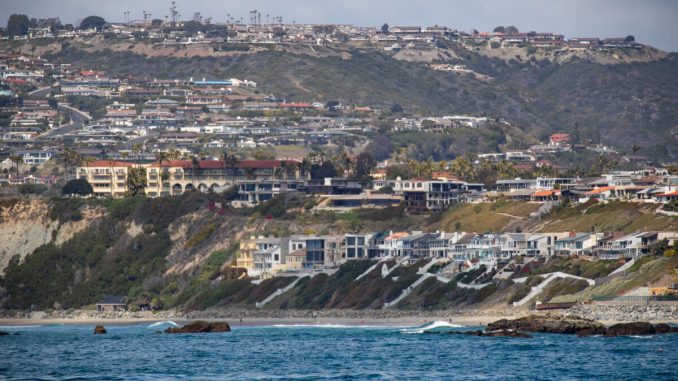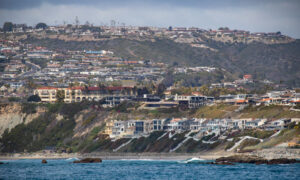 Prohibiting any new leasing for the exploration, development or production of oil or gas along the coast of Southern California is the subject of a new bill proposed by U.S. Rep. Mike Levin (D-CA).
If passed, the American Coasts and Oceans Protection Act would prohibit offshore activities from San Diego to the northern border of San Luis Obispo County.
The House Natural Resources Committee held a hearing on Levin's bill and other offshore drilling legislation May 13.
"Oil spills from offshore drilling have done devastating damage to our coastline before," Levin said in a statement. "This is why Californians overwhelmingly support a ban on new drilling activity along our coast. My bill to ban new offshore drilling leases recognizes that it's time to put our environment and our coastal economy first, not the fossil fuel companies that profit while polluting our coastline."
It is estimated that the ocean economy accounts for approximately $7.7 billion dollars in economic activity in Orange and San Diego counties, and sustains more than 140,000 jobs in coastal tourism, recreation and fishing, Levin said in a statement.
In 2015, a ruptured pipeline unleashed more than 100,000 gallons of crude oil at Refugio State Beach in Goleta, Calif.
The National Oceanic and Atmospheric Association (NOAA), field teams who investigated the spill documented hundreds of dead fish, invertebrates, birds and marine mammals in the oil-ravaged waters.
The 2015 spill resulted from a ruptured pipeline owned and operated by Plains All American Pipeline, which ran down a storm drain, into a ravine and then the ocean.
The spill also closed fisheries as well as multiple beaches, negatively impacting recreational uses such as camping, non-commercial fishing and beach visits.