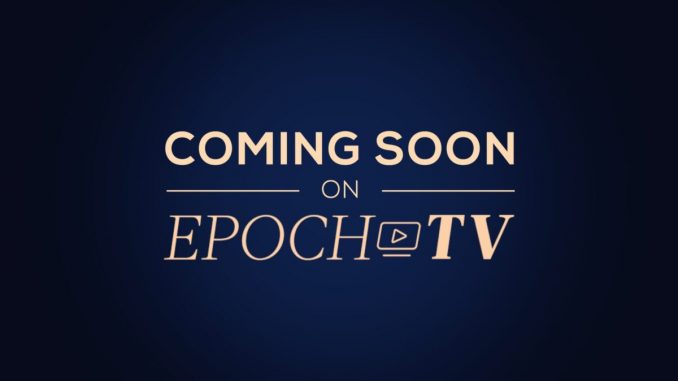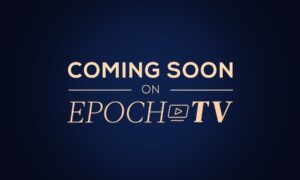 China in Focus: Beijing's Sudden Turn on Tesla: From Friend to Foe? [Premiering on 5/14 at 9pm ET]
In this episode of our special report, we look at what's going wrong with U.S. carmaker Tesla's love affair with China. Once a darling for the Chinese regime, Tesla is now facing an unprecedented attack from Chinese regulators and state media.
Robert Spalding, a national security expert said: "They do this every single time… They basically allow the company to come in, be settled, do well, and then slowly begin to box it out."
Jiang Feng, a China affairs commentator said, "The better Tesla's development, the more nervous the Chinese regime will become."
And what does the saga have to do with the Chinese Communist Party's ambition to dominate the next generation of technology?
To find out, watch our episode on Epoch TV, Friday at 9pm.
Subscribe to our YouTube channel for more first-hand news from China.
For more news and videos, please visit our website and Twitter.