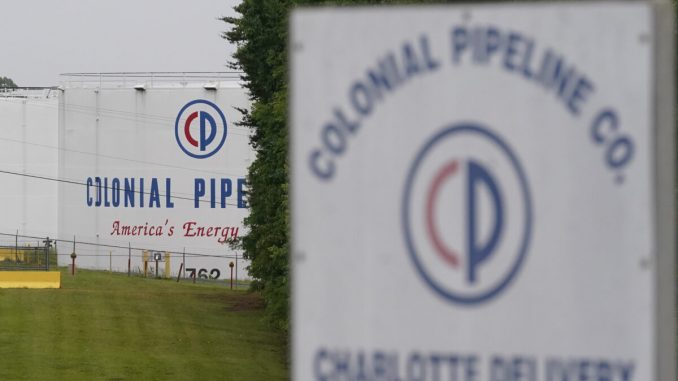 Colonial Pipeline on Thursday reported "substantial progress" in restarting its pipeline, which stretches from Texas to New Jersey.
"We can now report that we have restarted our entire pipeline system and that product delivery has commenced to all markets we serve," the Georgia-based company said in a statement just before 5 p.m. ET.
The system runs some 5,500 miles from Houston to Linden.
Markets reliant upon the fuel it delivers are scattered across 11 states, with spurs hitting major cities like Charlotte, Nashville, and Baltimore.
Cyberhackers attacked Colonial last week, prompting the company to shut down certain parts of its network. That led to the entire pipeline being taken offline.
Since the company disclosed what happened, shortages have soared and gas prices have risen, breaching $3 for the first time since 2014.
As of midday, 50 percent of more stations were out of gas in Washington, Virginia, and North Carolina, with a hefty number of stations in Georgia, Florida, Maryland, and Tennessee unable to service customers, according to GasBuddy.
The average price per gallon ticked up to $3.02 on Thursday, American Automobile Association data showed. That was up from $2.94 a week ago and $2.86 a month ago.
"The restart of the pipeline is very positive news for motorists," Jeanette McGee, a spokesperson for the association, said in a statement. "While impact won't be seen immediately and motorists in affected areas can expect to see a few more days of limited fuel supply, relief is coming. Station pumps will be full of fuel in several days."
Colonial initiated the restart on Wednesday night.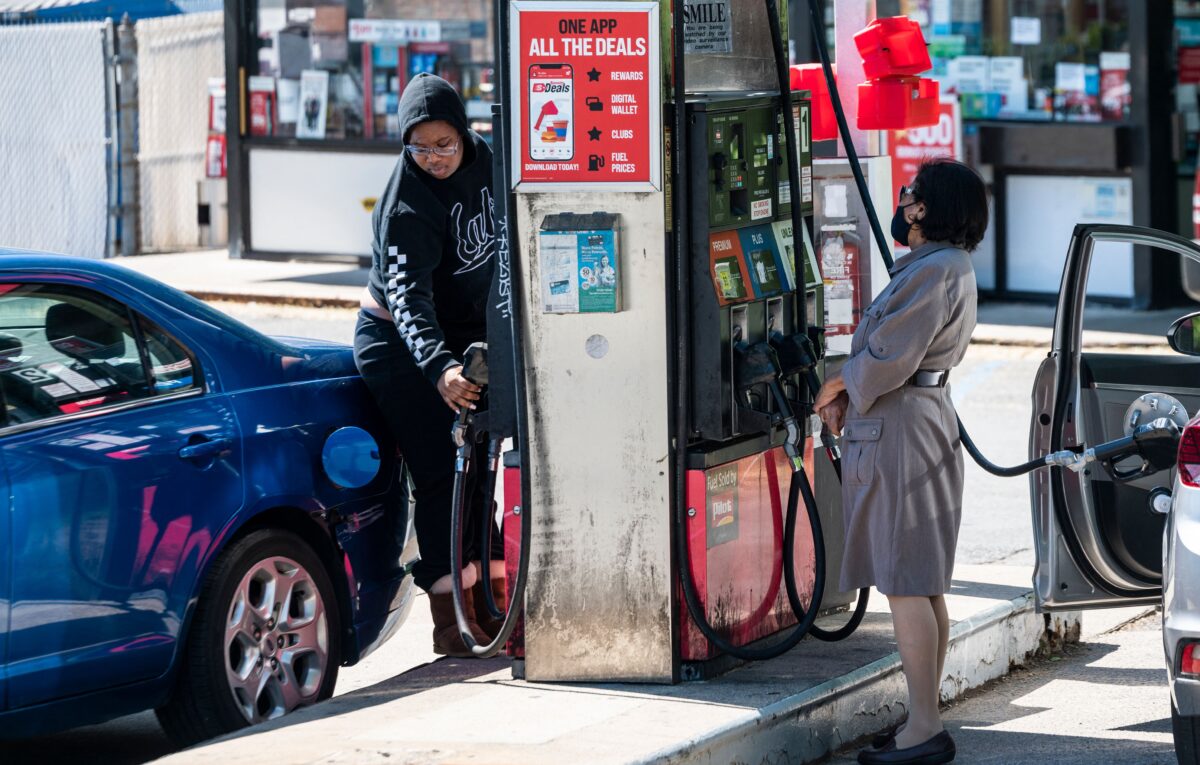 The pipeline moves 2.5 million barrels of refined products like gas, diesel, and heating oil per day. Several states are especially reliant on the delivery system, including Alabama.
States were forced to turn to inventories from distribution terminals but a lack of fuel truck drivers contributed to difficulty moving gas in the wake of the pipeline going offline, experts said.
Shipments on the pipeline move at about five miles per hour, so some markets would need to keep utilizing stored fuel for several days even after restoration of the pipeline, according to the Energy Information Administration.
"We will not feel the effects at the pump immediately. This is not like flicking on a light switch," President Joe Biden told reporters in Washington. "Still, we expect to see a region-by-region return to normalcy beginning this weekend and continuing into next week."
Biden joined a host of others in encouraging people not to panic-buy, or purchase gas they do not need.
Gas stations also shouldn't price gouge, he added.
Virginia's attorney general was investigating a station that charged $6.99 per gallon.
Biden's waiving of the Jones Act, which governs ships carrying goods between U.S. ports, would, combined with the pipeline, help with supply issues, Phil Flynn, an energy analyst with the Price Futures Group, told The Epoch Times.
"And we're seeing more exports that are going to come in from Europe. So, what turned into a shortage, we might end up with some extra supply, actually," he said. "It seems like the steps we're taking, along with the fact that the pipeline is restarted, is easing some of the supply constraint concerns."