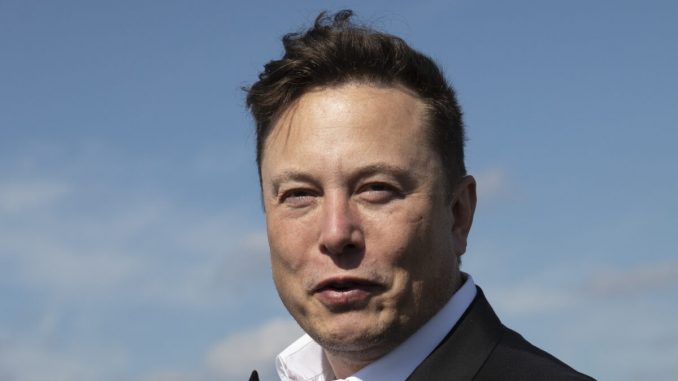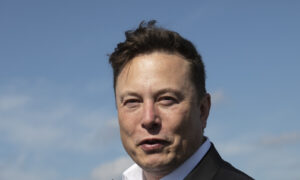 Tesla will no longer accept the cryptocurrency bitcoin as payment, the company's CEO Elon Musk announced on Wednesday.
Musk said the abrupt move came because of worries over how much energy bitcoin mining, or production, consumes.
"We are concerned about rapidly increasing use of fossil fuels for Bitcoin mining and transactions, especially coal, which has the worst emissions of any fuel," he said in a statement.
The price of one bitcoin dropped about 13 percent to $46,980 after the announcement, though it later rebounded above $50,000. Tesla shares dropped pre-market Wednesday by about 10 percent.
Bitcoin is a payment method that uses nodes scattered across the world. It is the most popular cryptocurrency.
Tesla disclosed in February that it had bought $1.5 billion worth of bitcoin while revealing plans to accept the currency as a form of payment.
Musk has been bullish on bitcoin and other cryptocurrencies, including dogecoin. His tweets, which go to over 54 million people, often drive price surges or dips.
Mining bitcoin, or producing it, which is done through computers solving puzzles, has gradually consumed more energy over time as the amount of power required to mine escalates. Miners nowadays need complex systems that use powerful but less energy-efficient software.
Mining consumes between 20 and 80 terawatt hours of energy every year, according to estimates reviewed by the International Energy Agency in 2019. That number has risen in recent months. Most of the mining is done in China. Operations there sometimes use alternative energy like hydroelectricity.
Mining is likely responsible for 10‑20 Mt CO2 per year, or between 0.03 and 0.06 percent of global energy-related CO2 emissions, according to the agency.
Musk said Tesla will not sell any of the bitcoin it has accumulated and will use it for transactions "as soon as mining transitions to more sustainable energy."
The company is also exploring the use of other cryptocurrencies that use less energy.