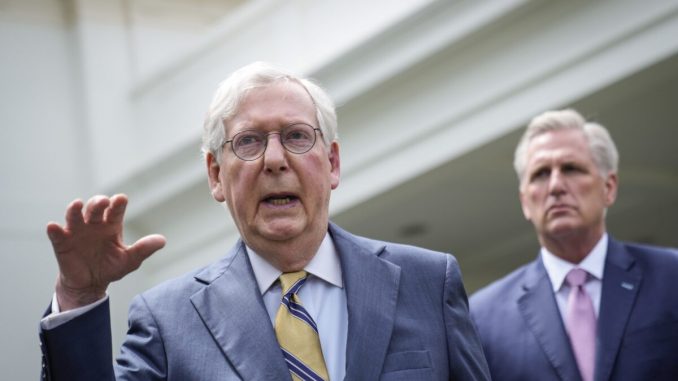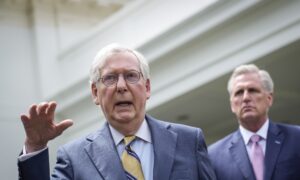 Colonial Pipeline is back up and running, but it says it'll take several days before the delivery supply chain returns to normal. Colonial expects to get the bulk of its operations restored by the end of the week, with at least one major portion, which runs between North Carolina and Maryland, back online on Monday. This comes as gas stations are still feeling the after-effects.
It's a crucial week for President Joe Biden's infrastructure priorities. Republican leaders say they won't back any tax hikes for a recovery plan during their first White House meeting. Senate Minority Leader Mitch McConnell said, "We're not interested in reopening the 2017 tax bill. We both made that clear to the president. That's our red line."
As for inflation, consumer prices rose 4.2 percent year-over-year in April. That's the fastest rate in about 13 years. But are those fears unfounded? An April report by the Brookings Institution notes the inflation data could be misleading, while senior fellow at the Ethics and Public Policy Center Henry Olsen disagrees.
Tune into Deep Dive as we explore these topics and more.
Subscribe to our YouTube channel for more in-depth coverage. For more news and videos, please visit our website and Twitter.