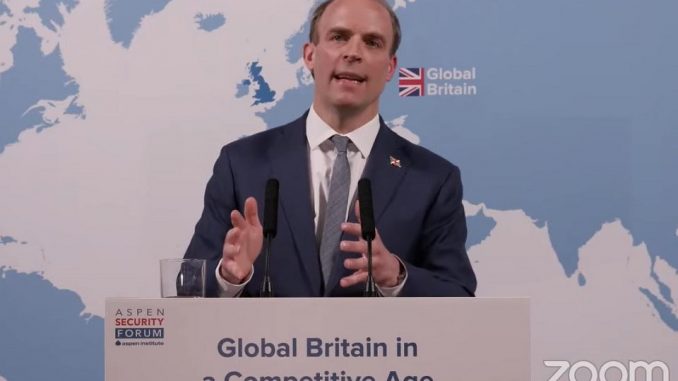 Britain will invest £22 million ($31 million) to help vulnerable countries in Africa and the Indo-Pacific tackle cyber threats and to prevent China and Russia from filling a cyberspace vacuum, Foreign Secretary Dominic Raab said on Wednesday.
In a speech four years on from the WannaCry ransomware attack, which hit the NHS and affected hospitals across England and Scotland, Raab said that hostile state actors and criminal gangs are also using technology to undermine democracy.
Addressing the CyberUK conference, Raab warned that the clash between authoritarian and democratic states is "playing out very directly, right now, in cyberspace."
"You've got authoritarian regimes including North Korea, Iran, Russia, and China using digital tech to sabotage and steal, or to control and censor," he said.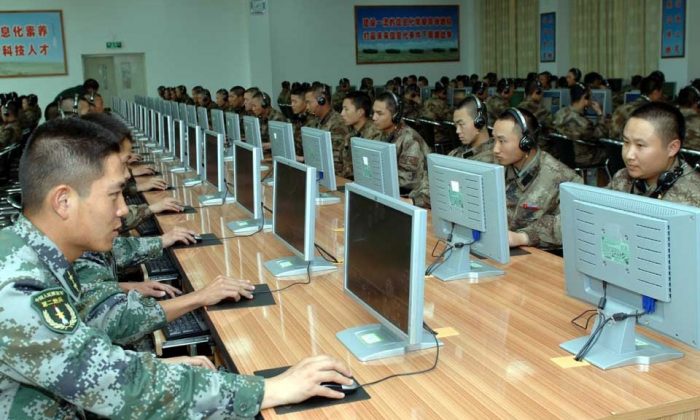 In the last year alone, the UK's National Cyber Security Centre (NCSC) dealt with 723 major cybersecurity incidents, the highest figure since the agency was formed five years ago, according to the foreign secretary.
"Some of this activity is aimed at theft or extortion, but it all too often is simply focused on sabotage and disruption," he said.
"These hostile state actors, the criminal gangs, they want to undermine the very foundations of our democracy."
Raab said the British government is trying to "broaden the group of like-minded countries cooperating on cyber."
"We have got to win hearts and minds across the world for our positive vision of cyberspace as a free space, open to all responsible users and there for the benefit of the whole world.
"And frankly, we've got to prevent China, Russia, and others from filling the multilateral vacuum. That means doing a lot more to support the poorest and most vulnerable countries."
The £22 million UK government funding will support cyber capacity building in vulnerable countries, particularly in Africa and the Indo-Pacific region, said Raab.
The money will be used to support national cyber response teams and to advise on mass online safety awareness campaigns.
The UK government will also work with Interpol to set up a new cyber operations hub in Africa, working across Ethiopia, Ghana, Kenya, Nigeria, and Rwanda to support joint operations against cybercrime.
Jeremy Fleming, director of Britain's GCHQ intelligence agency, said in April that the West is facing a "moment of reckoning" as China and Russia increase their malign activities in cyberspace and other fields of technology.
"The concern is that China's size and technological weight means that it has the potential to control the global operating system," he warned.
Reuter and PA contributed to this report.